Join #TeamEpix
Be part of our award-winning team.
We have a lively and collaborative culture at Epix.
See how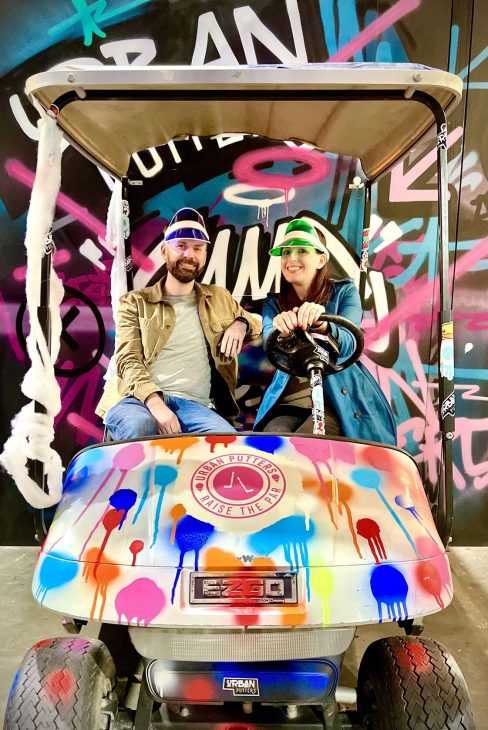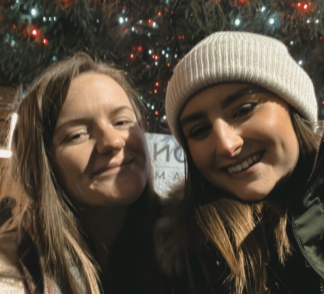 We're hiring!
See our open positions
Our team
We work as a team and everyone has a voice. We're constantly driving to be better, and having fun whilst we do it!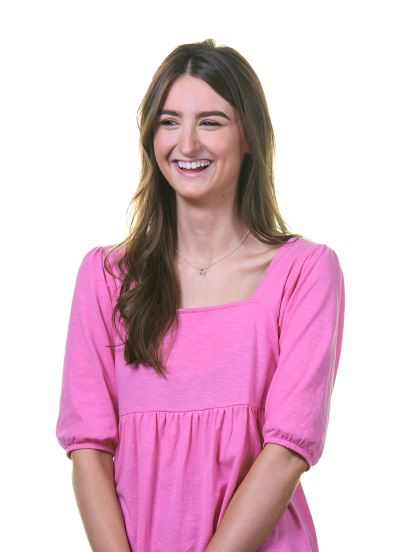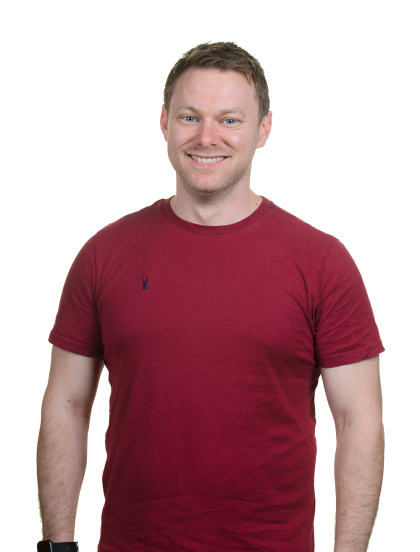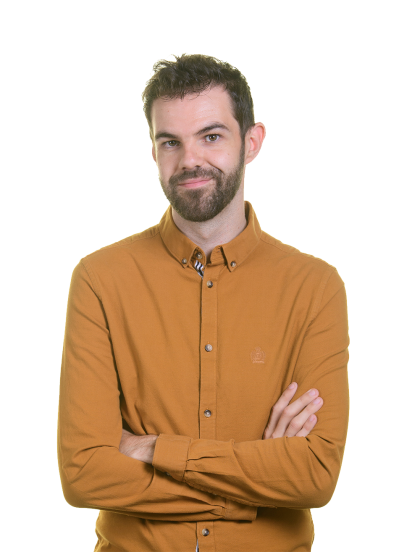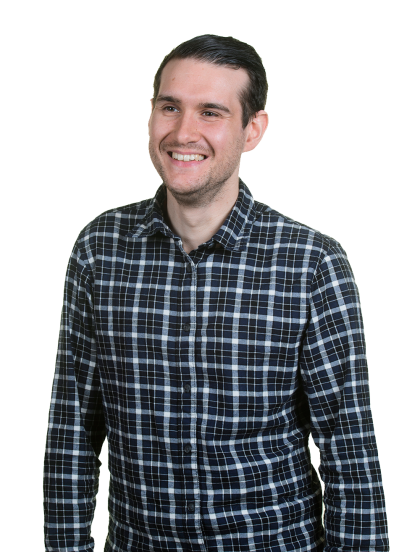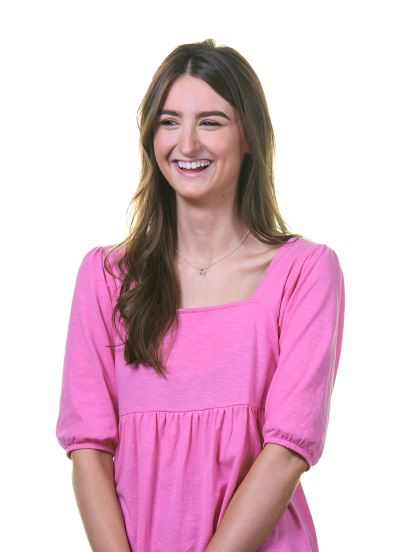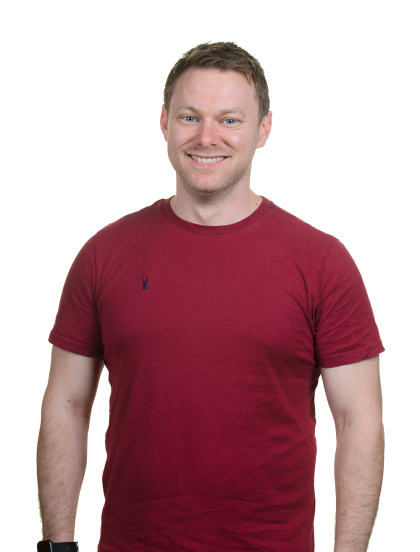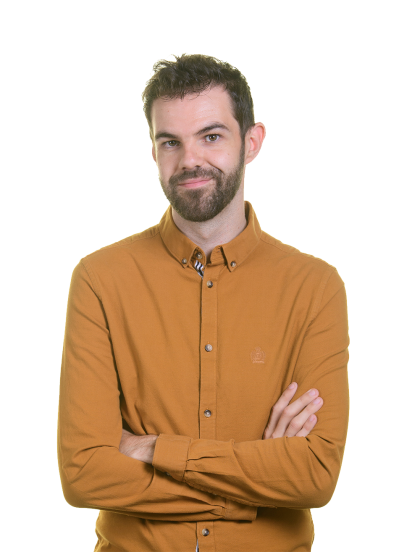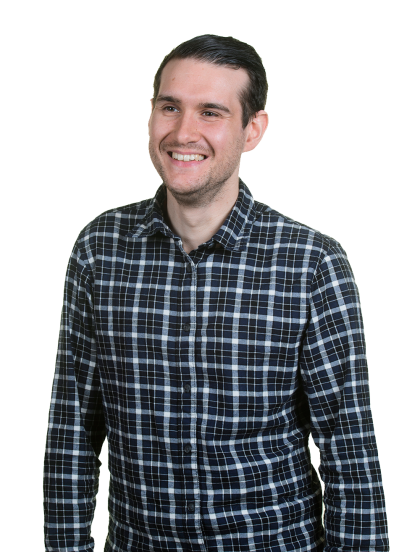 Our perks
Our team and clients are at the heart of everything we do. As well as being passionate about creating a stress-free, nurturing environment, we also have a bunch of other perks on offer:
Profit-based bonus scheme
We have a 6 monthly profit-based bonus scheme, designed to empower the team to succeed and reward them for their hard work.
Hybrid working
We're a hybrid business, working an optional Monday and Tuesday at home, and then meeting in the studio Wednesday to Friday. You can take a number of extra work-from-home days for unexpected life admin too!
Wellbeing
Our wellbeing policy means the team can work from home on studio days if they feel well enough to work, but too poorly to come in. We also believe that life and work should be in balance. At Epix if something takes longer than expected, or doesn't go to plan, we work out why, which means that overtime is very rare!
Extra holiday
We have a number of schemes for extra holiday, including buying extra leave, rewards for being part of our team for longer and we close for the Christmas break!
Career support & training
Each team member sits with a Company Director every three months to review goals and progress, with a longer review every twelve months. We also have a conference and events budget. Roles at Epix have clearly defined progression paths, so you know what to do to drive your career forward.
Social events
The team control a Social Budget, free to use for days/nights out and social events. So far we've petted baby chicks, bounced on trampolines, and danced to ABBA – and that was just one event. In another we painted like Bob Ross.
Hippocampus
Each Friday morning at 0900 we have a 30-minute session to invest in our creativity or wellbeing. Try a new craft, practice a technique, or just walk in the morning air – whatever you choose.
Your choice of kit
We operate a mixed Mac/PC environment so we let you decide which laptop you'd prefer!
The process
If you join the Epix team, we have a pre-boarding process which helps you to feel like part of the gang from the moment you accept your job offer – this includes meeting your new team mates!
01. Application
We'll review your application and if it meets the role requirements we'll be in touch
02. Video Call
You'll have a 30 minute video call where we'll look to learn more about your experience and see if we're a good fit for one another
03. Interview
If everyone is happy, you'll be invited to a face-to-face or video interview
04. Skills test
From here, you get to show us your stuff - our skills tests aren't designed to catch anyone out, but they give us real-world experience of what you can do!
05. Second interview
Your second interview is a chance to review your skills test, and for you to ask us any burning questions
06. Meet the team
If you're successful, we'll arrange for you to meet the team!
Got questions?
Finding the right company and role can be tough! We'd love the chance to tell you a bit more about us and answer any questions.