How to give your website purpose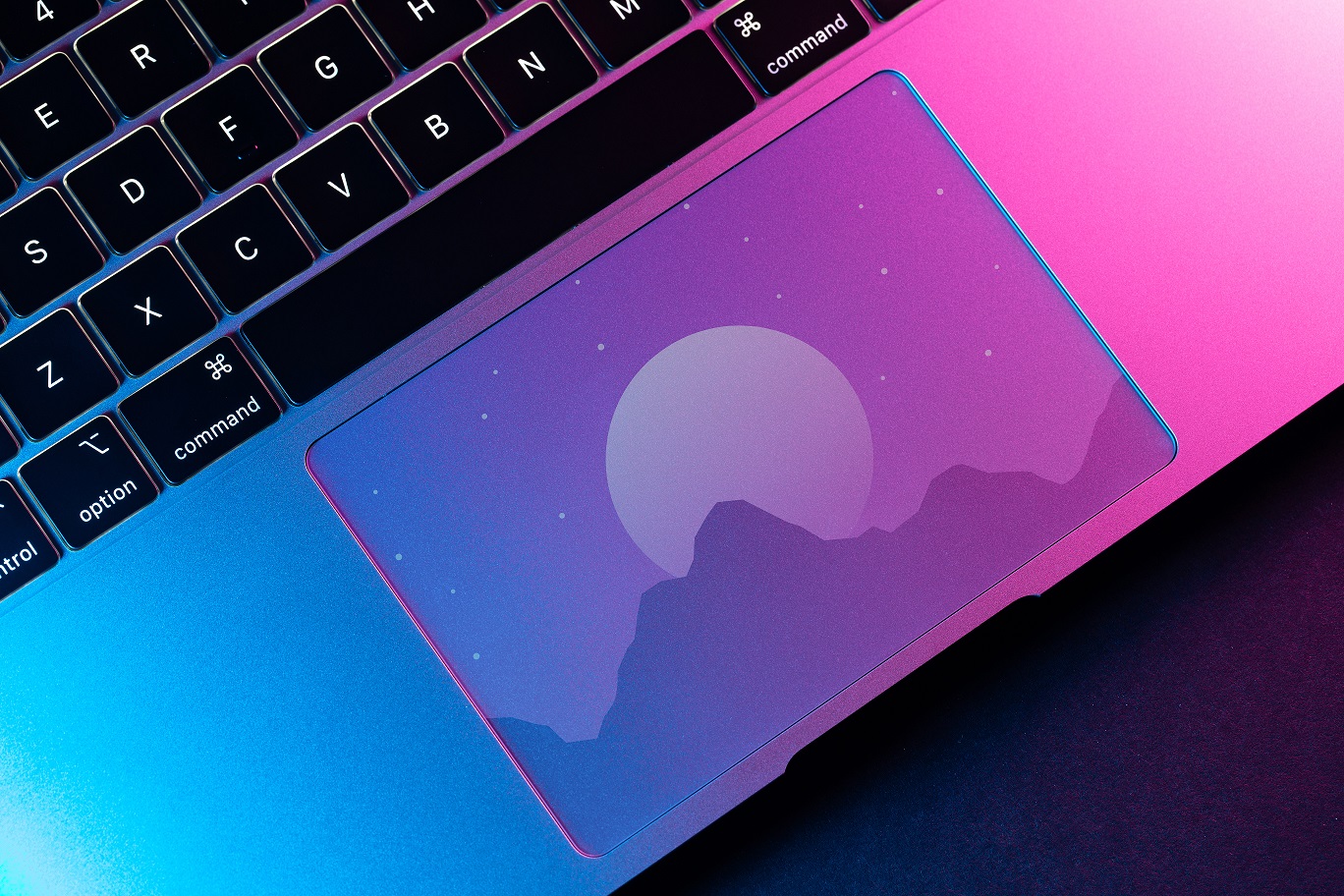 When you produce any new piece of marketing – whether that be a website, video or even just a simple leaflet – it is vital to take a step back and ask yourself… "why?".
Why do we need this?
What are we trying to achieve?
Read Time: 5 minutes
Knowing the purpose informs how the creative should look, how it should feel, and how it should function. It allows you to justify every decision against one main objective. Creating a far better chance of success.
This is particularly important when creating a new website. You must understand its purpose, its single primary objective.
Typically, websites have 1 of 3 main purposes. Here we will explore what they are and how they can be applied:
1. Credibility
Often a forgotten purpose! But equally as important as lead generation and requires as much planning and attention to detail.
Typically, credibility driven websites are used in sectors that do not necessarily achieve sales or leads online. Service-based sectors, professional industries, manufacturers & engineering are all examples of businesses that might use a website to bolster their credibility.
These brands might have a sales team. They may win all new business through tendering. Or simply have a strong flow of customers from recommendations and referrals.
For these businesses, communicating credibility is as vital as getting a sale, because it impacts their ability to convert through those other sources.
The main use of a credibility-centred website is to highlight what a business does, how amazingly well they do it and provide a clear way to connect.
They don't focus heavily on a lead generation because put simply, it's not the primary objective!
There are lots of ways to drive credibility, be it through reviews, testimonials, case studies, showing off your client list or sharing your knowledge through well-written blogs and articles.
Once you have set on this as your objective, everything else can move aside. Leaving just how great you are to shine through.
2. Lead Generation
Your website may need to generate leads, pure and simple. You have a service or services to promote and you want to drive your users to action!
When creating a lead generating website, it's important to decide what a lead looks like. Is it someone picking up the phone, sending an email, filling in a form of some kind, or signing up for a free trial or demo?
A lead generating website needs to have a well-thought-out User Experience (UX) to help encourage that all-important action from the user. This does not need to be an outright call-to-action. Creative techniques, such as tools that help users find exactly what they need, help to focus thinking, provide clarity and encourage action.
This is something that easyJet have done well in their 'Inspire Me' website.
Inspire Me gets to the heart of what people are looking for when deciding on a holiday. It asks them relevant questions in an easy, user-friendly way that ultimately increases leads.
For lead generating websites to work, you have to drive traffic to your website. Marketing activities such as Pay Per Click, Search Engine Optimisation, Social Media, Digital PR, Remarketing and Content Marketing can all be used to get the relevant audience onto your website.
This means that if you decide lead generation is your primary objective, then you need to seriously consider committing to marketing strategies that bring a high volume of the right visitors to your website. Then it's over to your website to create customers!
3. Ecommerce
Customers want to buy. You have something to sell.
Ecommerce websites should be entirely centred around direct purchases.
It is sometimes tempting to take a perfectly good service-based lead generating or credibility-centric website and add ecommerce to 'bolster' sales. Unfortunately, this can have the reverse effect, confusing website visitors as to what they are meant to 'do' on the site (and negatively impacting your SEO).
You can't have two primary objectives. It doesn't work.
An ecommerce site requires the same investment as having a physical store.
You should regularly refresh your home page, just as you would a shop window. Advertise your latest offers to your potential customers, and make sure your stock is displayed in a way that's appealing to your audience.
Fortunately, because there is the potential to generate a lot of revenue from ecommerce websites, there is LOADS of data and analysis on what works. What converts.
This is the reason why many ecommerce websites typically have the same structure to them. Because studies show what works, what creates conversions.
Following this structure not only means you're doing what's provento work, but it also creates a shortcut to a user's trust. Creating familiarity and confidence in their movements around your website can have a profound impact on a user's short and long-term impression of your website.
This doesn't mean you have to negate creativity though. Take firebox.com as an example. They have employed creativity through the playful copy in their product descriptions, whilst sticking to the standard ecommerce website structure.
 ———————————————————–
No matter what your website needs to achieve, the important thing to remember is that every website should have ONE primary aim. One key purpose.
Stick to this one simple plan and you'll see that your website starts to make a lot more sense AND gets better results.
If you want to know how your website stacks up again your primary objective, reach out to our web team. We're happy to share ideas, research and objective viewpoints to make your marketing more effective.
Ready to get started?
Our team of creatives work together in a wide range of disciplines, meaning we're able to craft beautifully bespoke creative that will produce results you'll love!