Promoting Women in Technology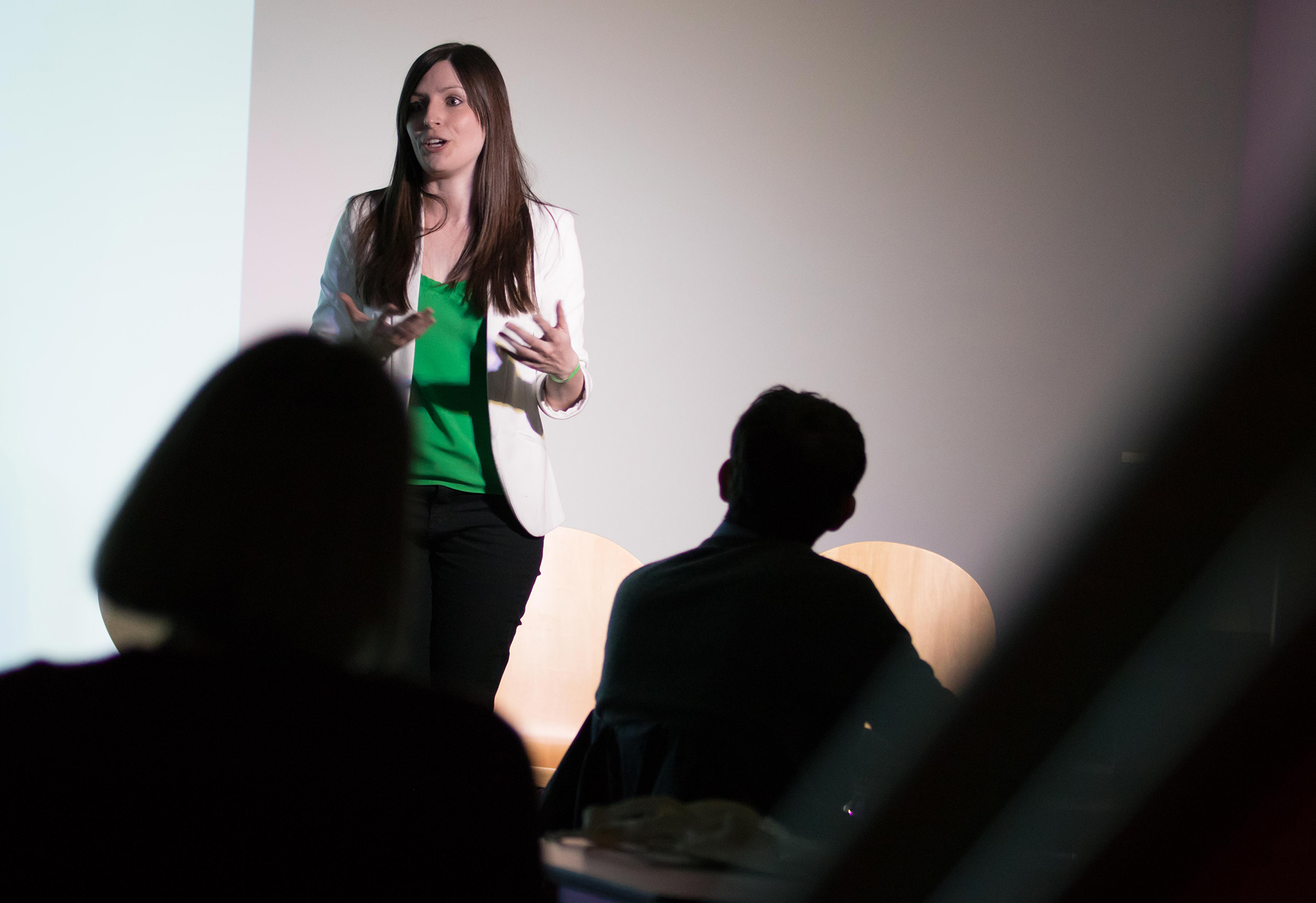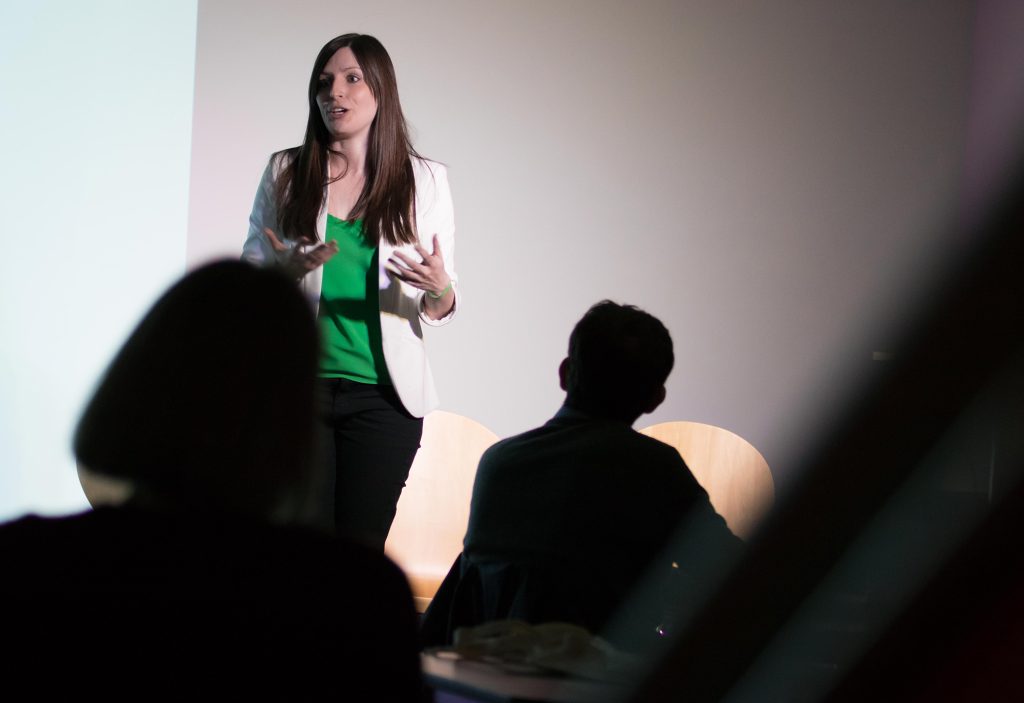 We're proud to say that Epix director Zoe was invited to speak at this month's Women In Tech Nottingham (WIT Notts) event!
The meetup aims to bring together women (and men) from all areas of the tech industry to network and share expertise, and to also encourage the coming generation of young women to break into the industry.
First up on the list of speakers was Annie Haley, co-founder and Lead Designer at @MultiPie, a Nottingham-based app development company who talked about her entry into the tech world, which had a few similarities to ours! Plus Annie's PowerPoint had cat pictures, which automatically makes it awesome.
Zoe was up next and lead the audience through how Epix began, from a single desk in a small room, to where we are today as a team of five working across web, video, design and timelapse. Both Zoe and Annie came into the web industry indirectly – Zoe through 3D animation and Annie through set and costume design – but the group discussed how young students can be encouraged to take up technology subjects in school, where peer pressure can push them in other directions.
It was great to be part of only the second WIT meetup, and we'll be back for the next!
Ready to get started?
Our team of creatives work together in a wide range of disciplines, meaning we're able to craft beautifully bespoke creative that will produce results you'll love!