Creating an effective website layout – Part 4: A website that works!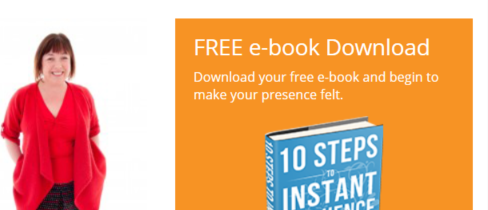 Part 4 in the effective website layout series is all about making sure your website visitors reach your goals by making a purchase, signing up or getting in touch – whatever you want them to do! Click here to catch up on Part 1, Part 2 and Part 3.
Of course, there is one final key piece to the puzzle. Once you've got people to your site, let them find what they need to with absolute ease, and dazzled them with your well written and digestible content, you need them to convert from a casual visitor to a lead, or a contact or whatever you need!
Decide what you want
First off, you need to know what your goals are, and they may be slightly different for your website compared to the blog section on your website, or other pages.
You may want people to first and foremost fill in a form.
You may want them to call or email.
You might want them to sign up to your newsletter.
Buy something from your store
Sign up for membership
Or simply share that blog post on twitter!
Whatever you want them to do, it needs to be clear and easy for the visitor to understand and do.
You need to decide what a conversion on your website is to you. For us it's a lead that we are aware of, or can influence (i.e. someone contacting us), it can be anything from days to months before they buy, but we have an opportunity to influence that.
For you, it could be a direct sale, someone signing up to your mailing list or following you on social media. Something that achieves another point of contact or an ongoing connection with that visitor.
Review your pages
Once you know what you want your website or a specific page to achieve (i.e. its goal) you can then set about ensuring that goal is clear to the visitor and easy for them to action (hopefully using some of the methods in Part 1 & Part 2).
You may have one single aim on each page, but it's always a good idea to give people options. Not everyone prefers to call, some prefer to email. Someone may have questions before they buy from you or pay for membership, so make sure that there are non-intrusive alternatives they can find if they need to (that don't detract from your main goal, but are easy to spot).
We hope that following the guidance in this four-part blog will help you review your website and make it more effective.
If you'd like a second pair of eyes or have any questions, please feel free to get in touch!
Thanks for reading!
Ready to get started?
Our team of creatives work together in a wide range of disciplines, meaning we're able to craft beautifully bespoke creative that will produce results you'll love!