5 Ways To Use Ambitious Creativity To Get Genuine Results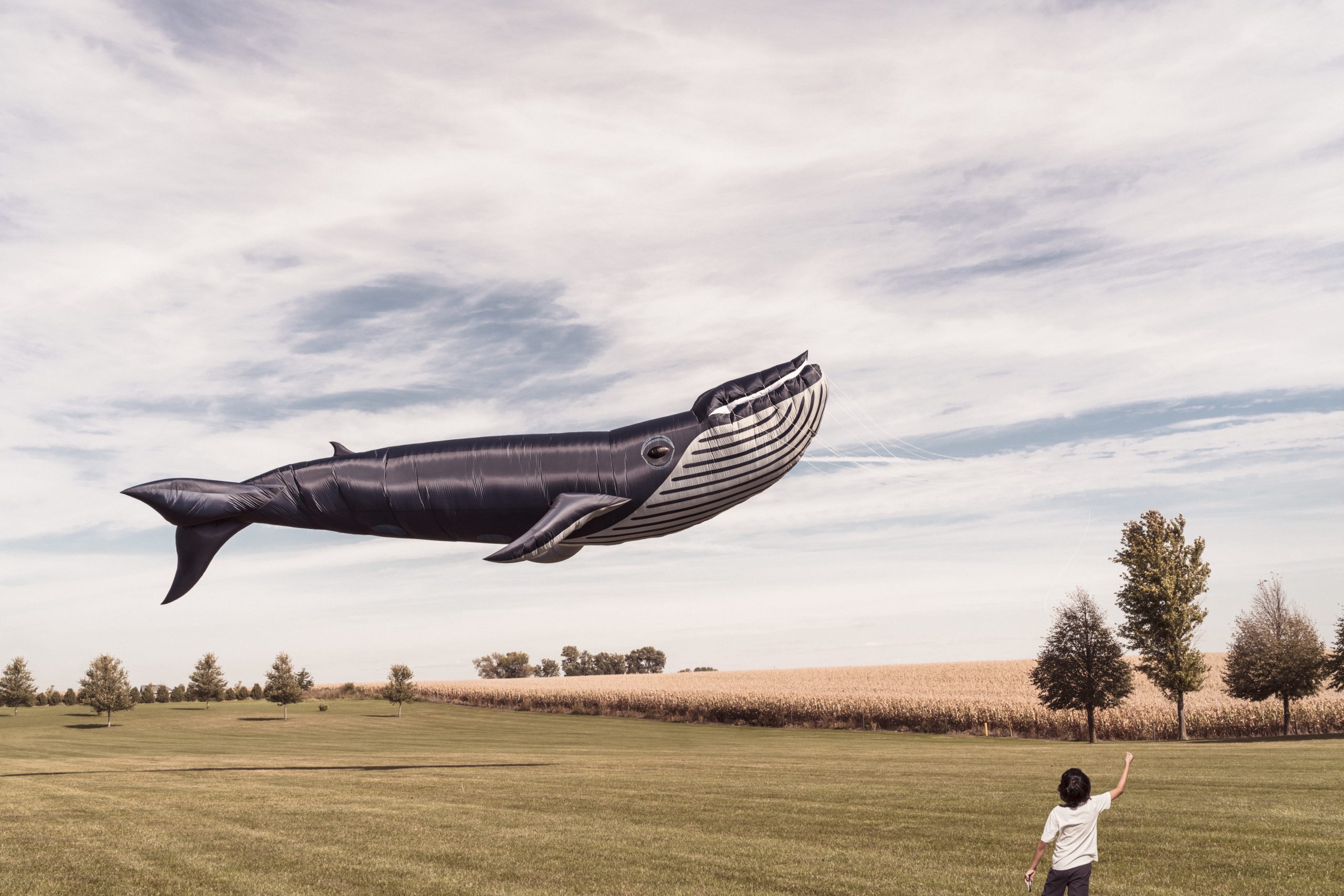 At Epix Media, strategy is important to every project, no matter how big or small!
Here's how we packed lots of intelligence into just one website!
Read time: 3 minutes
Throughout the planning and design processes, we constantly consider how strategy and implementation impact success.
With the brand new Epix Media website, the challenge from the outset was to design something that had personality, but also purpose.
Here are 5 key areas that impacted our creative decisions with this particular project:
1)    Clarity proved by Heatmapping
We purposefully made the design clean and simple. The aim was to prevent overwhelming a visitor with too much information.
A simple design means we had to be clever with the cues throughout the site that encourage navigation to key pages.
After much research and debate, we decided to put the main navigation in a "hamburger" menu, for both mobile devices and desktop.
This keeps the page clean and also allows us to optimise the menu as it opens full screen.
Another consideration was our 3 specialist areas. Design, Web and Video. Our new messaging reduces how much we shout about these individual services. But, they are still incredibly important.
So, in the top nav we placed them (and only them). Simple!
You see, people don't like choice. They think they do, but research after research after research shows that we're just lying to ourselves. People also like what they already know.
So whilst we want to ensure that we shout about our new approach, we are also acutely aware people need to be able to find our specialisms easily.
The result:
Heatmapping of our new site shows that the key specialist areas get the attention we wanted and the hamburger menu is the hottest (most clicked) part of the page.
A simple, clean and minimal navigation has led our visitors exactly where we wanted them to go!
2)    Human Psychology
The above-the-fold area of the website features two animated pieces.
The human eye responds well to animation due to a natural instinct to look at movement. Usually, this is a subconscious decision.
The movement will be noted by your peripheral vision with your eye taking a quick glance just to check what it is.
One of these is an animated GIF featuring the team waving hello.
This design is another response to human psychology. We are drawn to seek out and find human faces. When we see what appears to be a human face, we take notice.
It's the same reason people see images of faces in pieces of toast.
Adding human faces, with movement, helps the visitors to stay fixated on the page. Even if it's just a subconscious moment.
But in that split second, they get an imprint of a human face. Which has an incredibly powerful effect on human memory.
3)    Interactivity
As you scroll down on the homepage, you'll see our contact form. We've spiced it up a bit and done something a little more unusual…
The interactivity aims to create something different to your usual contact form.
It's been proven time and time again that interactivity helps with conversion rate. We noticed that the majority of contact forms have nothing special about them. Nothing to help encourage engagement.
The idea for this contact form was incredibly simple. Creating it was a little bit more difficult, due to the way the lines interact with each other as you type into the fields.
The result:
Through the Event Tracking we've set up, we can see that the engagement and interaction with our contact form are much higher than expected – and that's just in the first two weeks!
4)    Breadcrumbs
If you visit any of our process and services pages, you'll notice a breadcrumb towards the top of the page.
These are strategically designed for two reasons.
Firstly, it allows the users to identify where on the site they are. A signpost, so to speak.
For instance, if a user is on the design page, the creativity tag will be highlighted. This indicates that they are in the creativity part of our process.
Secondly, the arrows between the processes indicate whether they are at the beginning, middle or end.
This is all designed to indicate to the user that there are separate stages within our process. And why is it important to highlight where they are within the process?
Because we know our process allows for the best route to success.
5)    Video
Footers don't get utilised or praised enough. They are however a very valuable resource. Especially when it comes to the navigation of a site.
The trick with a website is to not make the user have to think. Everything should flow naturally. As a result of that, we have all come to expect certain conventions from websites.
As such, footers are vital for sharing key links and facts. Addresses, careers, policies, delivery information, etc. etc.
Knowing that your users will expect to see these links in the footer means you can remove them from the main navigation. And a simpler navigation leads to higher engagement (as discussed in point 1).
We know that users looking for certain bits of information will use the footer. So we exploited this area.
We added a video of us doing random activities in the background. Whilst that might seem silly, it has a very important and valuable rationale.
It increases page time.
It reduces bounce rate.
It decreases exit percentages.
All by catching the eye and holding attention.
And with increased page times, and reduced bounce rates, you improve SEO relevancy scores.
The results: 

Conclusion:
We've only been live for two weeks.  But the results, hits and leads generated have been far more than we expected.
The hard work isn't over.
Not at all.
Now we're taking data on how people find, use and interact with the site.
And we're using that data to improve the site. Improve the searchability. And improve the interactivity.
Creativity works when it has a purpose. But that purpose needn't stifle creativity. 
When creativity meets purpose, it has the ability to push businesses further. We can use this to let businesses gain competitive advantages in their marketplace.
Ready to get started?
Our team of creatives work together in a wide range of disciplines, meaning we're able to craft beautifully bespoke creative that will produce results you'll love!