10 ways to boost your website's credibility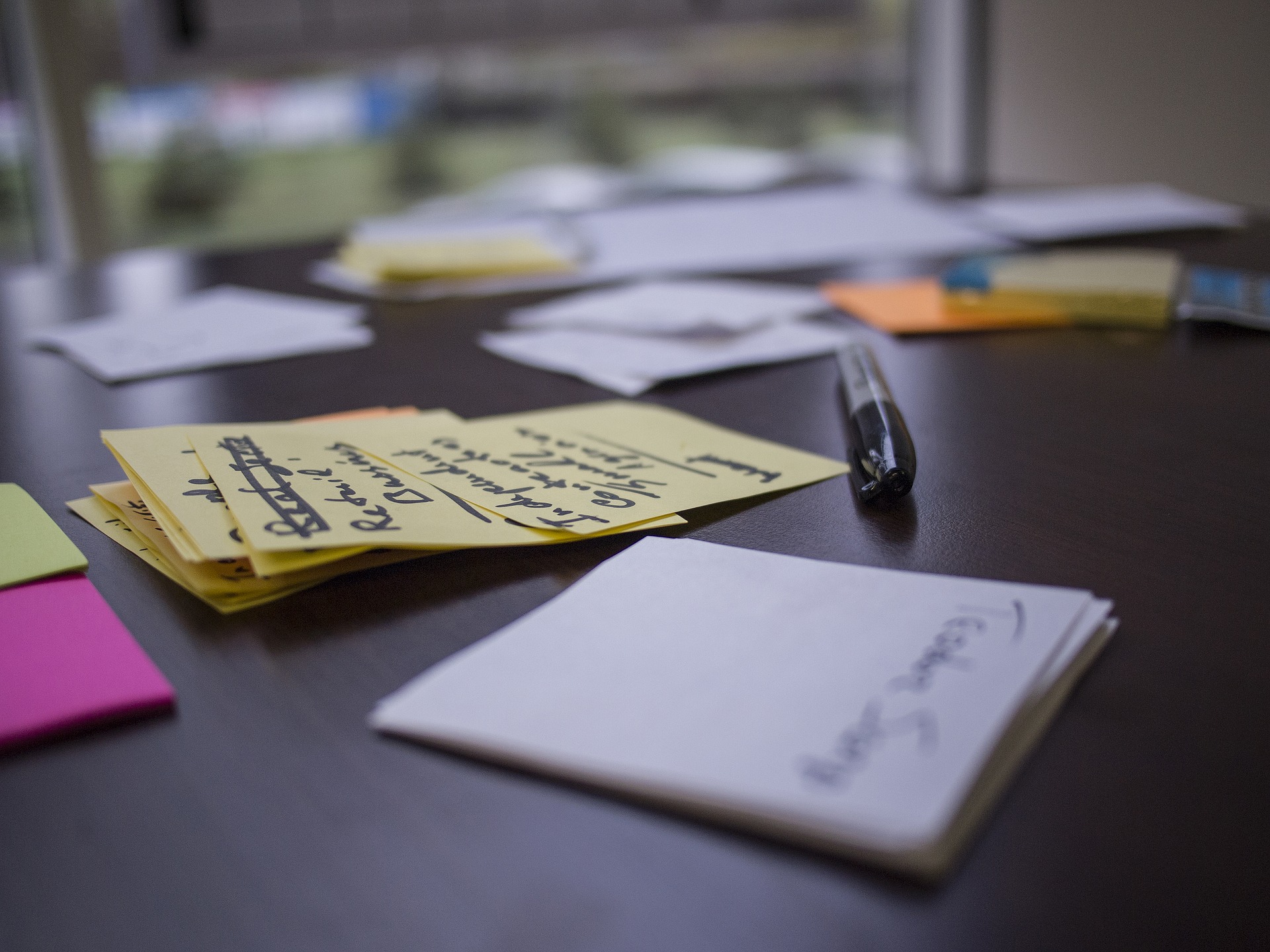 Stanford University conducted an extensive study into web credibility.
It involved over 2,600 participants. The findings are significant for every business.
Psychologist B.J.Fogg, who conducted the studies, said:
"…people do judge a website by how it looks…"
He discussed how looks are the very first test of a website. If it doesn't look credible or how the user expects it to, they'll just go elsewhere. You don't get a second chance.
We've listed 10 credibility checks from the study below, along with tips on how to apply them.
Are you missing any on your site?
1)     Make it easy to verify the accuracy of the information on your site.
You can build website credibility by providing third-party support (i.e. citations, references, source material) for the information you present, especially if you link to this evidence. Even if people don't follow these links, you've shown confidence in your material.
How to apply this tip:
If you are using reviews or testimonials on your site, consider linking these to a trusted third-party review site like TrustPilot or Google.
This provides website visitors with confidence that the reviews are genuine.
2)    Show that there's a real organisation behind your site.
Showing that your website is for a legitimate organisation will boost the site's credibility. The easiest way to do this is by listing a physical address. Other features can also help, such as posting a photo of your offices or listing a membership with an organisation such as the chamber of commerce.
How to apply this tip:
Typically we expect to see at least an address and registered company number located within the footer on the website.
Ensure that the address you have on your website correlates to addresses that can be found when you search for your company name on Google and/or Bing. Consistency is key here.
3)    Highlight the expertise in your organisation and in the content and services you provide.
Do you have experts on your team? Are your contributors or service providers authorities? Be sure to give their credentials. Are you affiliated with a respected organisation? Make that clear. Conversely, don't link to outside websites that are not credible. Your site becomes less credible by association.
How to apply this tip:
Embed accreditations, certifications and awards into the footer of your website. This way they are constantly presented throughout your site.
Do you have a blog or news section? Use this to post some high-quality posts (typically being around 2000 words). This helps portray your organisation's expertise.
4)    Show that honest and trustworthy people stand behind your site.
The first part of this guideline is to show there are real people behind the site and in the organisation. Next, find a way to convey their trustworthiness through images or text.
How to apply this tip:
Ensure relevant employees can be easily found on LinkedIn under your company name. If they aren't, ensure they create a complete profile and are active on it. This will help show that there are real people behind the site and the organisation.
Consider embedding reviews and testimonials onto your website in key areas. Where possible, try to link reviews to a third-party platform (such as TrustPilot) to show impartiality.
5)    Make it easy to contact you.
A simple way to boost your site's credibility is by making your contact information clear: phone number, physical address, and email address.
How to apply this tip:
A 'contact us' page is a clear place to have your contact details. Additionally, you could include contact details within the header and/or footer of your website.
Chatbots and live chats allow for an additional way that website visitors can contact you. But be warned; only include live chats if you can man the service 24/7.
6)    Design your site so it looks professional (or is appropriate for your purpose).
We find that people quickly evaluate a site by visual design alone. When designing your site, pay attention to layout, typography, images, consistency issues, and more.
How to apply this tip:
Understand how people will use your site. Are they there to purchase something? For information? Or is the site to be used as a credibility tool?
Design the website with the end goal in mind. Consider hiring a professional web design agency who will work with you in building a site that works.
7)    Make your site easy to use – and useful!
We're squeezing two guidelines into one here. Research shows that websites win credibility points by being both easy to use and useful. People often forget about users and cater to their own needs or try to show the dazzling things they can do with web technology.
How to apply this tip:
Always consider the end-users. Every decision should end with "would this make the website easier for users to use?"
Consider a full information architecture audit. Is the information relevant to people? Is it what they're interested in? Is it what they're looking for? Is the information presented in the best way?
Remember; keep things simple and never assume anything.
8)    Update your site's content often (at least show it's been reviewed recently).
People assign more credibility to sites that show that they have been recently updated or reviewed.
How to apply this tip:
Make sure you remove last year's Christmas opening times and expired offers. These are commonly forgotten about and really knock credibility.
Keep blogs and news sections up-to-date. If you're unable to achieve that, then consider outsourcing the publication of blogs or removing the feature altogether.
9)    Use restraint with any promotional content (e.g. ads, offers).
If possible, avoid having ads on your site. If you must have ads, clearly distinguish the sponsored content from your own. Avoid pop-up ads, unless you don't mind annoying users and losing credibility. As for writing style, try to be clear, direct, and sincere.
How to apply this tip:
Avoid using pop-ups on your website.
Make sure the text on your site isn't too promotional/sales oriented. Focus your text on the benefits to the user. People typically visit websites for information. Remember that when writing your website content.
10)    Avoid errors of all types, no matter how small they seem.
Typographical errors and broken links hurt a site's credibility more than most people imagine. It's also important to keep your site up and running.
How to apply this tip:
Ensure that all the text on the site gets checked by more than one person. That includes all buttons and titles as well.
Conduct site audits regularly to check for broken links. Online services (both free & paid) offer the ability to check for broken links on your site.
Curious about what a UX report could tell you about your website?
A UX report on your website can tell you what your users are up to. Where they're heading, what they're struggling with and what they're happy with.
After this, you receive a detailed report on suggested amends that could help improve your users' experience on your site.
Ready to get started?
Our team of creatives work together in a wide range of disciplines, meaning we're able to craft beautifully bespoke creative that will produce results you'll love!