Where's my Website?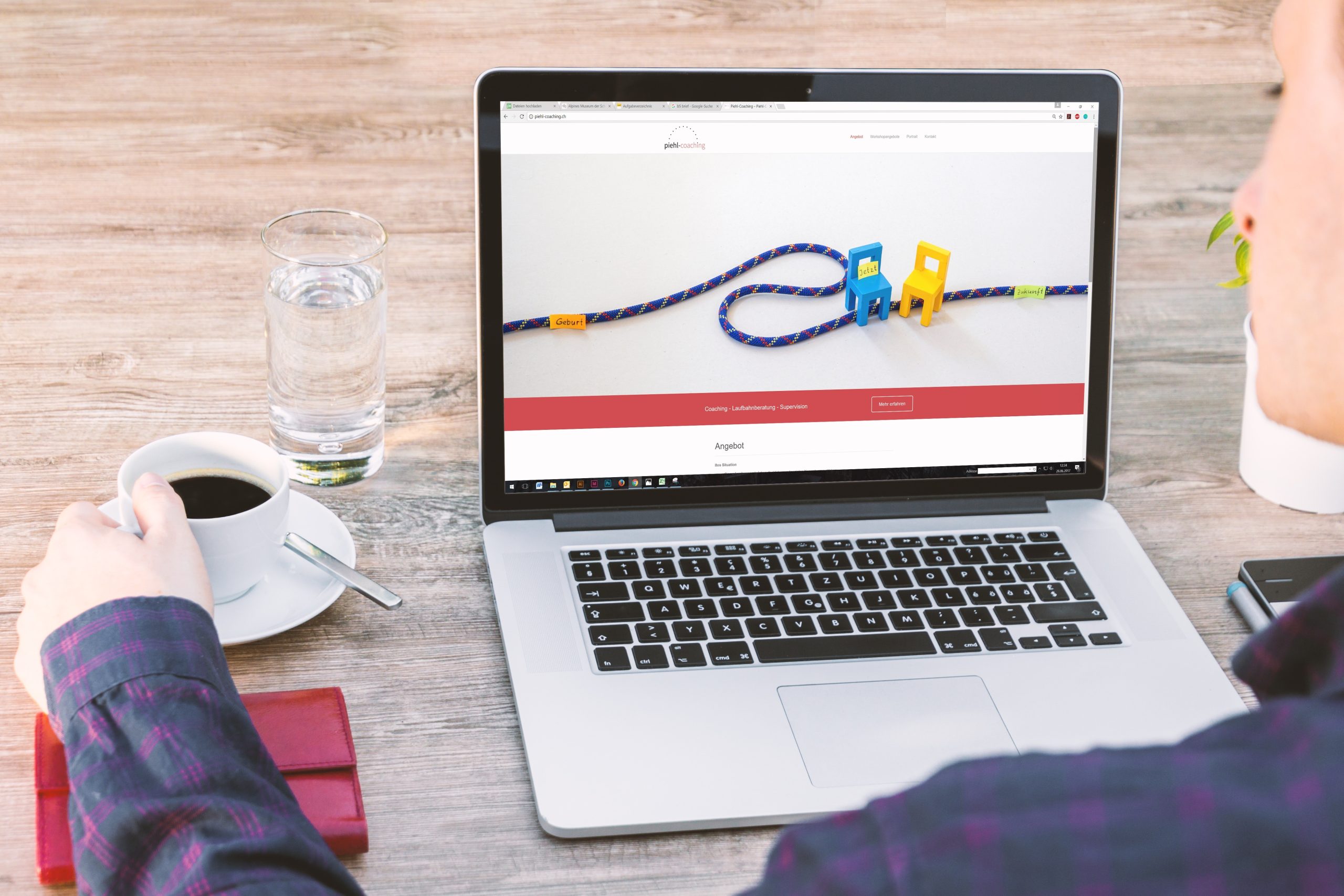 So many clients and business contacts of ours have this problem and most don't even realise it. Do you know where your website is hosted and your domains are kept? Is everything registered in your name?
It's really important to know where your website is and who is managing it. Most of you probably won't ever have a major issue related to your website hosting, but those that do tend to be those that are unaware of where everything is. Recently I have had two clients with fairly serious issues that we've managed to resolve. Both were unsure where their domains and websites were being held; one had a previous web developer that wasn't particularly helpful when it came to getting our hands on what we needed and the other had a handful of company names and none would admit to hosting their website, despite what the evidence said!
Below I've outlined some quick checks you can do yourselves to make sure you know where everything is. I've also added some tips to make the management of your website a little bit easier. The details of owning a website can get quite complex, I've tried my best to keep it simple!
If your unsure what any of the terms I've used below mean, I've added very brief descriptions at the bottom of this post.
Quick Checks
Is my domain registered in my name?
Whois is a directory that holds information about all domain names (webite addresses). It's really simple to check who owns a domain, just go to who.is and enter your website address. It will also tell you who the Registrar is (the company the domain name was registered through).
If someone else registered your domain name for you and it is not registered in your name according the Whois directory, ask this person to change the registration details. If you have any issues with ownership of your website, providing the domain is in your name they can normally be resolved (even if you don't have direct access to the domain name).
Where's my website?
The Whois directory also gives you information about the name servers. These can be used to identify where the website itself is being kept. For example our website's name servers are "…1and1.co.uk" which tells you our website is on a 1and1 website hosting account.
I don't have a login for my website or domain names…
If you don't have a login for your website or domain names with either of the companies identified above (using the registrar and name server information) the chances are you've asked your web developer to host everything for you. If that's not the case, you may just have misplaced the details – contact the company(s) in question and they will usually help you get access.
My website is with my web developer on their private hosting
This is absolutely fine providing you trust and get along with them. Some companies will require you to host with them if you are using their own software within your website and this is usually to help prevent copyright infringement. We have clients that host with us and others that prefer to have their own accounts; for us it's whatever the client is most comfortable with.
Tips
Own your domains
At the very least, make sure your domain names are registered in your name. If a company insists that you host with them against your wishes, you can still keep your domain names on an account owned by you and "point" the domain name to their hosting account where your website is.
Keep everything in one place
Some clients seem to like to register domain names with multiple different companies, have email accounts elsewhere and their website somewhere else… usually though a lack of awareness or communication between colleagues. Keeping everything on one hosting account makes life so much easier when you come to have a new website built, whether that's with your developer or on an account of your own.
Document it
If you have multiple team members keep a central document containing all relevant contact details that explains where everything is. This is something we do for our larger clients, usually after having gone through most of the process above. Once we get everything organised we create a list of where everything is with the contact details of their account managers within the relevant companies.
Over the next month or so I'll also be covering what to do if your website is stolen or duplicated and the new laws around cookies (not the biscuit kind)!!
Term Reference
Domain name: this is your website address, for example ours is www.epixmedia.co.uk
Website: these are the files/pages people see when they go to your domain name.
Hosting: this is the place your website files are kept. You can also usually keep your domain names and email accounts on your "Hosting" account.
Name servers: Your hosting account is kept on a server somewhere, the "name servers" section on the Whois directory shows you the address of that server. This can help you identify where your website files are being kept.
Whois: A directory containing information on the registration of domain names.
Ready to get started?
Our team of creatives work together in a wide range of disciplines, meaning we're able to craft beautifully bespoke creative that will produce results you'll love!