The Epix Studio gets a fresh new look!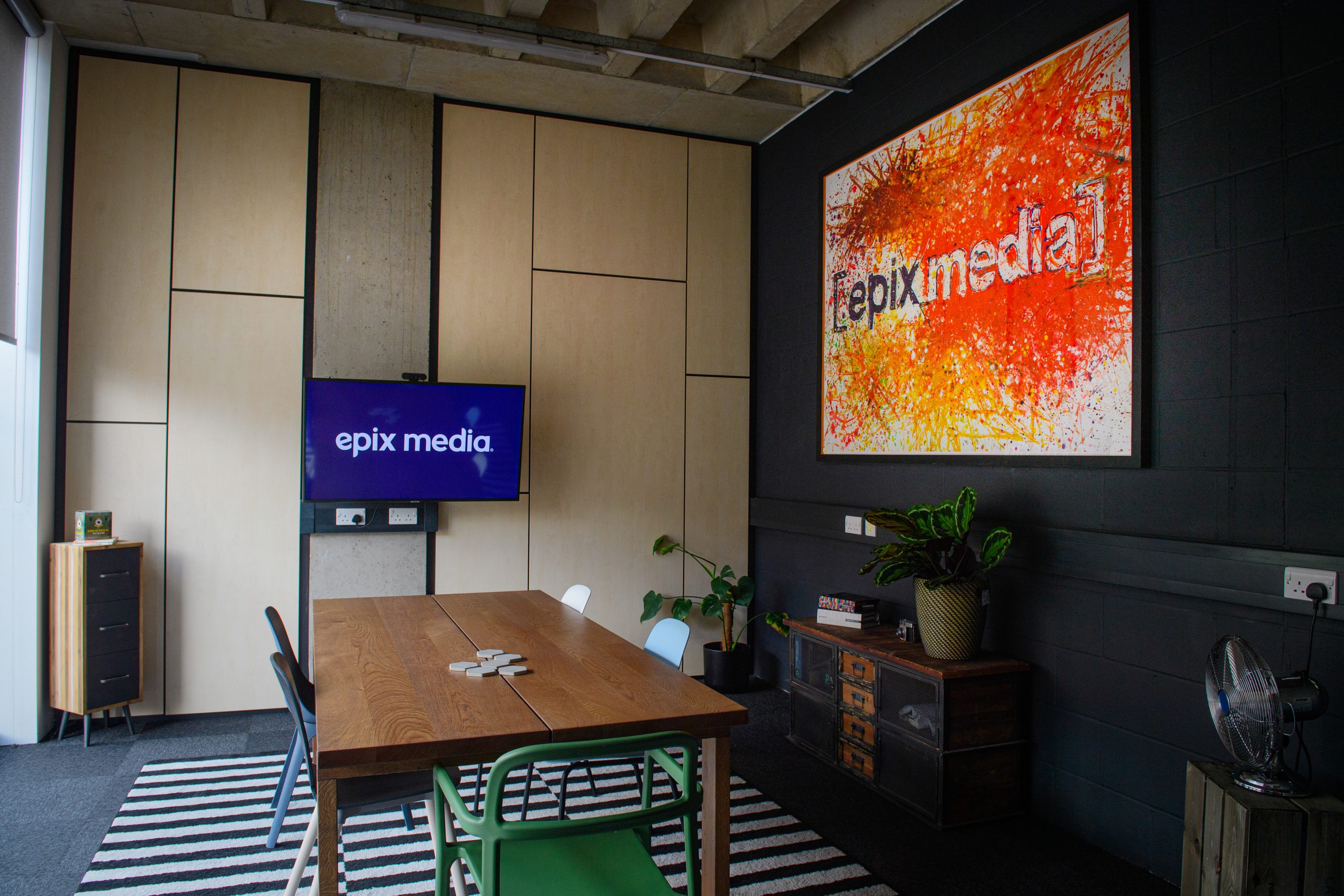 The whole team are in love with our new studio 🧡
We've not moved, we're still in our lovely space in the Think Tank – but the place has had a complete make over.
From sit/stand desks to lots of new breakout spaces for the team to use, and a really rather large shelving unit full of storage and new trinkets and lights.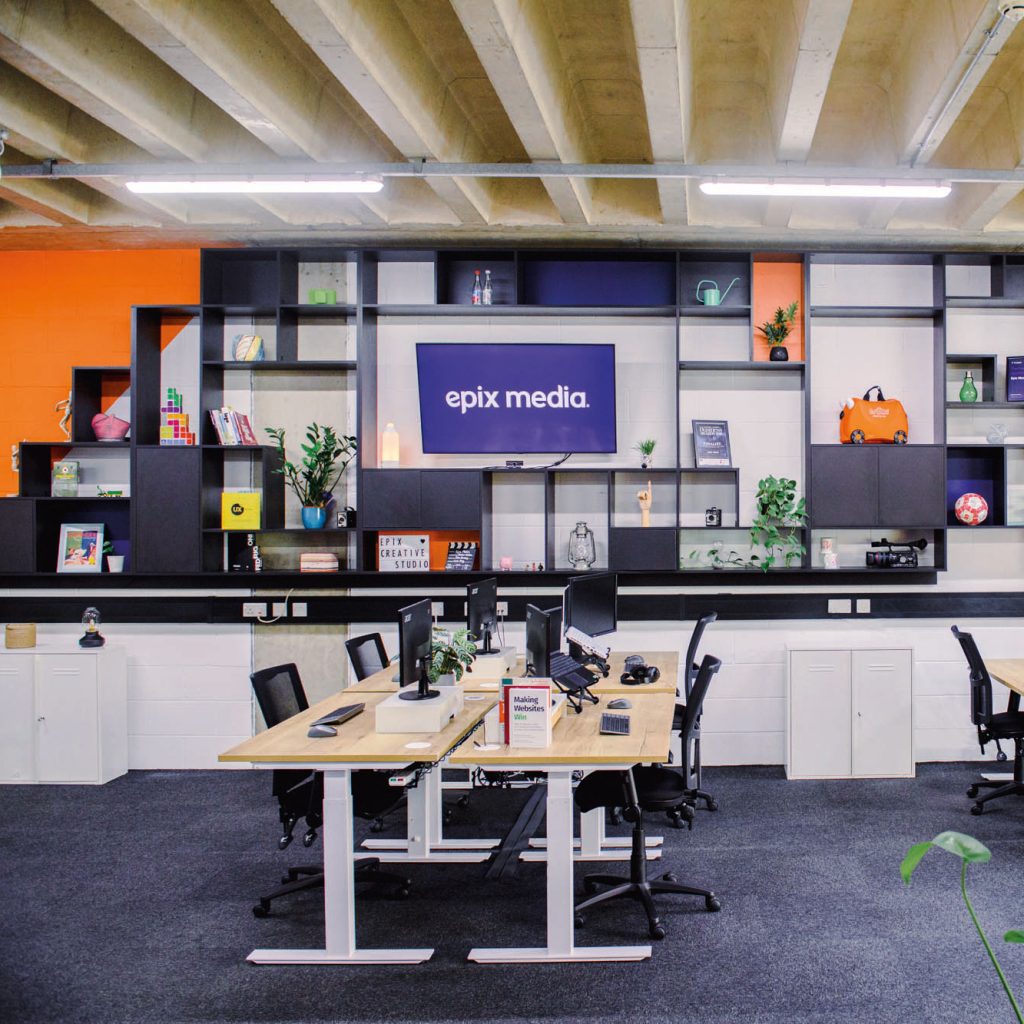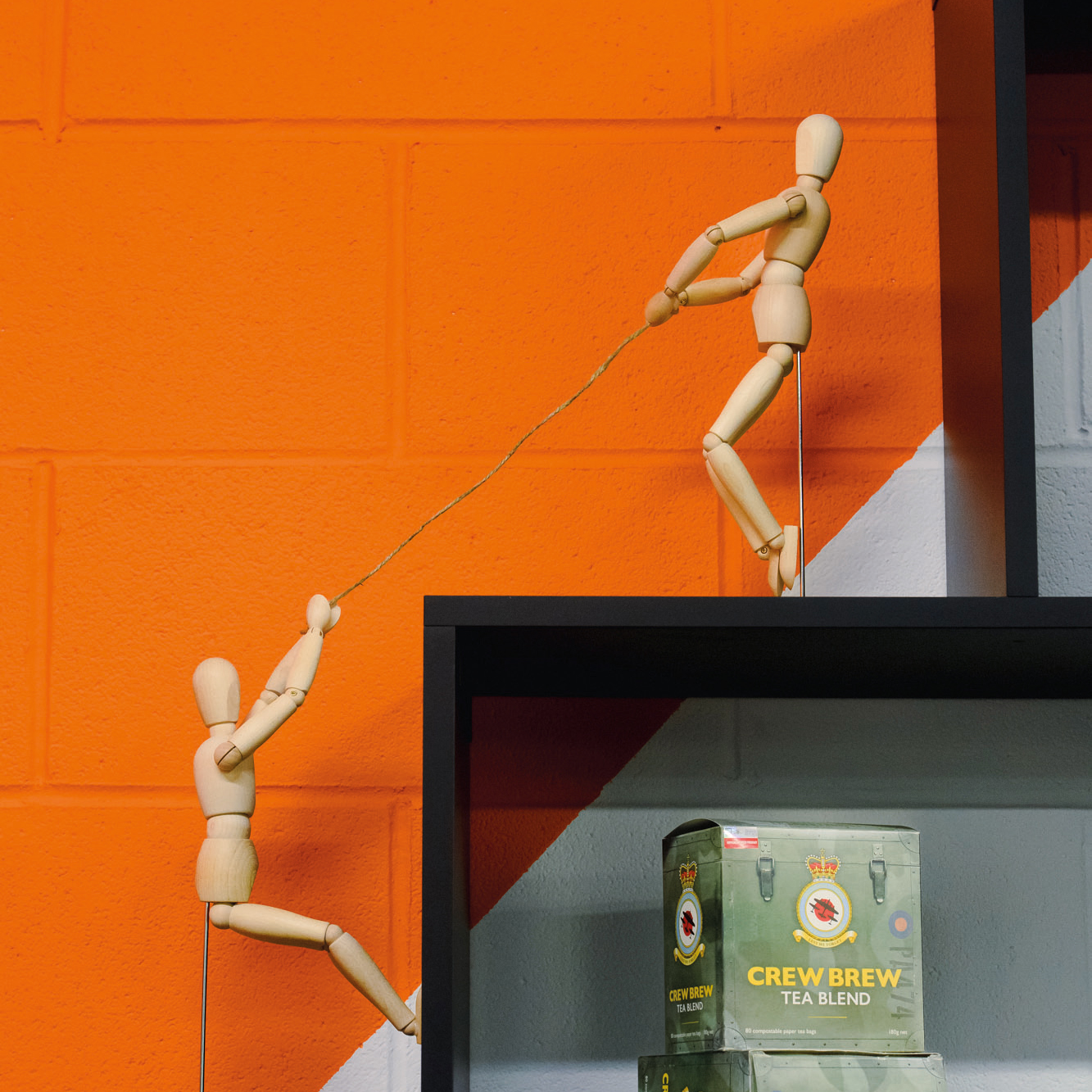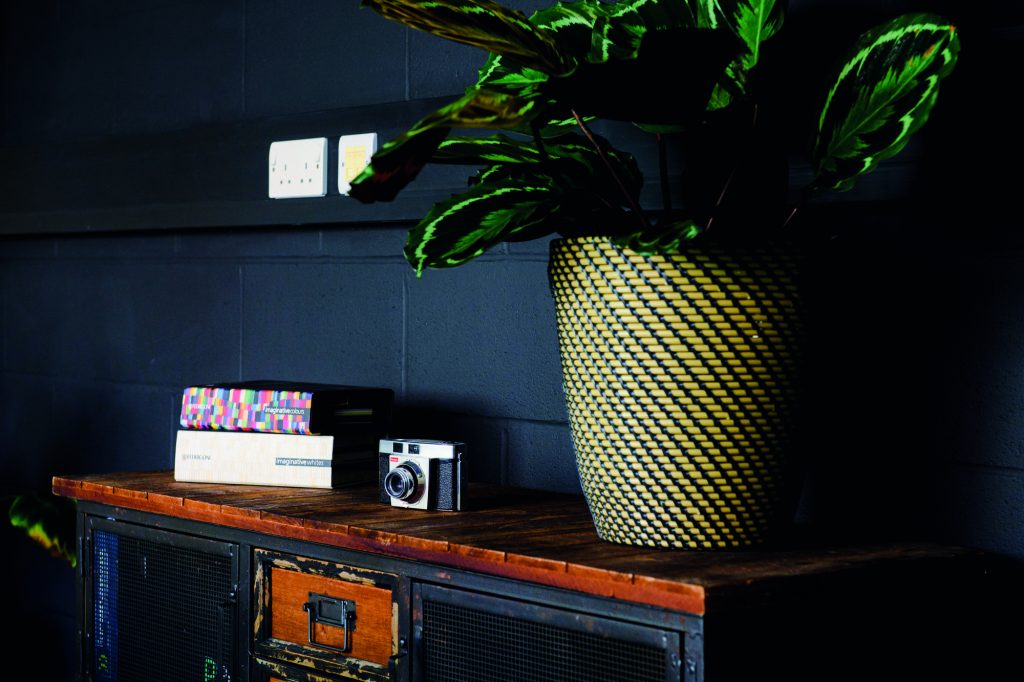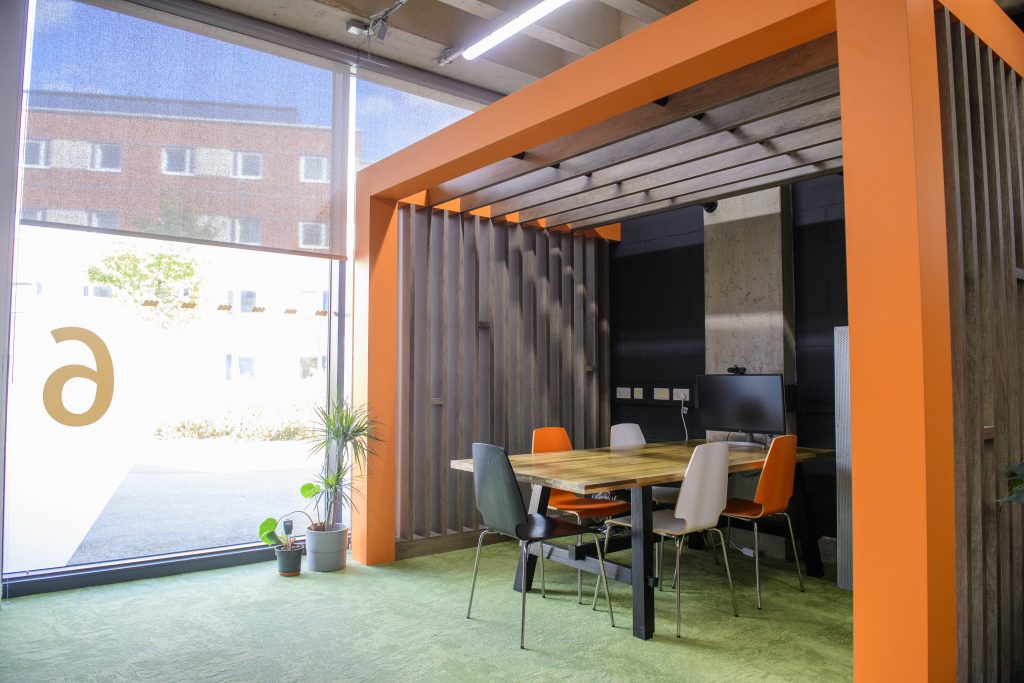 Ready to get started?
Our team of creatives work together in a wide range of disciplines, meaning we're able to craft beautifully bespoke creative that will produce results you'll love!