6 ROI reasons to invest in video marketing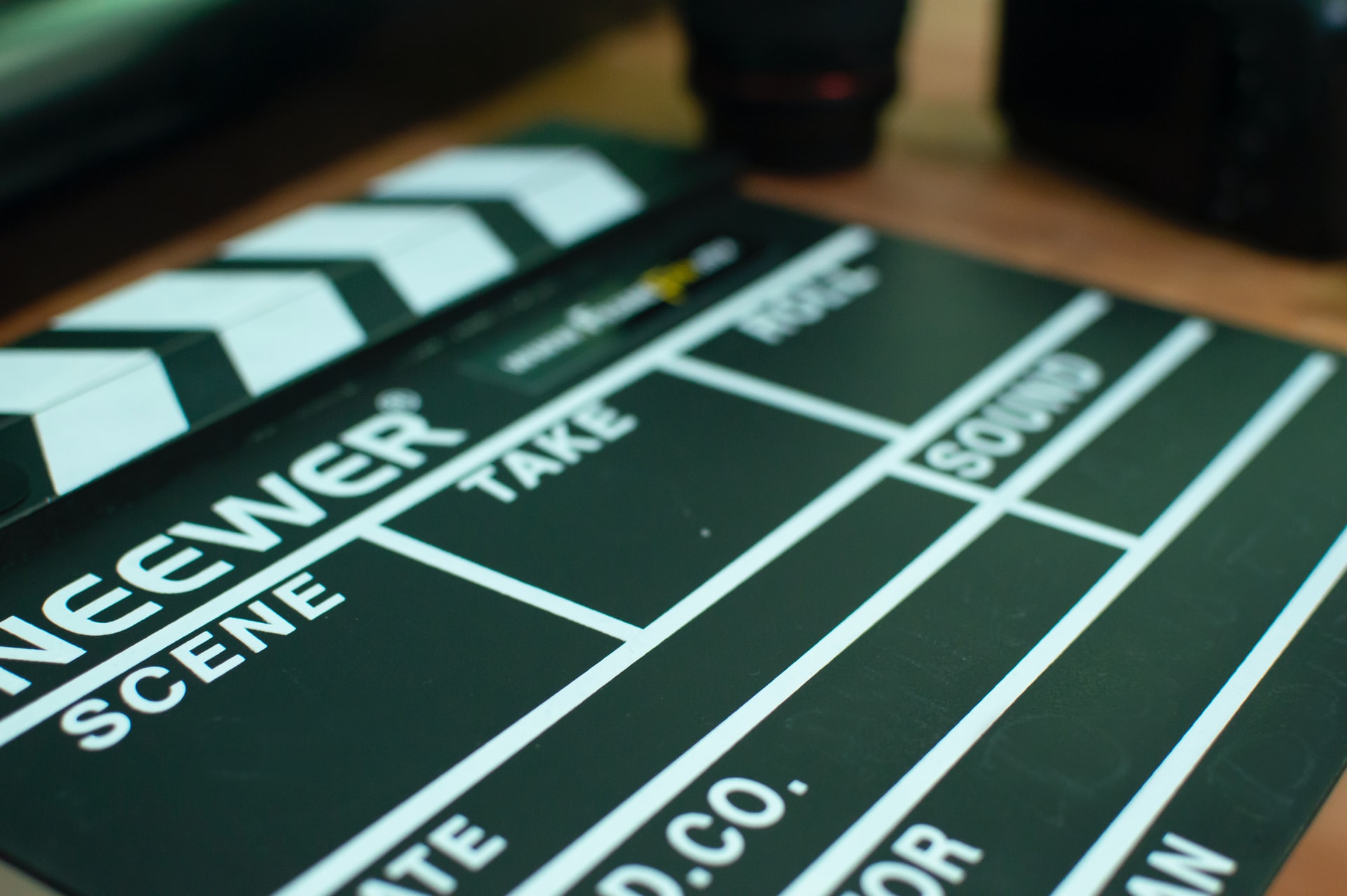 Video marketing is the process of creating and distributing videos to promote your brand, products or services.
Historically, it was an incredibly expensive form of marketing, limited to just a few areas such as TV adverts or big screens in shopping centres. Even with the advent of the internet, it was still limited due to slow download speeds and restrictive technology.
In recent years we've seen incredible growth in video marketing due to a combination of faster internet speeds, more accessible technology and reduced costs.
We're also able to consume videos in more places and on more devices too. Whether that's on websites, YouTube, Social Media on your phone, laptop or desktop computer.
The accessibility of video marketing now means nearly 85% of businesses use some form of video in their communication strategies in some way.
We decided to explore some of the reasons and overcomes businesses have seen as a result of video marketing.
87% of video marketers say video has increased traffic to their website.
Video is a great way to build intrigue. Give people the highlights, capture their interest and a clear route to find out more (i.e. on your website)!
By creating content that is specifically aimed at your audience and promoting it via social media channels, YouTube and other online platforms, you'll be able to engage potential customers using visuals and strong storytelling and lead traffic to your website.
This video from Home Depot is a perfect example of utilising a 'how-to' video to increase traffic to their website.
The video goes through the step-by-step journey to build a vertical planter for a garden. What's perfect about this video is that it lists out all the tools and items that you will need – basically giving you a shopping list – whilst telling you that all you will need is available in one of their stores.
The call-to-action at the end of the video then leads the viewer to a specific webpage that allows them to watch further videos of similar content.
81% of video marketers say video has helped increase the average time their visitors spend on-page.
Keeping website visitors on your pages and interested in your content is one of many measurements that impacts your SEO performance.
Engaging users in video content on-page is the simplest way to increase time on site.
If they watch a one-minute video on your website, that's one whole minute extra they have spent on your website.
The best way to do this? Answer questions, more thoroughly or clearly explain a service or demonstrate a product.
We love consuming video, so giving users alternative ways to discover more through video simply works.
Not sure what to say? Take a leaf from our book and allow users to discover more about your brand personality instead (check out our footer)!
95% of video marketers say video has helped increase user understanding of their product or service.
Explainer videos are perfect for any product or service but can really shine when you have a lot to communicate, or a subject matter that is particularly complex to understand.
Being able to use strong visual aids and audio paired together allows you to communicate a lot more to your audience, far faster.
For example, this video from Native Union for their Night Cable product clearly sets out the problem that the product is designed to solve in a clear and engaging way:
73% of consumers have been impacted by a brand's social media presence when making a purchase decision
Where you use your video has a huge impact on its success, and this should be considered long before the creative idea is produced.
Making the right content for the right audience, on the relevant platform and with a specific objective is vital.
But once you reach them, you're in for a treat! Video is consumers' #1 favourite type of content from brands on social media, with 66% of people preferring to watch a short video rather than read content (18%).
Pair this with the statistic that 84% of consumers said that watching a video convinced them to make a purchase, what's not to love?
43% of video marketers say video has reduced the number of support calls they've received.
This is an area of video that often gets forgotten but can make such a big difference to streamlining the way a business operates.
From FAQ-style videos to simply allowing your users to make more informed decisions before they enquire or purchase. Video can have a real-world impact on the time your team spend fielding queries.
The series of videos Asana created called "How to get started with Asana" demonstrates this well.
This series of videos is very simple and straight to the point guides on how to use the software. Using video in this way has a secondary benefit for Asana: not only are they able to reduce support tickets but are also able to increase awareness and ease-of-use by making these videos available to prospective customers too.
95% of video marketers plan to increase or maintain their spend on video in 2020.
Video can have an incredible impact on your marketing performance. As we've discussed above, it's a preferred method of communication by audiences, it can help increase your product sales and it can be used to decrease costs in other areas of your business.
With technology and accessibility to video becoming easier every year, it's no wonder that more marketers are getting on board with video marketing and that budgets for it are increasing.
Is video part of your marketing strategy yet? It can feel like a sizable leap. But done well, properly planned and with a clear vision on what it needs to achieve, video can bring you ROI too.
———
Sources:
https://www.wyzowl.com/video-marketing-statistics-2020/
https://animoto.com/blog/business/2018-social-video-consumer-trends
Ready to get started?
Our team of creatives work together in a wide range of disciplines, meaning we're able to craft beautifully bespoke creative that will produce results you'll love!