5 Reasons to Use WordPress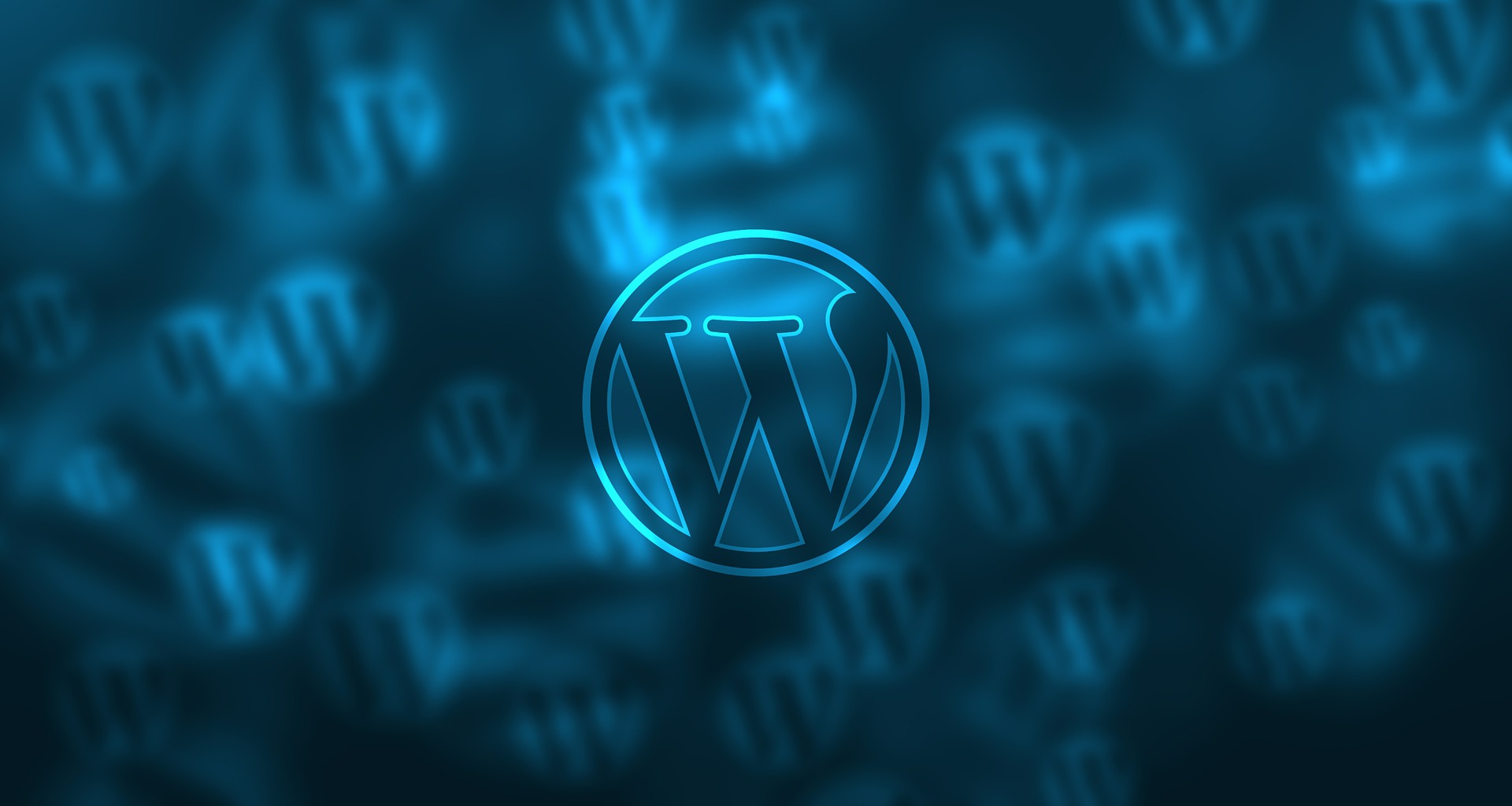 What is wordpress?
WordPress is a blog publishing tool that can also be used to build websites and manage their content. It's a great and popular web builder for many reasons and here are just a few that show how it's an easy and viable solution for any business.
1. It's Free
WordPress is free! You can even host it for free with a wordpress.com domain (ie http://yourname.wordpress.com) though their hosting is rather restrictive. You can also host your wordpress site with your web developer or other hosting companies such as 1and1 or godaddy. Be sure to check that the host supports wordpress before signing up for anything.
It has the potential to be absolutely 100% free if you also make use of a free theme (more below) and have a bit of time to invest in finding your way around. However doing this has its downsides and to really make the most of it we would recommend you at least have a chat with your developer!
2. The easy-to-use admin
Adding new website pages and blog posts is simple – WordPress has a visual editor and allows you to manage images and galleries.
You can also manage your website menus and navigation if you want, plus WordPress has a whole heap of more advanced features if your feeling adventurous!
3. Free & custom themes
WordPress has thousands of free or low cost themes available on hundreds of libraries across the internet. These themes are a financially viable way to give your site a design and some of the themes that sell for a small fee have some great features too, however using one of these can take some uniqueness away from your website and brand.
A way around this is to have a custom theme built, as this means your WordPress site can be designed by a designer and hand-coded just like any other site. This is really what makes WordPress so wonderful – its ability to be completely customisable whilst still giving you full control. See some of our custom themes built for clients here.
There is a third option too, and that's to have an existing theme edited, and customise it to fit your brand. A good example of this is the lincolnshireweddingfayre.co.uk website.
4. Simple set up
Setting up WordPress is simple, especially on WordPress' own hosting or other web hosts that have WordPress built in. If you prefer some help, a developer can set up your WordPress site and install a free theme in a few hours.
There's nothing to install on your computer either. It's all hosted online and you can access your WordPress admin from almost anywhere with a computer and an Internet connection.
5. Expandability
WordPress really is a fantastic platform for your small-medium business' website. Not only can you control everything on it from the admin but there are plugins for almost anything you can imagine. If you decide you want to sell a few products online there are ecommerce plugins, if you want to sell or giveaway tickets to your workshops, just add an events calendar with the required functionality – there are so many out there. WordPress really can grow with your business.
So, there's plenty of reasons we think you should be using WordPress! If you want to find out more – contact us!
Ready to get started?
Our team of creatives work together in a wide range of disciplines, meaning we're able to craft beautifully bespoke creative that will produce results you'll love!