Meet the team
Our crack unit of awarding-winning creatives work together across a range of specialisms.
Crafting beautiful and bespoke creative campaigns to produce results that you will love!
Team Epix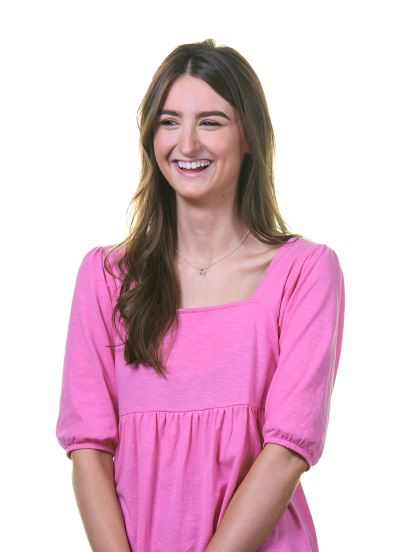 Marty
Graphic Designer
Marty is passionate about print and digital design. She is a big believer in tailoring positive user experiences and design being an integral part of the marketing process!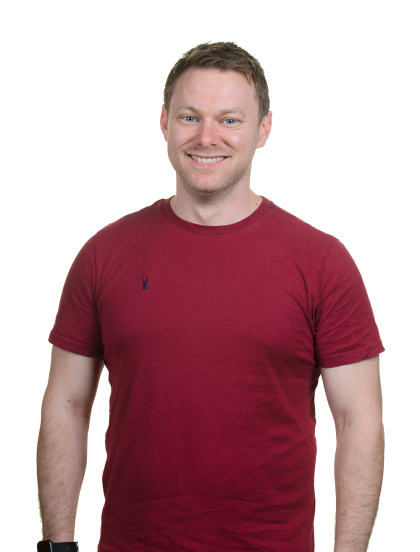 Ben
SEO Content Writer
Ben works on every web project we create, whether it's a one-off piece of work to ensure the SEO basics are all in place, or working ongoing to take clients to the next level of search optimisation, driving traffic and conversions.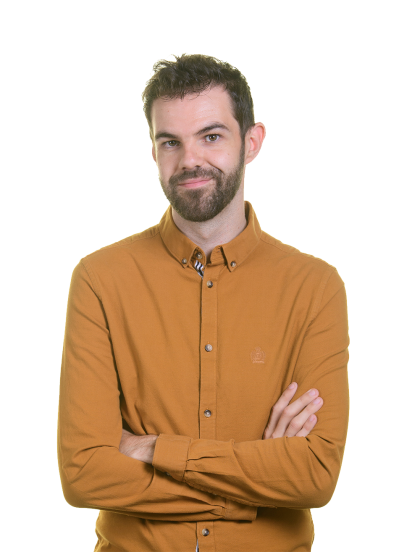 Matt T
Senior Filmmaker
Matt is in charge of video production at Epix, both shooting our videos, and ensuring the magic of every story is captured in the editing process.
Matt O
Web developer
Matt O can be found creating beautiful, hard working, responsive sites for our clients. He's a big advocate for Accessibility - making sure every user can access our websites.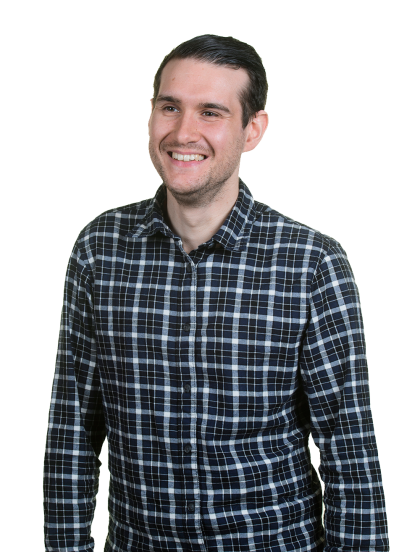 Matt C
Web Developer
Matthew is responsible for breathing life into our web designs, building websites that work hard for our clients whilst being accessible, responsive and engaging.
Ready to get started?
Our team of creatives work together in a wide range of disciplines, meaning we're able to craft beautifully bespoke creative that will produce results you'll love!