YouTube add 'Tape Mode' to celebrate 57 years of video recorders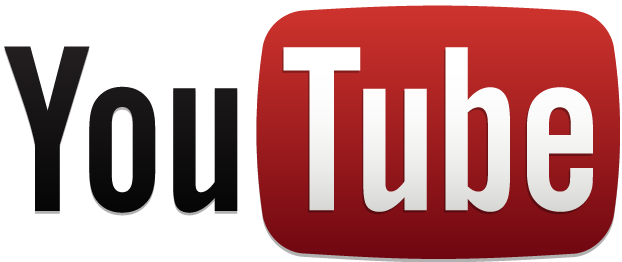 In "Google-Doodle" style, YouTube has today released a new feature on selected videos that turns them into fuzzy, grainy 80's-style copies. Images are stretched, there's noticeably more fuzz in the opening 15 seconds as the tracking sets itself (anyone born before 2000 probably doesn't know what that is…) and they've even gone to the trouble of adding a repeating effect when you hit pause.
Well done YouTube – this is exactly the kind of video geekery we like!
Click here to see an 80's VHS version of the timelapse we produced for Ruddocks, then dive onto YouTube and tell us what you find!
Ready to get started?
Our team of creatives work together in a wide range of disciplines, meaning we're able to craft beautifully bespoke creative that will produce results you'll love!