Why negative reviews are good for business.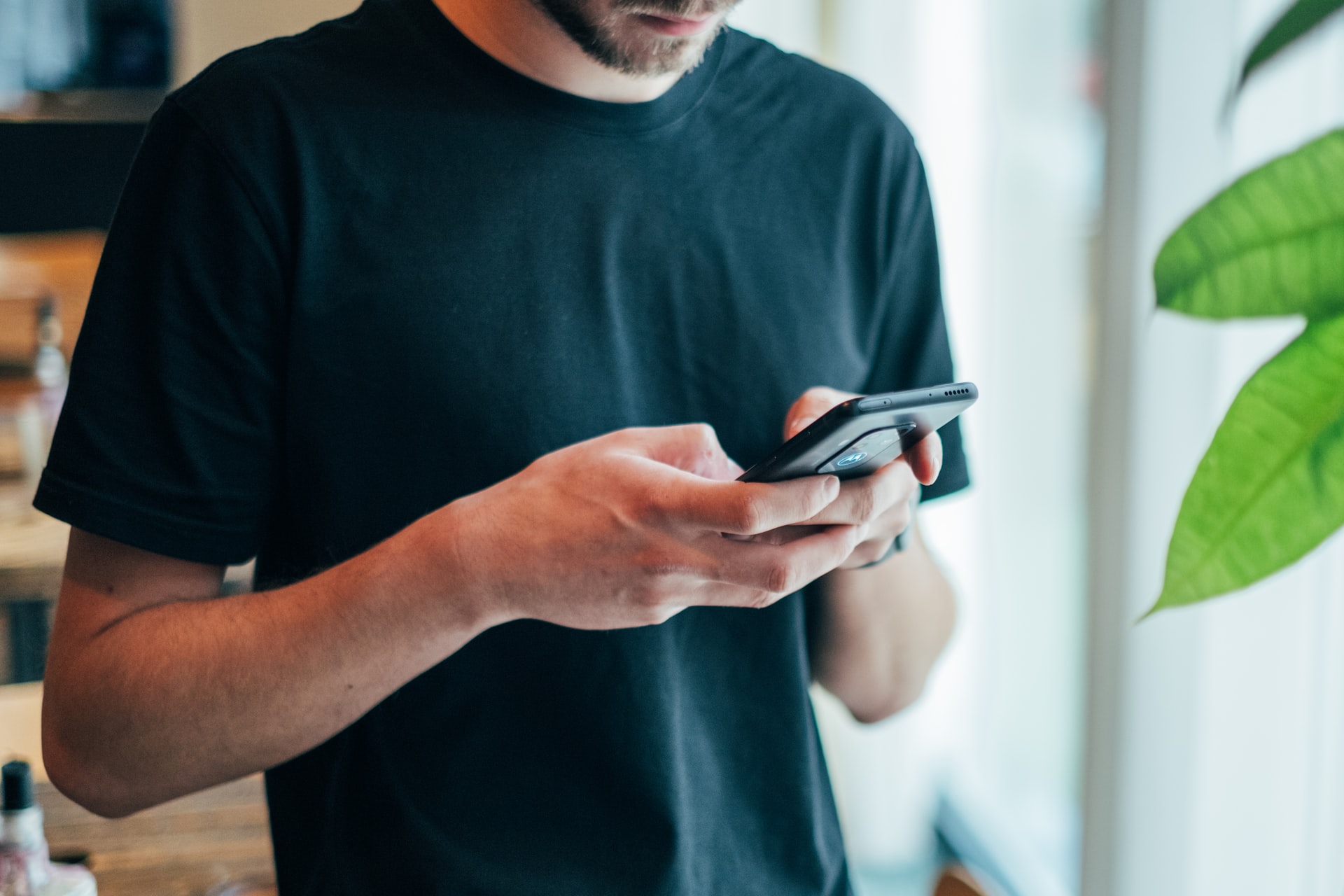 Quite often we get asked if it is worth including reviews on a new website.
And, in all honesty, it is quite an important question to ask. Because the answer is not as simple as you may think.
The biggest hesitation you might have for showing reviews on your website is opening your business to negative criticism. Bad reviews.
The last thing any business wants is bad comments that potential customers can read.
As a result, many businesses opt to go without reviews or to use testimonials instead.
We will cover the difference between customer reviews and customer testimonials in a little bit. But first…
Why are reviews so important?
Reviews help provide Social Proof to any potential customer – a concept we have covered previously. Reviews are a key step in the research process for customers, before contacting a company.
An amazing 82% of people say they seek out and look for reviews before making a decision to purchase.
And that's not the only incredible statistic around customer reviews:
As you can see, including reviews can have an incredible effect on your business because they answer a need that your potential customers have.
They want to see reviews because they help provide social proof to the reader. Social proof that they then use to help influence their actions.
The difference between Reviews & Testimonials
When it comes to introducing customer feedback on your website, there are two main options. It is important to note the differences in these feedback methods. This is because there are some key differences between them, despite achieving similar aims. So, let's explore them:
Customer Reviews:
Often these are delivered by third party platforms that can link into your website. Think Trustpilot, Trustist, Feefo, Google Reviews. For ecommerce websites, reviews may also be delivered through internal system on each individual product.
Customer Testimonials:
On the other hand, testimonials are handpicked quotes that you use from reviews and comments you have received directly from a customer. These are typically formatted and put directly into your website. You may also like to attribute these to the company and/or person who provided the comment.
Reviews or Testimonials: which one is better to use?
Each method comes with its own advantages and disadvantages.
The biggest problem with customer reviews, as mentioned previously, is that they open your business up to negative feedback. Meanwhile, testimonials allow you to 'cherry-pick' the best comments to promote. This means you don't have to worry about negative feedback appearing on your website.
However, and this is the stickler, studies have shown that 82% of consumers prefer user-generated reviews. That's to say, they prefer customer reviews over customer testimonials.
But why? Why do they prefer customer reviews over testimonials?
Well, it is quite simple. For the same reason business fear them.
Customers find value in reading reviews that show 'warts-and-all'. They want to know what issues, if any, people have had with a product and service.
In fact, research has even shown that customers prefer to see a mixture of positive and negative reviews.
And your customers aren't stupid. They know that customer testimonials are selected to paint a business in the best light.
But what about negative reviews?
Let's accept it. Negative reviews are not great. No one wants them.
And to open your business up to the possibility of them is scary. Really scary.
However, customers will not dismiss your business based on a couple of negative reviews. Trust me, and trust the data.
Want to hear the crazy bit?
Customers are less likely to buy from you if you have an overall 5-star rating!
That's right. An in-depth study by Spiegel Research found that the ideal star rating is between 4.0 and 4.7. Anything above, and sales reduce.
Believe it or not, research from 2019 has also indicated that 5-star reviews can even generate less revenue for a business than 1-star ratings.
This is because 5 stars seem 'too good to be true'. In fact, 95% of people believe reviews to be fake if there is just a 5-star rating.
And it is important to note that 82% of customers actively go out their way to find negative reviews.
And that is the key to embracing negative reviews. Customers spend 4 times as long looking and reading negative reviews and their replies, than looking at positive ones. Yet businesses that have strong replies to reviews, that answer the customer's problem, can see a 67% increase in conversions.
Instead of looking at a negative review as a failing, treat it as an opportunity.
Getting a negative review means you can look at your product or service and do better. It is also an opportunity to sell yourself to future customers because they will be looking to see how you resolve the issue.
—–
So, should I use customer reviews on my website?
Yes.
But before you do, have a well-thought-out plan for dealing with negative reviews. Don't be scared of them. Instead, treat them as an opportunity to prove that your business is run by humans who care, that can learn from mistakes and put things right.
Ready to get started?
Our team of creatives work together in a wide range of disciplines, meaning we're able to craft beautifully bespoke creative that will produce results you'll love!