Why construction marketers love time-lapse video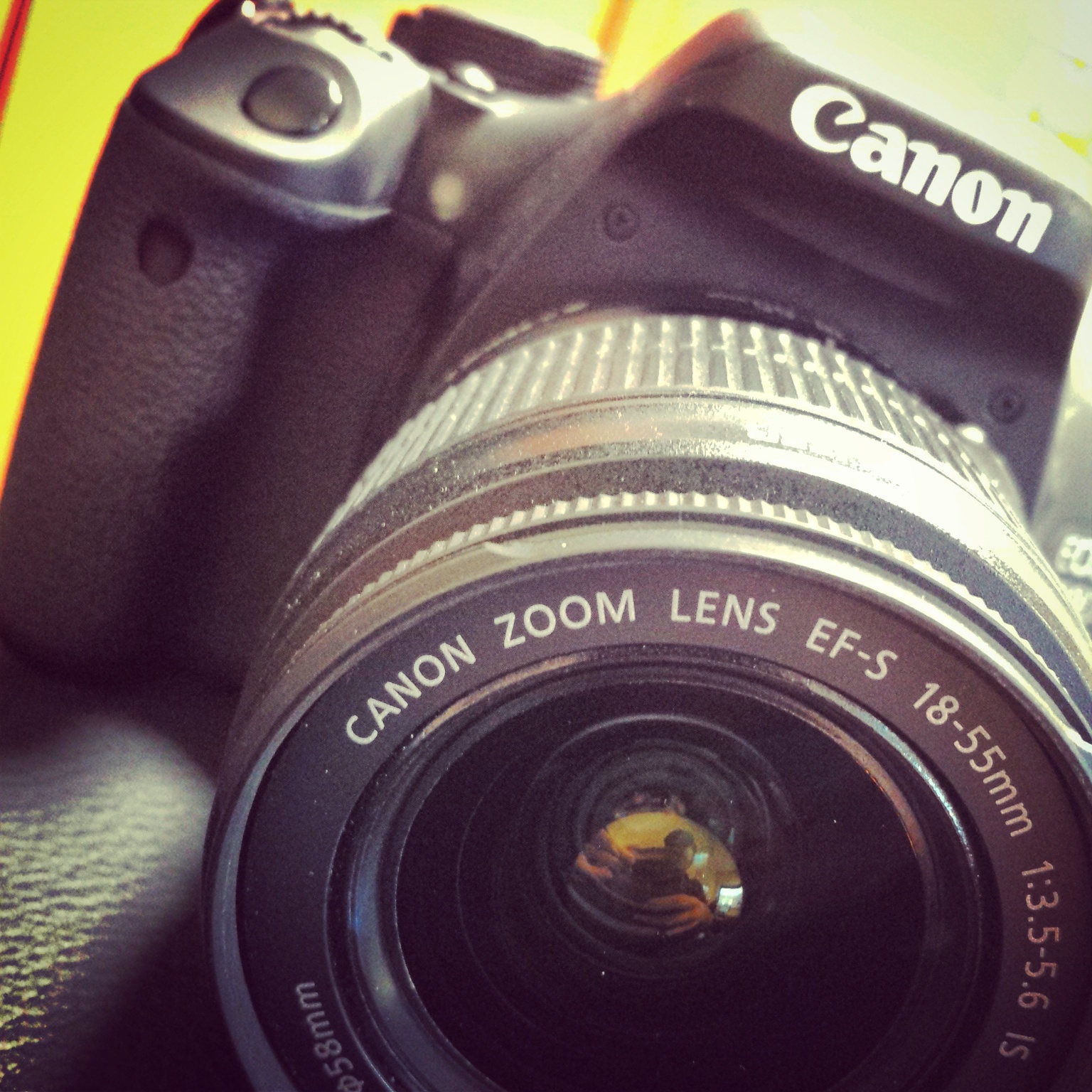 The unique thing about time-lapse is its ability to capture big changes and construction projects are some of the biggest. A construction time-lapse records what a changing landscape will look like in the years, generations or even lifetimes to come, seeing green fields or open urban spaces fill with new buildings and take on a new purpose.
If you walk past a construction site every day it won't seem like much is changing, but with a time-lapse you see just how quickly it comes together.
Why time-lapse a construction project?
The longer the construction project, the more value a time-lapse can provide. For shorter house builds a time-lapse gives the sales team a fantastic tool for promoting the build to potential buyers.  For longer term projects and those with larger teams a time-lapse is fantastic at keeping everybody up to date on progress, helping them understand how their efforts are having an effect. After all the tendering and design team may have moved on to the next project, so keeping them in the loop and sharing success can be a big motivator. Having regularly updated HD or ultra-HD/4K images from site can enable communication efficiencies between teams, and also keep stakeholders and the public informed too. Big advantages then for PR, Internal Comms, Marketing and project management teams!
What's more, photo and video updates posted to social media are sure to catch the eye of followers and influential people and start the conversations that further promote a brand. After a tough few years it's time for the construction industry to celebrate its fantastic achievements as it bounces back!
Questions? Get in touch!
We can install custom-designed HD and Ultra-HD/4k timelapse cameras on to cover construction sites in the UK, Europe and beyond.
Want to talk about a time-lapse or site monitoring for your construction project? Call on 01522 303100 or email us using the details below.
Ready to get started?
Our team of creatives work together in a wide range of disciplines, meaning we're able to craft beautifully bespoke creative that will produce results you'll love!