The Hacker Games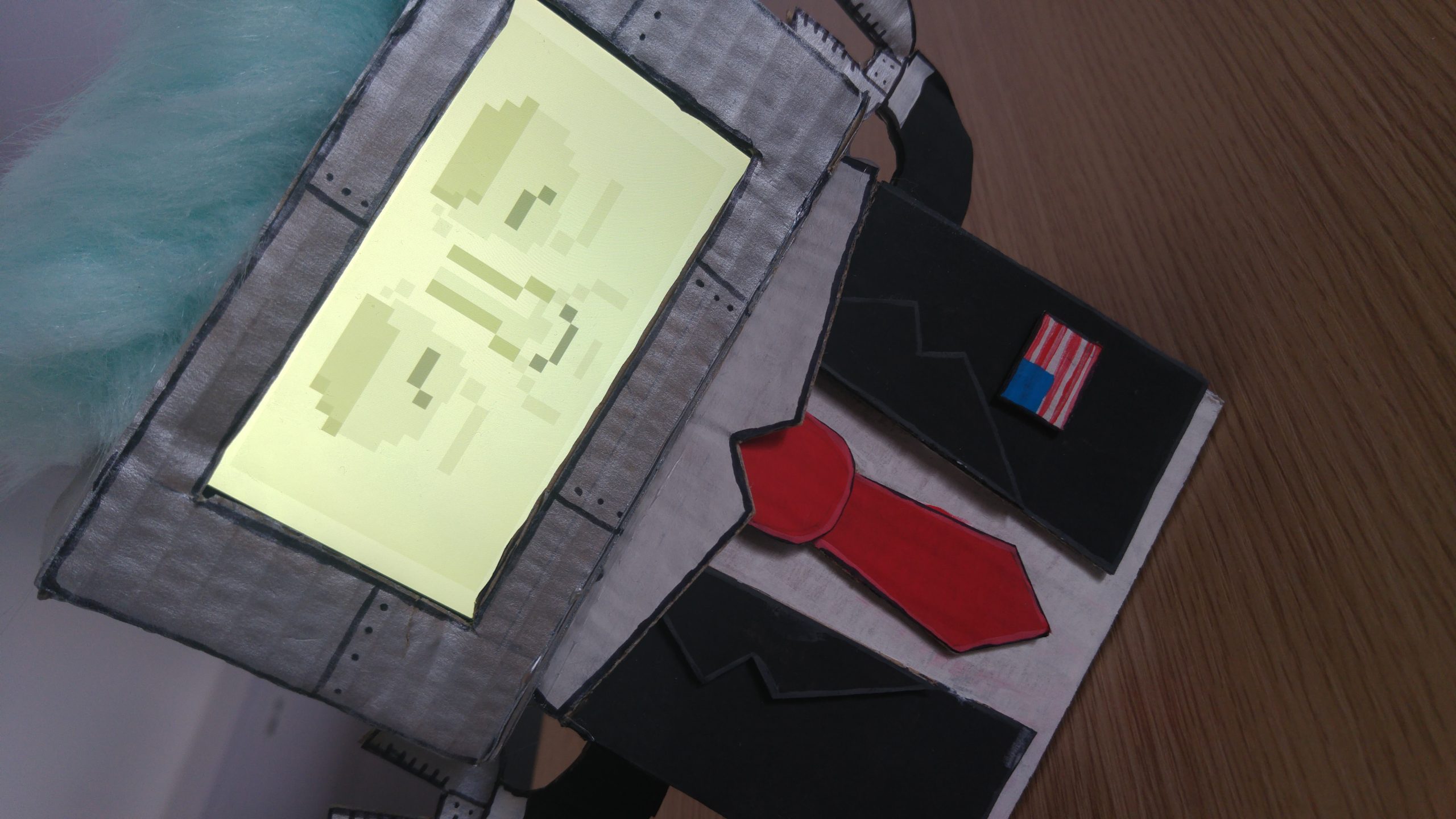 The team survived the second annual Lincoln 24 hour hack this weekend and came away with a prize!
The Lincoln 24 hour hackathon is a 24 hour coding challenge starting at midday on Saturday, where sleep is optional and prizes are won for the most creative hacks of the weekend. Not only were Epix Media participating with 5 of our team members hacking across the weekend, but we were also headline sponsors once again!
The whole team got stuck in to really make the most of our sponsorship – events like this are crucial to help the tech, digital and creative industries in our county grow which we love being part of. This year we expanded on our "chillout space" from last year and brought the hardcore hackers a "hangout space" complete with cosy bean bags, a retro pi packed with retro games, Lego and hilarious colouring books to ensure everyone could take a well-deserved break. We also made sure each person had their very own "Hack Survival Kit" which were carefully put together by the Epix Media team and included some essentials to keep people going. To top it all off we served some custom rocky road tray bakes (Thanks to Custom Bakes) 9 hours in to the event to keep everyone fuelled up!
As for the hacks, some amazing things were created over the 24 hours, from Tamagotchi inspired games, attempts to power an Amazon Echo using lemons and even an app that will tell you if the item you have photographed is a banana or not – this was the well deserving winner of our challenge to create something utterly useless! Our teams hack was an attempt to balance out negative media; we created Trump Bot, who was lovingly crafted out of cardboard. His digital face displayed a funny or cute gif animation along with the audio of a positive phrase whenever Donald Trump himself sends a tweet. He went down a storm and not only did we win a challenge, but we were also asked by several people if they could have one!
All in all, it was another excellent tech event for Lincoln! A huge congratulations to all the winners and a massive thank you to Rob and Shaun for running the event for another year!
Until next time…
Ready to get started?
Our team of creatives work together in a wide range of disciplines, meaning we're able to craft beautifully bespoke creative that will produce results you'll love!