The Battle of the Ads at Super Bowl 50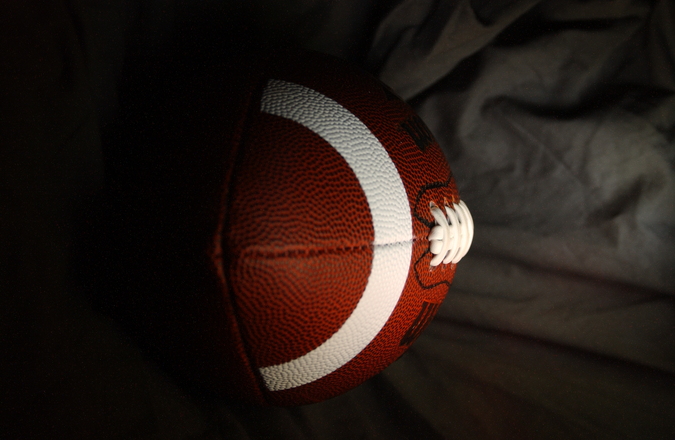 One of the biggest sporting events of the year took place yesterday (February 7th 2016) as Super Bowl Sunday once again earned giant audience figures (160 million viewers worldwide). It was a fierce battle between the Carolina Panthers and The Denver Broncos, but it was the Broncos that ultimately emerged victorious 24-10, with the impressive halftime show featuring Coldplay and Beyoncé and a performance of the National Anthem by Lady Gaga also grabbing showbiz headlines.
But there was also a game to be won off the pitch too, as advertisers were battling it out during the commercial breaks – a now regular tradition for the Super Bowl. In 2011, Volkswagen unleashed a fantastic teaser shortly before the big game for its now iconic Mini Darth Vader commercial. Since then, other big brands have been competing to stand out from the crowd during the most watched sporting event of all time. This year, a 30 second commercial spot during the big game has set advertisers back a cool $5 million, with over 40 brands advertising over the four-hour event, so it's now become more important than ever for the ads to be creative and captivating.
We've put together a list of our five favourite adverts from the night. Some of them are funny, some of them more heartfelt, and some are just plain brilliant, but make sure you let us know which ones you like best!
Snickers continue their "You're not you when you're hungry" campaign with their most inspired advert to date, featuring some great visual effects and starring none other than… well, we don't want to ruin it for you, but suffice to say it is Defoe-nately great!
To celebrate the 20th anniversary of their very first Nintendo games, Pokemon decided to target the huge Super Bowl audience with an action filled commercial motivating a new generation of 'trainers'.
Imagine having a Walken walk-in closet, where the charismatic Christopher Walken awaits to provide you with a pep-talk in a way that only Christopher Walken can – with a sock puppet. Well, Kia have driven us (ahem) into a world where this could be true!
2. Colgate – Every Drop Counts
Colgate have made a bold move this year by using their advertising slot to deliver an important and meaningful message to everyone instead of shouting about their brand with this wonderfully shot commercial reminding us of the importance of water around the world.
In this year's Super Bowl campaign, Audi have been tugging on our heart strings, urging us to shoot for the moon with this touching 90 second commercial. We particularly enjoyed the beautifully crafted paralleling imagery – a truly fantastic advert.
Ready to get started?
Our team of creatives work together in a wide range of disciplines, meaning we're able to craft beautifully bespoke creative that will produce results you'll love!