Take a Byte out of the 2017 Lincoln Hack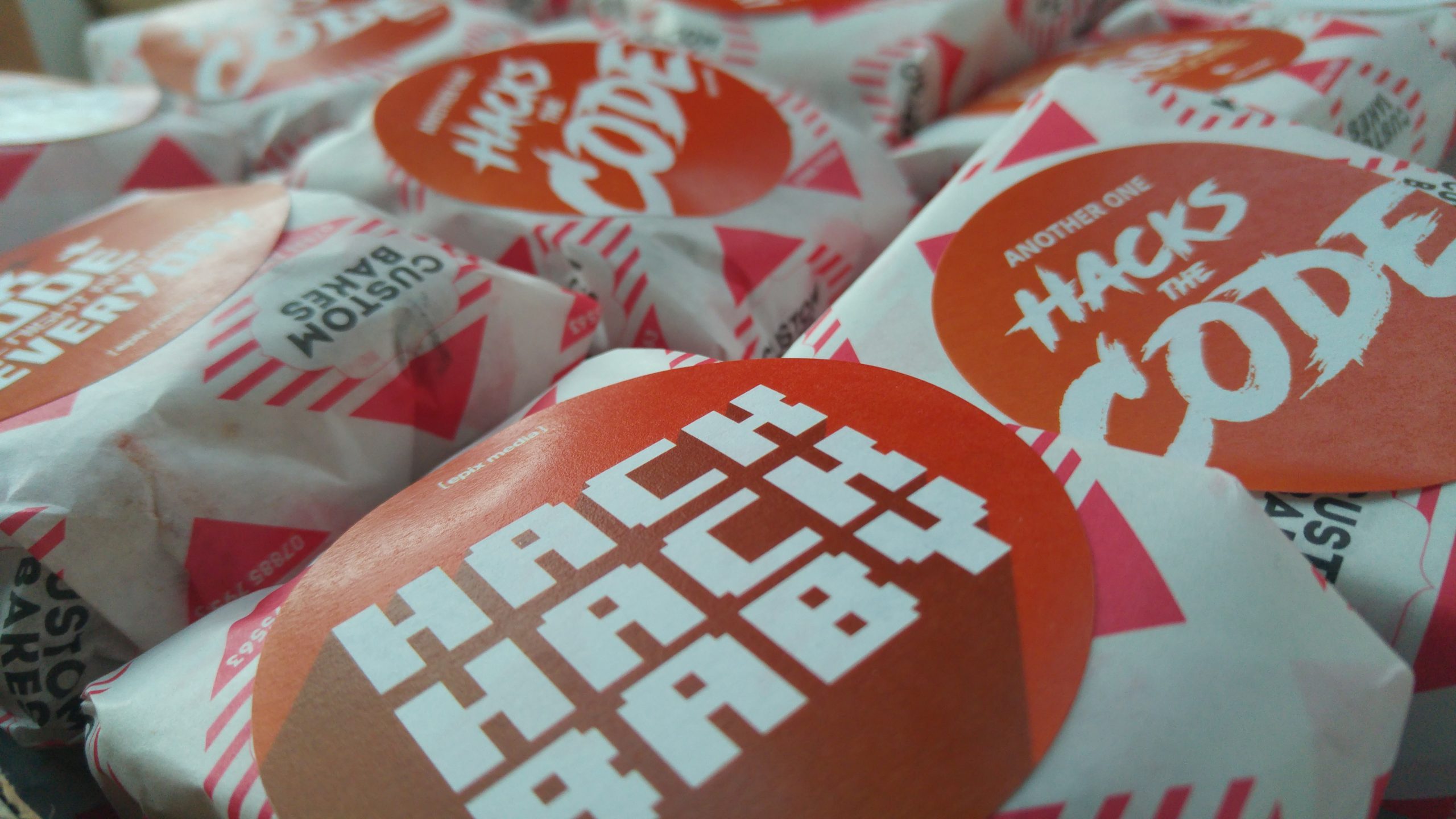 Ever wondered what would happen if you took over 100 designers, programmers and hackers, set them a series of weird and wonderful challenges, and gave them 24 hours to complete them in? Well wonder no more!
Over May 20th and 21st, the second annual Lincoln Hack will be taking place at the Boole Technology Centre, where teams of up to four people will compete to win prizes by hacking their way through a selection of challenges.
This year, we'll be attending as both competitors and major sponsors, which will see us setting our own challenge to the competitors. We can't tell you what it is yet, but rest assured it will allow attendees to show off their flare for creativity!
As sponsors, we'll also have a pivotal role in judging the challenges, along with handing out some fantastic prizes to the some of the winners. And, just like last year, we'll also have a couple of treats up our sleeves to help push the attendees through the incredible (and inevitable) urges to curl up in a ball and sleep, and to make sure everyone is having a tech-riffic time!
This year's hack will conclude the Lincolnshire Tech Week and if last year's event is anything to go by, it's going to be awesome!
If you'd like come along to the hack, all you need to do is register for tickets here  – it's a free event so get registering!
Ready to get started?
Our team of creatives work together in a wide range of disciplines, meaning we're able to craft beautifully bespoke creative that will produce results you'll love!