Super fast Broadband in rural Lincolnshire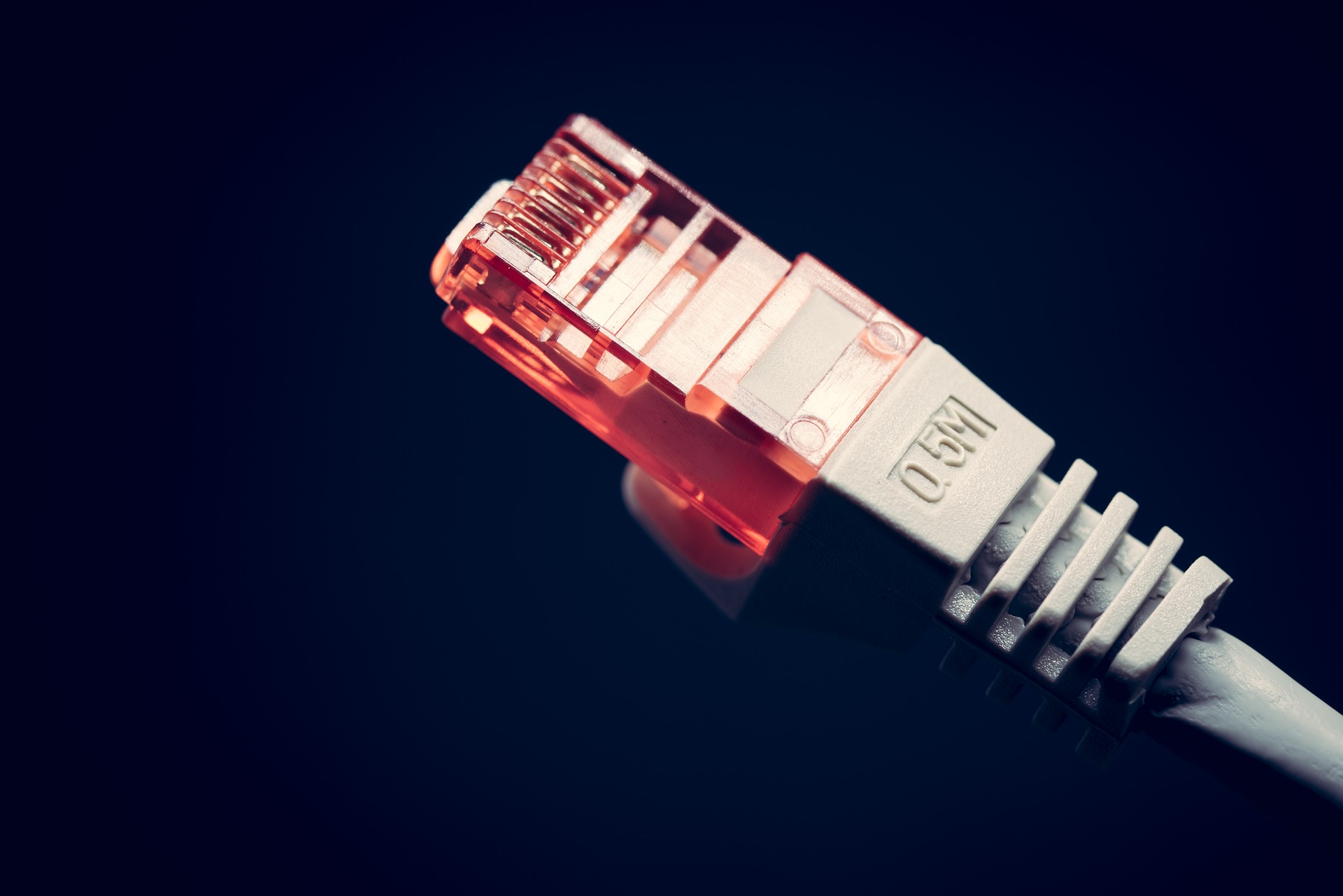 This month saw the Onlincolnshire digital conference. The event celebrated the county obtaining funding to roll out superfast broadband to rural areas across Lincolnshire, aswell as showcasing to delegates how they can use these new superfast speeds to streamline their business and home life.
Epix Media created the 5 minute video that opened the conference, demonstrating how superfast broadband can be come an important part of work and family life.
Ready to get started?
Our team of creatives work together in a wide range of disciplines, meaning we're able to craft beautifully bespoke creative that will produce results you'll love!