In the staff room with: Will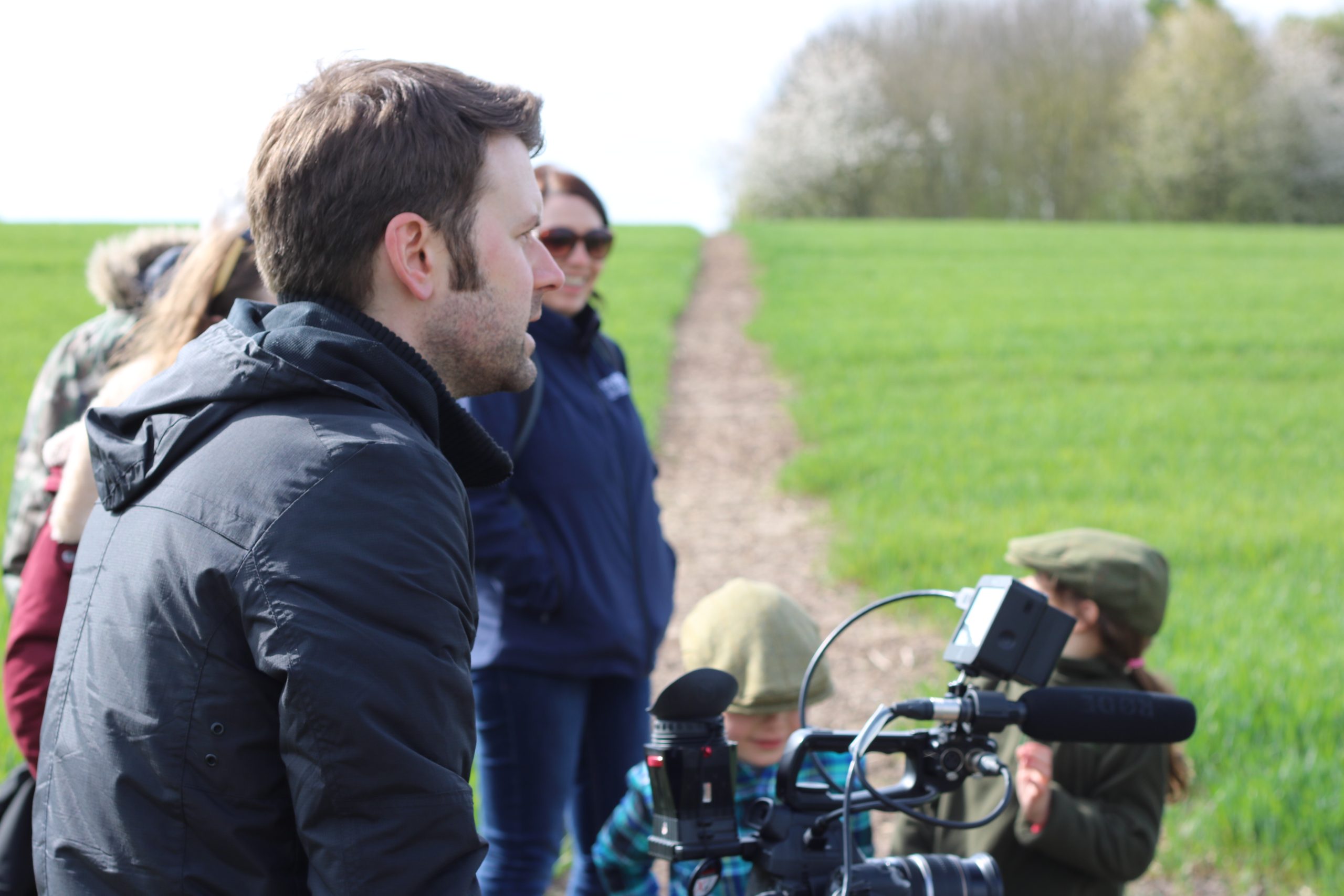 Will King: Director & Head of Video
What has inspired you this week?
This week has been all about late 90s punk pop music videos! We're concepting a video for a B2B client that want to move in a new, distinctive direction, so I've been looking at music videos that used fast-paced, rough, energetic editing with an in-your-face attitude. Think Ready to Go by Republica and you're on the right lines!
What have you been up to?
I'm one of the main contacts between our clients and the team so I've been listening to clients' needs and looking into creative options for them, which is hugely varied and amazing fun! I've also scaled a scaffold at Lincoln Cathedral, been on BBC Radio Lincolnshire, and looked into attaching a camera to a dragon boat – as you do…
Outside of Epix I've been brushing up on my GCSE German for an upcoming trip and getting ready for some big cycling days out over the next few months.
Office Playlist – What music have you been listening to this week?
My taste in music often surprises people (I'm not sure why – I really should ask…) but I've been listening to a lot of early UK dubstep! It seems to help me power through quotes…
When I need to get deep into creative ideas I listen to a mix of chill hop and a loop of rain sounds on YouTube – sounds crazy, but try it for superhero levels of focus!
What have you been excited about?
I'm not one to wish summer away but there are some amazing big-budget shows coming back in the autumn and after getting hooked on season 1 of Stranger Things I can't wait to see what season 2 brings. With autumn also comes awards season where we meet and film scores of leading business and sports people for regional awards events, and I've already seen that a Paralympian that we filmed previously has won gold at London so I'm looking forward to hearing some incredible stories again.
The best thing you've seen online all week?
I've been watching in awe a breakdown from a stunt coordinator of a fight scene in Atomic Blonde – a great insight into the care that goes into crafting a Hollywood action scene. I particularly liked the casual delivery of the line: "So here we smashed a guy with a fridge…"!
Ready to get started?
Our team of creatives work together in a wide range of disciplines, meaning we're able to craft beautifully bespoke creative that will produce results you'll love!