September 2013 Newsletter – Pop your feet up & take 5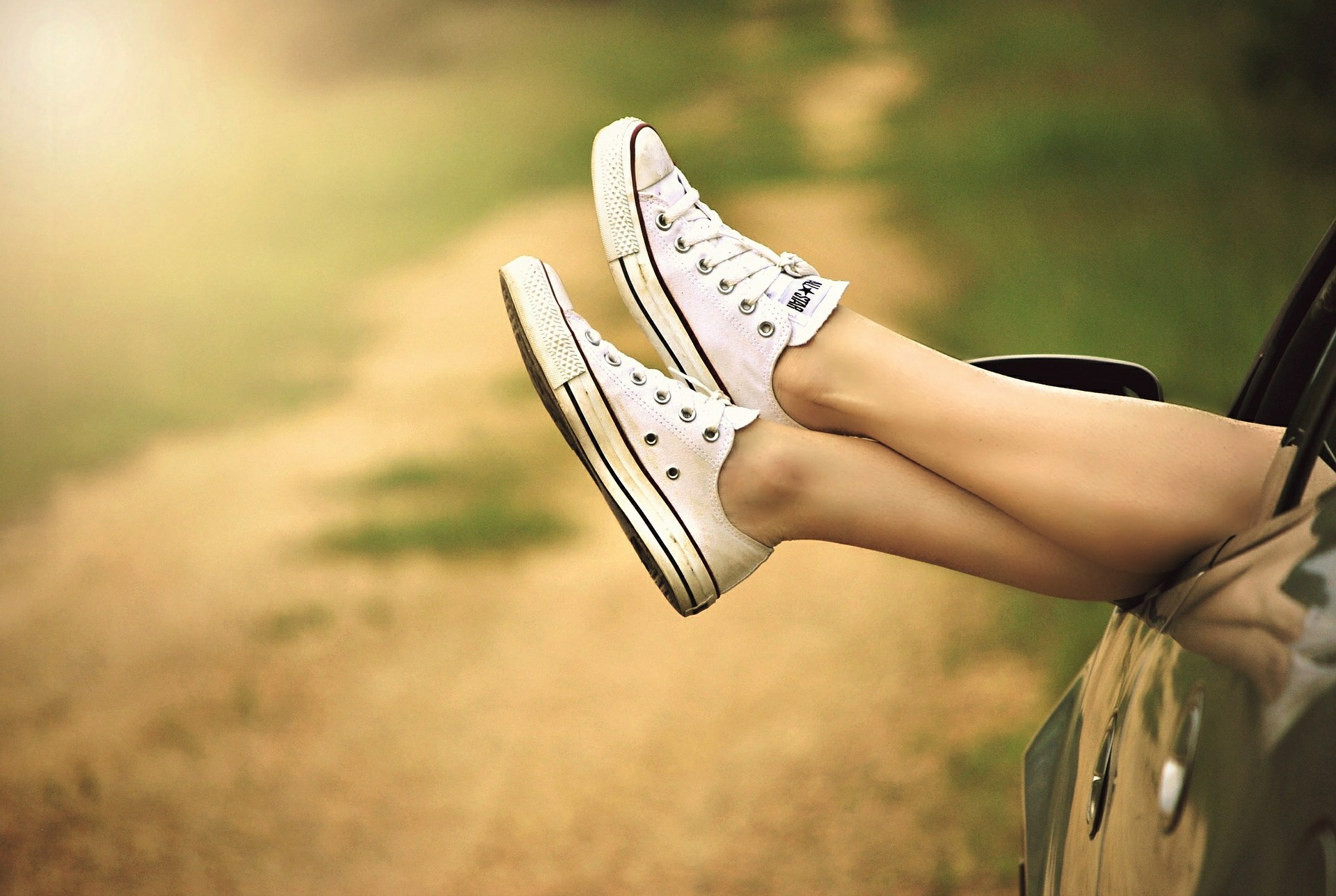 Pop your feet up, it's back!
It's been a while and so much has happened since we last sent out a newsletter goodie bag full of Friday afternoon treats!
Not only have we moved to our new office in uphill Lincoln, we've also got serveral new additions to the team including two new staff and a shiney new camera which you can read more about on our blog – just click here.
Enough about us! Get yourself a cuppa, raid the biscuit tin and enjoy a few minutes of funny, interesting and intriguing internet treasures!
The Pixel Painter

We discovered this video a month or so ago and found it facinating how a simple tool like Microsoft Paint can be used to create such brilliant artwork, and by someone who didn't grow up in the technical age.
Click here to watch it now!

WordPress is 10!

We love building websites in WordPress. It's incredibly user-friendly and this year it celebrates its 10th birthday! This blog post shows how WordPress has evolved over the years to become the much-loved website content management system it is today!
Click here to take a look…

The Video Dating Tape of Desmondo Ray, Aged 33 & 3/4

This is a fascinating short film, both in its visual style and story telling. It uses an interesting mix of video and animation and the story telling constantly pulls you from humour to sympathy to being every-so-slighty creeped out!
Have a watch!

Love Pugs?

Well even if you don't, this little Google Chrome plug-in is a fantastic way to procrastinate and have a good laugh at the same time. Once installed, visit any website of your choosing and by the click of a button it will change every single image on that page into photos of Pugs!
Download it now and if you don't have it you can download Google Chrome here.
The items in this email link to third party websites.
Epix Media are not responsible for any of the content found or linked to on these websites.
Ready to get started?
Our team of creatives work together in a wide range of disciplines, meaning we're able to craft beautifully bespoke creative that will produce results you'll love!