Princess Royal visits BG Futures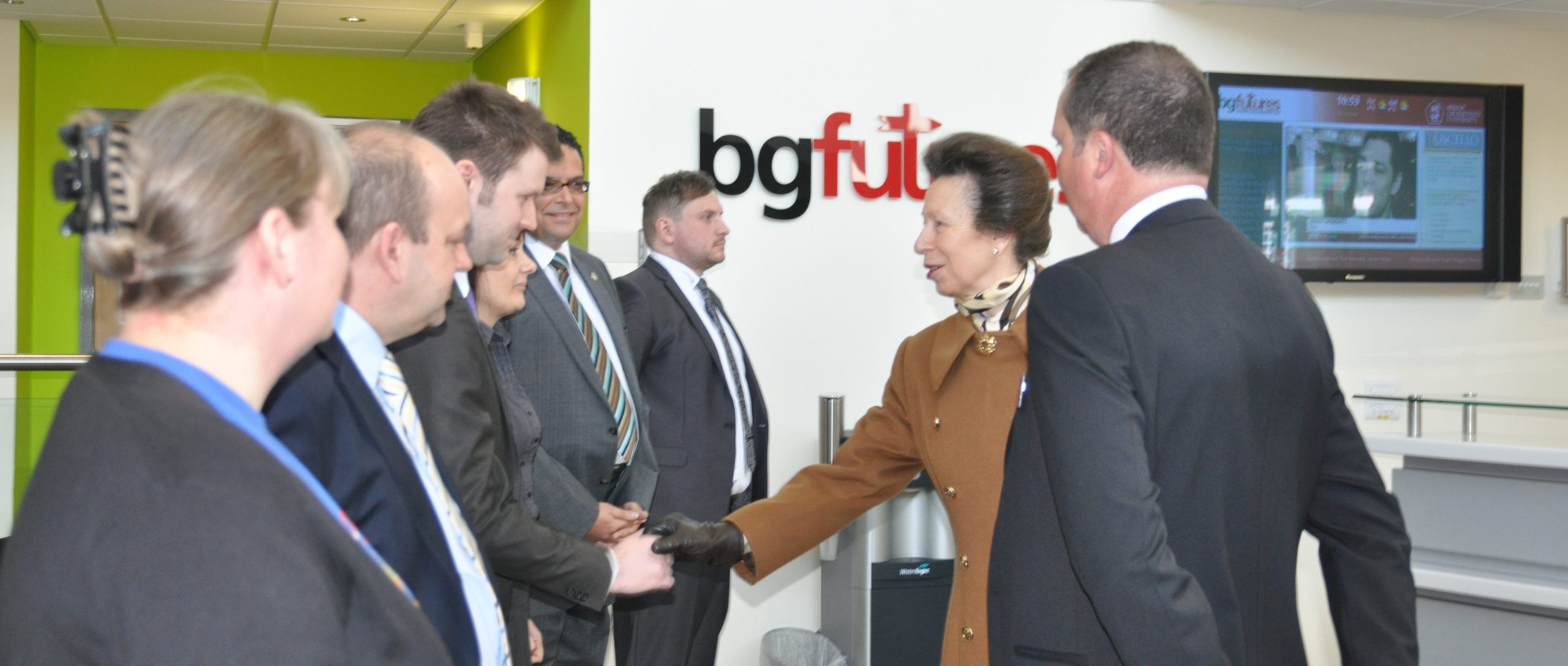 Her Royal Highness The Princess Royal visited Bishop Grosseteste University on Friday 15th February and stopped by to meet tenants at BG Futures, including our very own Will who was lucky to be included in the royal "line-up". Bishops Grosseteste recently gained university status from the Privy Council and Princess Anne's visit was one of two made in Lincoln on Friday.
Ready to get started?
Our team of creatives work together in a wide range of disciplines, meaning we're able to craft beautifully bespoke creative that will produce results you'll love!