October 2013 Newsletter – Stick the kettle on!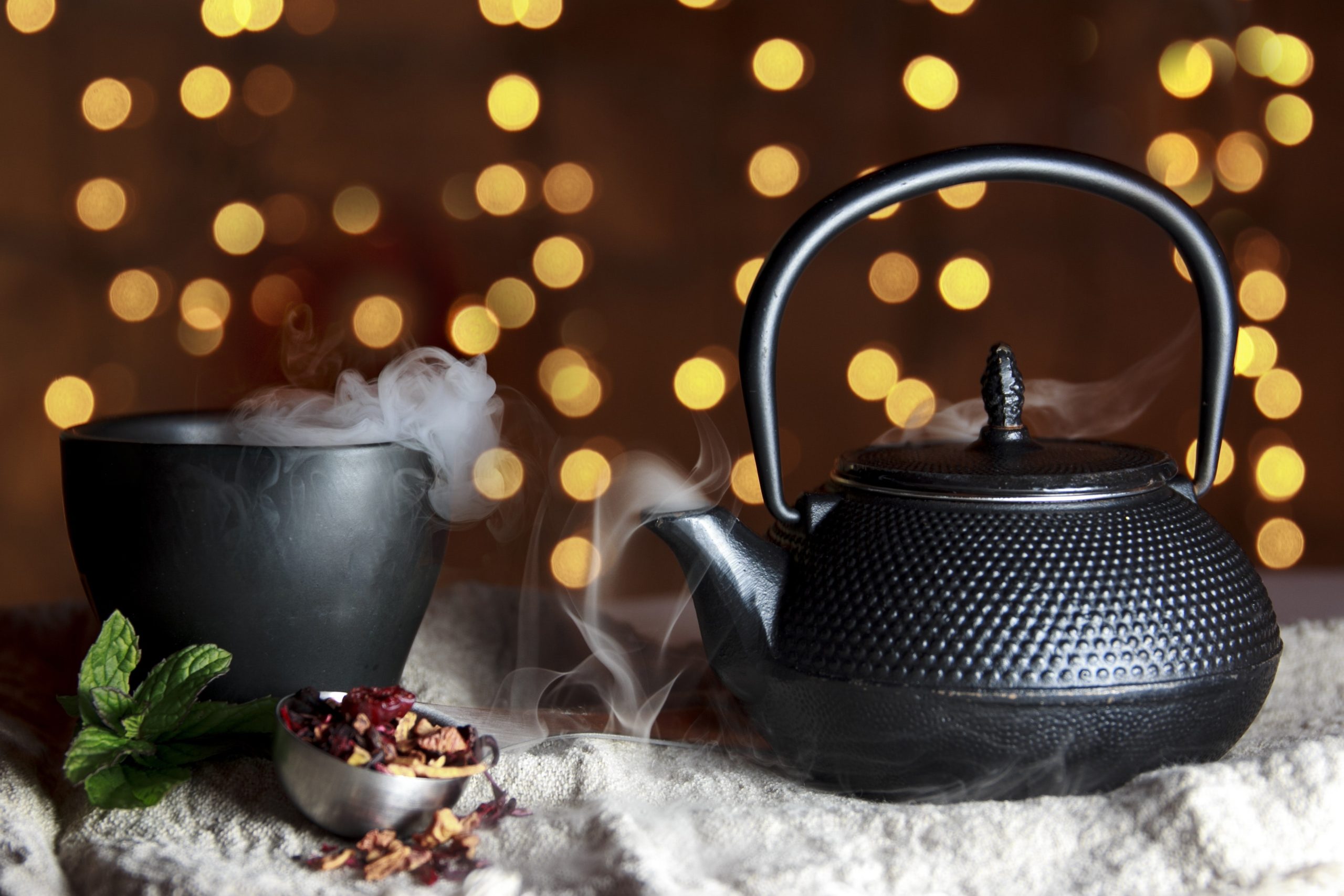 Pop the kettle on & grab the biccies!
We resurected our monthy email of treats last month and it got the warm reception we were hoping for – so hear we are again.
We know you've worked hard over the last month so take a well deserved break and click through the goodies we've dug out for you! You deserve it!
Blast from the past!

Ok, so you might need more than 5 minutes, this is a copy of Super Mario Brothers designed to work in your web browser. For the geeks amongst us its been coded in HTML5. You can play the original levels, play through literally millions of possible other levels AND create your own.

A phone worth keeping

A phone only lasts a couple of years before it breaks or becomes obsolete. Although it's often just one part that killed it, we throw everything away because it's almost impossible to repair or upgrade… this fantastic concept product could be the answer. I don't know about you, but I'd definitley have one of these!

Another time stealer…

This game about google maps is a google experiment, and one of those very addictive ones too! Tilt your way through various google maps and get the quickest time!

Digital Life!

A friend of ours beat us to this one on twitter during #LincsHour but we're running with it anyway! Fancy a brew? Need a coffee to perk you up on this Friday afternoon? … well the logical answer is to get your phone to do it of course… Another fab product via firebox.com
The items in this email link to third party websites.
Epix Media are not responsible for any of the content found or linked to on these websites.
Ready to get started?
Our team of creatives work together in a wide range of disciplines, meaning we're able to craft beautifully bespoke creative that will produce results you'll love!