Moments to prepare for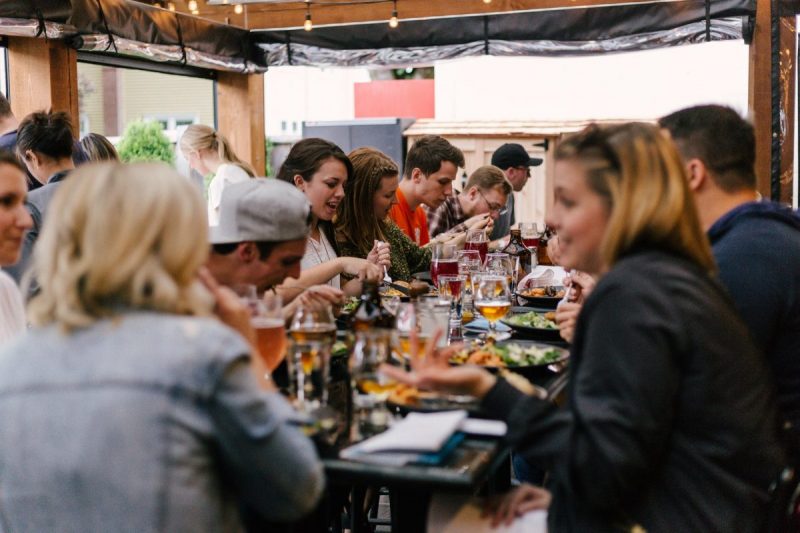 There's a marketing opportunity coming up that, for some brands, would be crazy to miss.
At the beginning of the health crisis, and the subsequent lockdowns, a number of major brands took the initiative to not go dark, and instead to continue to push their brand and remind their customers that "we're all in this together", trying to provide some degree of familiarity and consistency.
The changes brought by lockdowns had major implications. Very deep, human emotions were felt, from fear, isolation and confusion to an increased sense of the need to connect. The power of these feelings, and how widely they were felt, meant that brands felt compelled to acknowledge them.
But there's another big emotional moment on the horizon, and brands may not have thought about how they'll react.
"The First".
You see, after weeks upon weeks of lockdown restrictions, as the health situation starts to improve we'll be able to enjoy firsts again, and they'll be utterly fantastic.
Imagine your first Sunday dinner with your parents. Your first party with friends. Your first invigorating gym session. Imagine how special, how emotional that will be. How that deep need for connection and togetherness will be fulfilled, and for a brief moment the past months will be forgotten.
The anticipation of these firsts is delicious, uplifting, exciting, motivating. People are going to love interacting with certain brands in a meaningful way for the first time, and a true love for brands is a very rare thing.
Obviously, brands need to act responsibly and appropriately, acknowledging the current threat level and ensuring that safety is properly considered. Brands that are seen to push too early, to be ignorant to the risk and to be putting profit above all else will risk significant reputational damage.
The Drum wrote on the 21st May that:
"…after Southwest Airlines chief executive Gary Kelly declared that it was now safe to fly and he would be taking steps to reopen bookings, he was seen to be "out of step with the public mood and the pronouncements of health experts and putting his firm's financial interests ahead of public and employee safety,"
Brands need to be very careful about their timing, however, there will be such power in some of these firsts that brands will move to capitalize on them.
There's an incredible opportunity coming soon.
You heard it here (first).
Just to add:
This isn't just for consumer brands – retailers can celebrate throwing open their doors for the first time; Businesses can open their arms to their first visitors, places like builders' merchants can throw parties to celebrate seeing their regular customers again.
Ready to get started?
Our team of creatives work together in a wide range of disciplines, meaning we're able to craft beautifully bespoke creative that will produce results you'll love!