December Newsletter – Merry Christmas!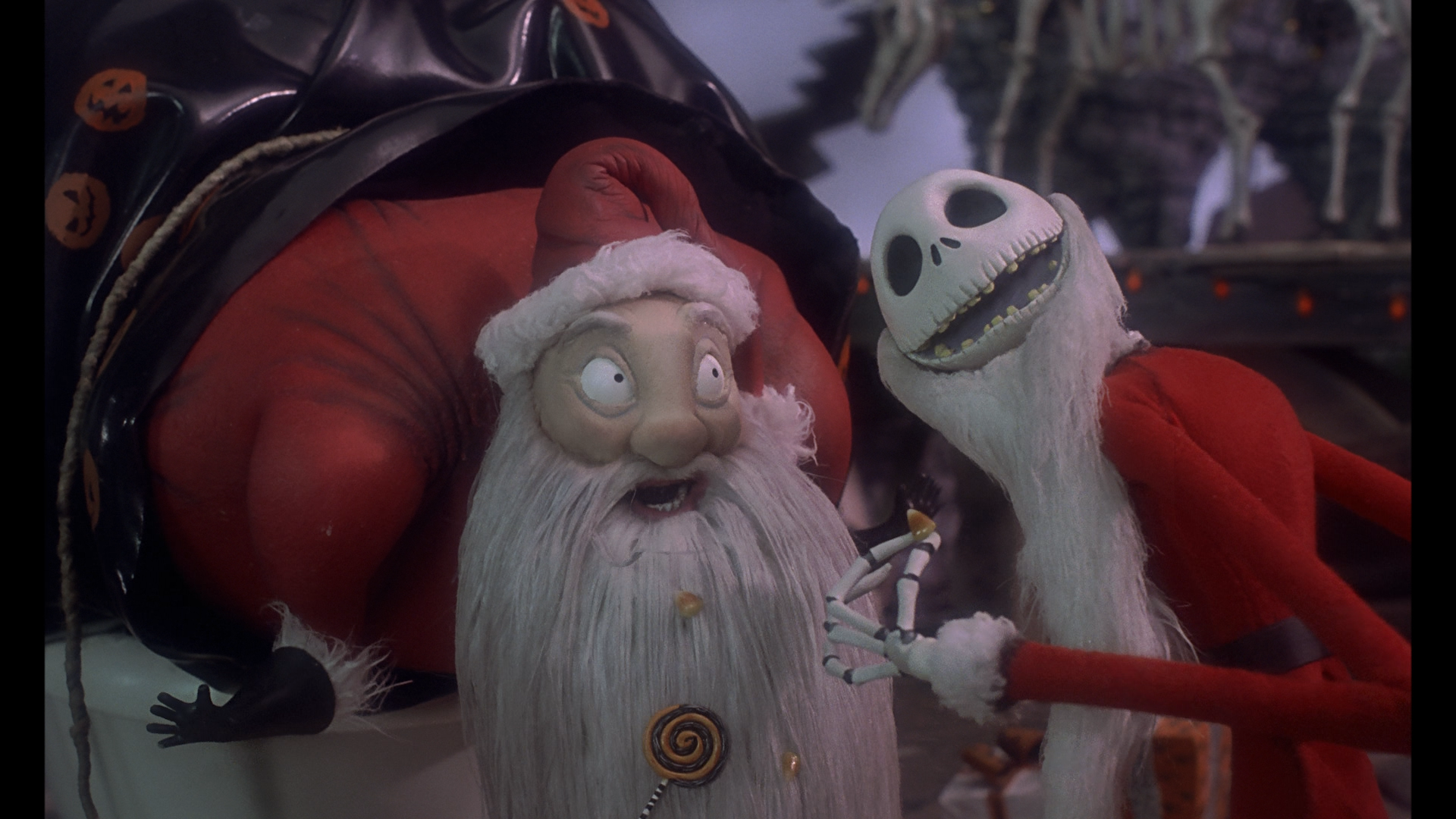 Merry Christmas!
Well the festive season is upon us, the Christmas dec's will be going up at Epix Towers today and we've got a newsletter full of festive treats!
At this time of year advertisers bring out the big guns, blow their budgets and do their absolute best to impress us. So, this time around we're bringing you our top Christmas ads! We'd love to hear what you think – what would be at the top of your list? Join the conversation on Twitter with @epixmedia…
The snowman as you've never seem him before…

Iron Bru's 2012 ad was one that none of the Epix team remember catching on TV so it was a great for us to find something old but new! It's a funny remake of the classic Snowman animation and the song "We're walking in the air".

They do exist!

A great little ad from 1996 by m&m's! He does exist!!!

Big budget, big impact – the making of…

We have so many favourite John Lewis ads and let's face it, in recent years no one does it better! This year's ad is part of a £7 million Christmas marketing campaign with a whopping £5 million going on airtime alone! We know you've all seen the ad, so this is a short film on the making of…

For something really up to date…

Anything that leave you pleasantly surprised always makes a good watch – I struggled to find a decent copy of this 2010 ad on YouTube but here it is…
The items in this email link to third party websites.
Epix Media are not responsible for any of the content found or linked to on these websites.
Ready to get started?
Our team of creatives work together in a wide range of disciplines, meaning we're able to craft beautifully bespoke creative that will produce results you'll love!