Merry Christmas from Epix Media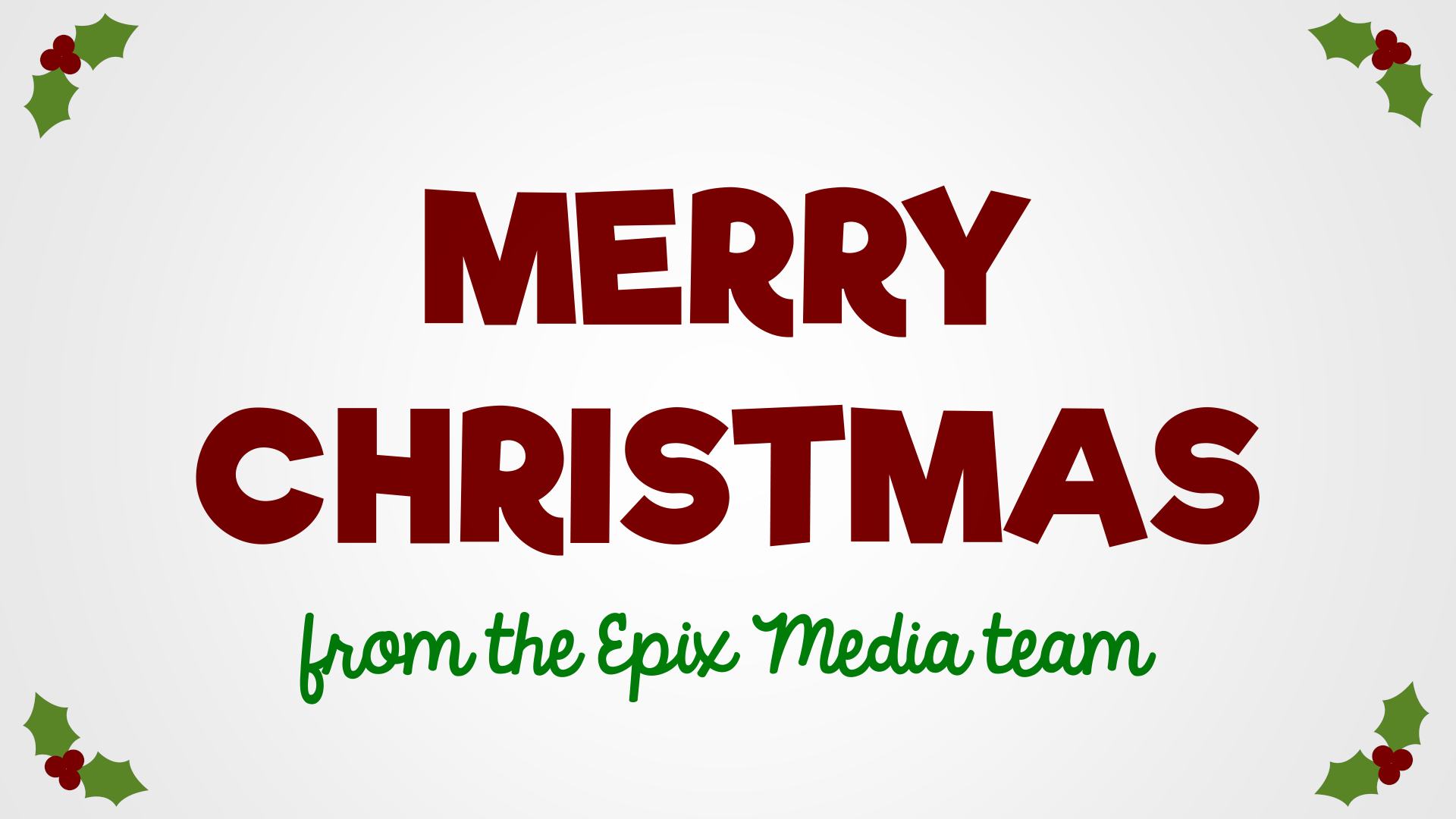 Here at Epix Media, we like to send out a monthly newsletter to everyone subscribed to our mailing list, which is usually jam-packed with delights from both the web and video world. This December, however, we've been showing everyone some of our own material.  We have spent part of this month animating a poetic ode to the most wonderful time of the year and, as a special treat, we are proud to reveal we got the big guy himself to narrate it for us! Yes, that's right, Santa lent us his jolly voice for our video, and we were thrilled to have him pop over to be part of our Christmas project. So take a look at the outcome of our collaboration with Mr Clause himself, and let us know what you think!
Ready to get started?
Our team of creatives work together in a wide range of disciplines, meaning we're able to craft beautifully bespoke creative that will produce results you'll love!