Little-known time-lapse video uses – part 3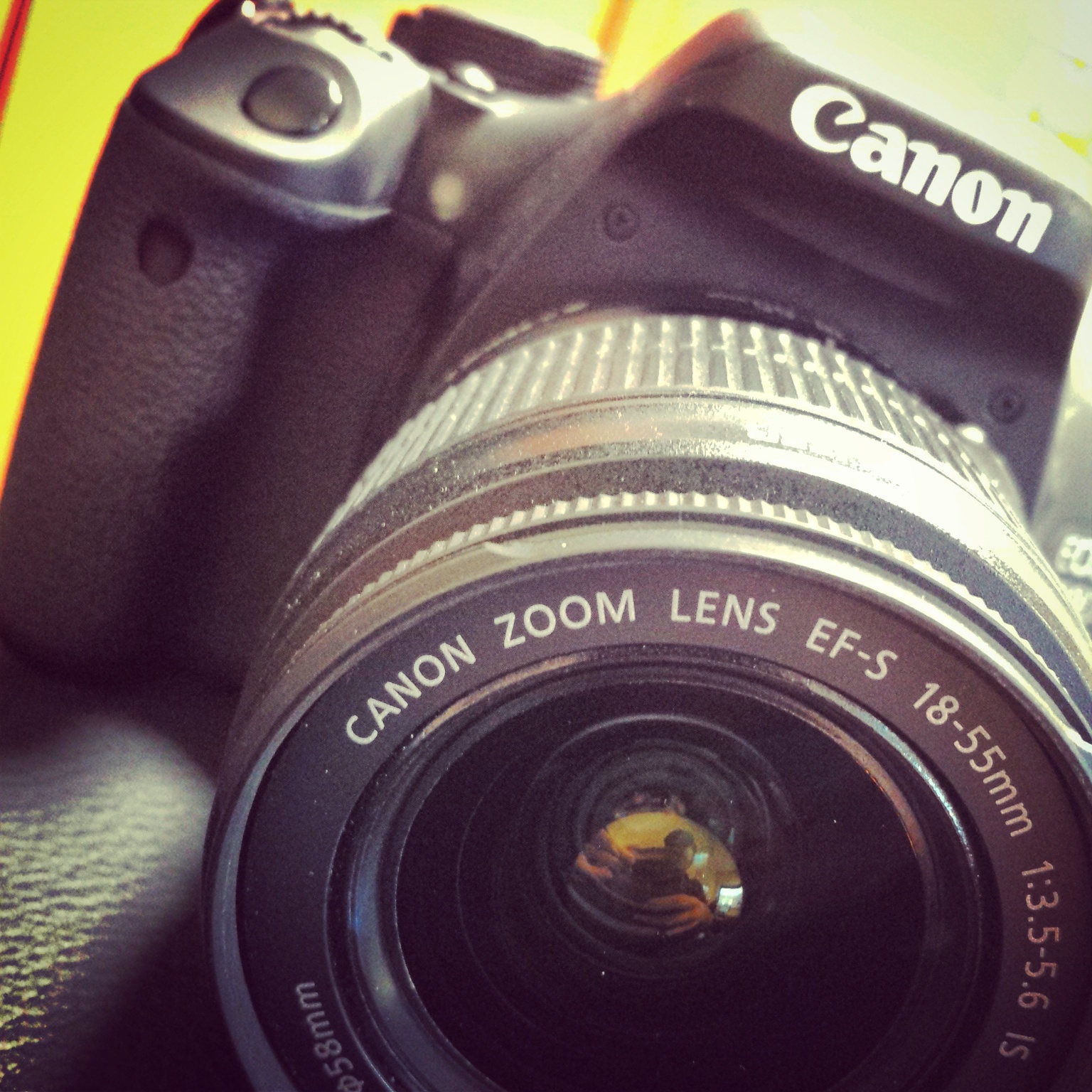 Events, exhibitions, festivals – each take a huge amount of planning. Often there are a number of stands, marquees, tents and stages to be built in the weeks before opening, which looks incredible in a time-lapse video.
In the past we've worked with a county show to shoot a time-lapse video of the set up, opening, closing and breakdown of their show, which took just eight days. The images were available for use in the final days before the event to create buzz and promote last-minute ticket sales, with the edited video then being used to promote the next event. We were even asked by local TV news channels for clips of the time-lapse, which were used in seven broadcasts across two days. A bit unexpected, but it was a powerful piece of free promotion for the show and proves the demand for them!
Festivals can also be fantastic time-lapse subjects, as green fields fill with crowds. This video for the Newark Festival was shot in less than a week but captures the entire build-to-breakdown process, including thousands of people watching the headline act. A unique way to capture the energy of a festival.
Want to talk about timelapse or site monitoring for your event, exhibition or festival? Call on 01522 303100 or email us using the details below.
Ready to get started?
Our team of creatives work together in a wide range of disciplines, meaning we're able to craft beautifully bespoke creative that will produce results you'll love!