Little-known time-lapse video uses – part 1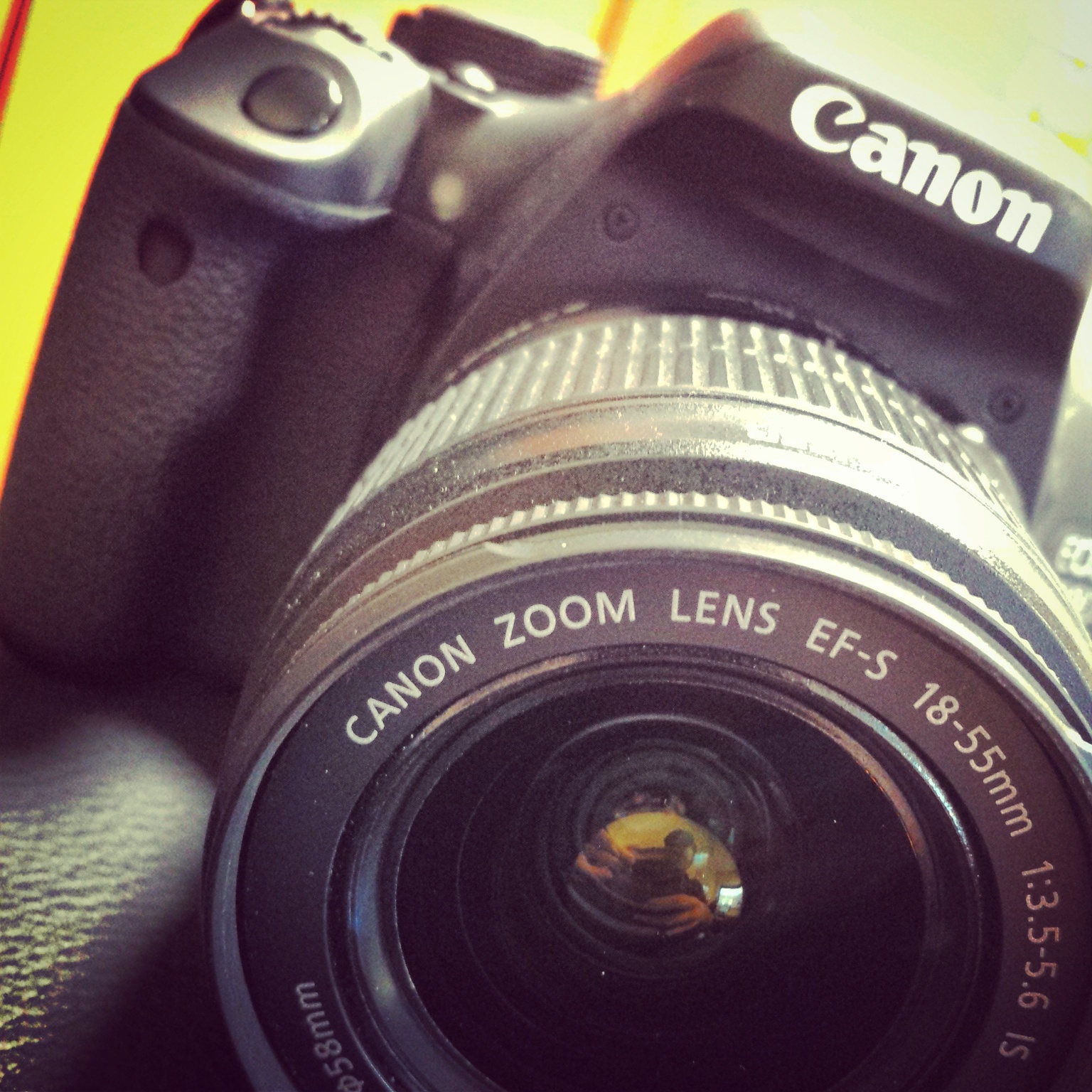 In corporate communications, marketing and advertising, time-lapse videos are most often about construction projects, so we thought we'd share some of the other kinds or projects that can be promoted with time-lapse. If you want to find out more about how time-lapse works, check our previous blog post. 
Renovations make fascinating time-lapse videos. They capture a transformation and from the old emerges the new.
Here at Epix we use the term "renovation" pretty loosely to mean a timelapse where something is being improved. That can be the decoration of a room in a stately home, a factory installing a new machine, a hotel being refitted or a ship getting a fresh coat of paint – anything where big effort is going into making something better – and that should be celebrated with timelapse.
If a company is investing in something new it should be shouted about. Yes, on the face of it they may just be making their warehouse bigger or installing a faster machine, but each of these are investments in providing a better service. It's a competitive advantage and a promotional opportunity – make the most of it by sending updated images to trade press, posting them on social media or having a timelapse video created to be the centre of a digital marketing campaign.
Take a look at the renovation time-lapse we shot for Ruddocks as part of their marketing campaign around their large investment in a new printing press. It started conversations with existing customers about how Ruddock's printing services were faster with even greater capacity, a 2-in-1 PR and marketing excercise.
Want to talk about a time-lapse or site monitoring for your renovation, restoration of installation project? Call on 01522 303100 or email us using the details below.
Ready to get started?
Our team of creatives work together in a wide range of disciplines, meaning we're able to craft beautifully bespoke creative that will produce results you'll love!