#LincolnHack16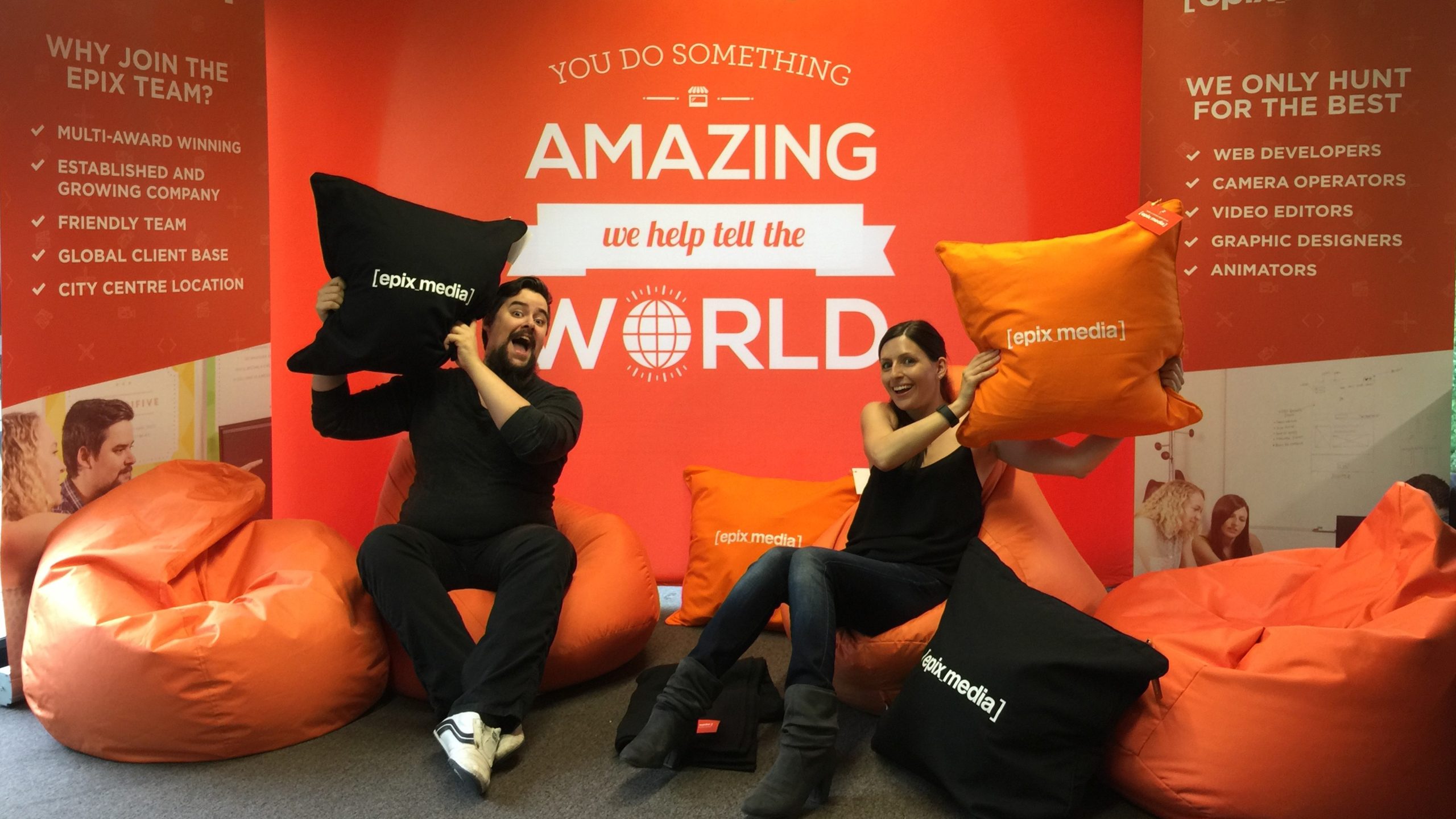 We love supporting the local tech scene! It's still very much in its early growth stages and it's great to see new, popular events coming to Lincoln that support the talented people we have here.
The Lincoln Hack is happening over this weekend (8th & 9th October) and is an event where creatives, tech specialists and enthusiasts can rise to the 24 hour challenges and concept, code and build something new!
Not only is our team joining in with the hack but we're also excited to be sponsoring the event. As part of that sponsorship we get to set a challenge, source some prizes and have a stand space. As usual our stand is no ordinary stand! We're providing a much needed 'chill out' space for people to relax and get some shut-eye, which includes bean bags, cushions, cozy blankets and eye masks. We're also giving away some funky hack-themed stickers and providing some tasty Epix-inspired gelato!
Keep an eye on our twitter feed and the #LincolnHack16 hashtag for updates during the weekend!
Ready to get started?
Our team of creatives work together in a wide range of disciplines, meaning we're able to craft beautifully bespoke creative that will produce results you'll love!