January 2014 Newsletter – Happy New Year!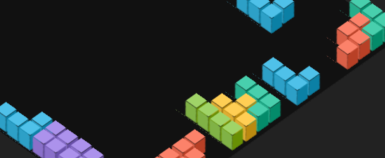 Happy New Year!
2014 is well underway and we're looking forward to an exciting year here at Epix – we hope you are too!
Last month we brought you our top Christmas adsand our top 10 Christmas movies via Twitter (#EpixXmas) – this month we've roamed the internet for video/web related goodies. Click away!
Tetris brought to you in web code!

The infamous Game Boy (remember those?) has been recoded for your browser. Simply press A & S to rotate and arrow keys to move left/right.

The Wolf of Wall Street Visual Effects reel

Digital effects isn't all about adding aliens or explosions to Hollywood movies – it's also about enhancing what's already there. And yes, that really is a lion on a lead!!

The World's Worst Website

Take a deep breath and steel yourselves, for this is truly the worst website in the world. It looks like someone bottled up the worst of 90's web design, shook it really hard and threw it at a screen. Awful and wonderful in equal measure.

A year at The Royal Albert Hall

Concerts, fashion shows, circus performances – see the Royal Albert Hall transform over a year to hold all these different events.
The items on this page link to third party websites.
Epix Media are not responsible for any of the content found or linked to on these websites.
Ready to get started?
Our team of creatives work together in a wide range of disciplines, meaning we're able to craft beautifully bespoke creative that will produce results you'll love!