Go make yourself that cuppa!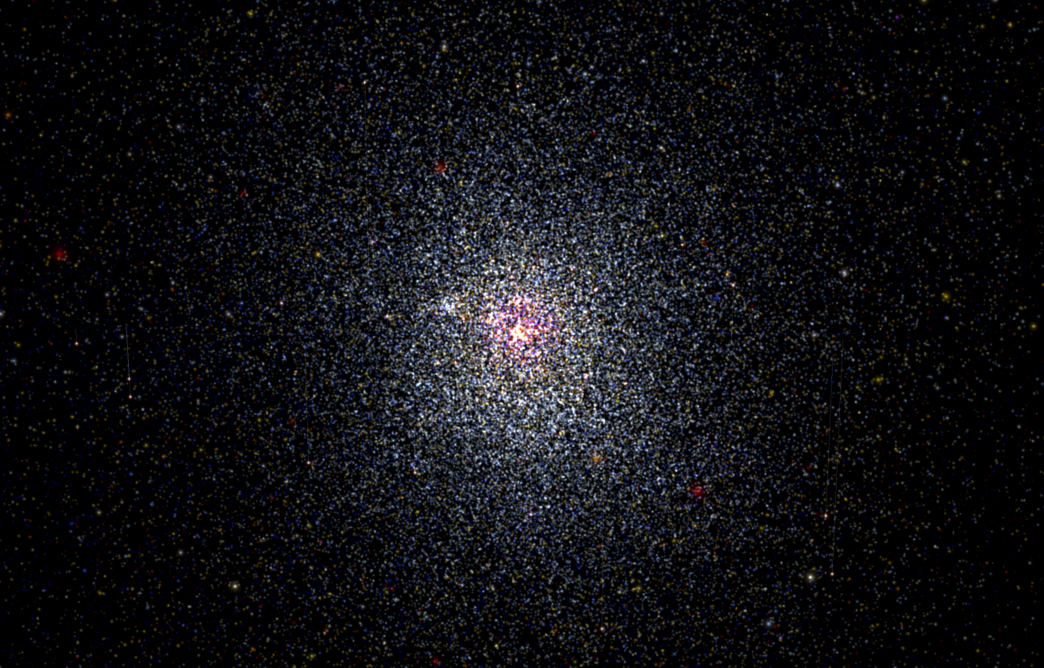 … and take a break – August's eshare is here!
I'm sure you've all be super busy over the summer, going on holiday and coming back to a gazillion emails – so give yourself a well deserved break before you disappear for the weekend. Here's a few goodies we've found sprawled across the World Wide Web!
PS. Don't let the black and white fool you – these are all work a look 🙂

Crowdsourcing everyone can get involved with!
The makers of the beautiful BIC biro have started a project which gathers the handwriting of anyone that wants to get involved, analyses it and are using it to create a Universal Typeface!
Get involved!!
Measuring the world
Ever wonder where the Human Race has got itself to so far? Check out these ever increasing stats. 91,000,000 births this year and counting!
Check it out…
Want to watch the internet?
Another stats based website we've come across is realtime.info – it gives you a glimse of whats happening on the internet, right now. (Give it a minute to load, theres a lot happening on the world wide web).
Take a look…
We never get bored of space based fun!
We've actually got two treats rolled in to one for you here, these are both pretty cool Google chrome experiments, load them up and start clikcing around! (Google Chrome browser recommended)!
Space Craft for All >
See the stars >
The items on this page link to third party websites.
Epix Media are not responsible for any of the content found or linked to on these websites.
Ready to get started?
Our team of creatives work together in a wide range of disciplines, meaning we're able to craft beautifully bespoke creative that will produce results you'll love!