The gift that keeps on GIFing!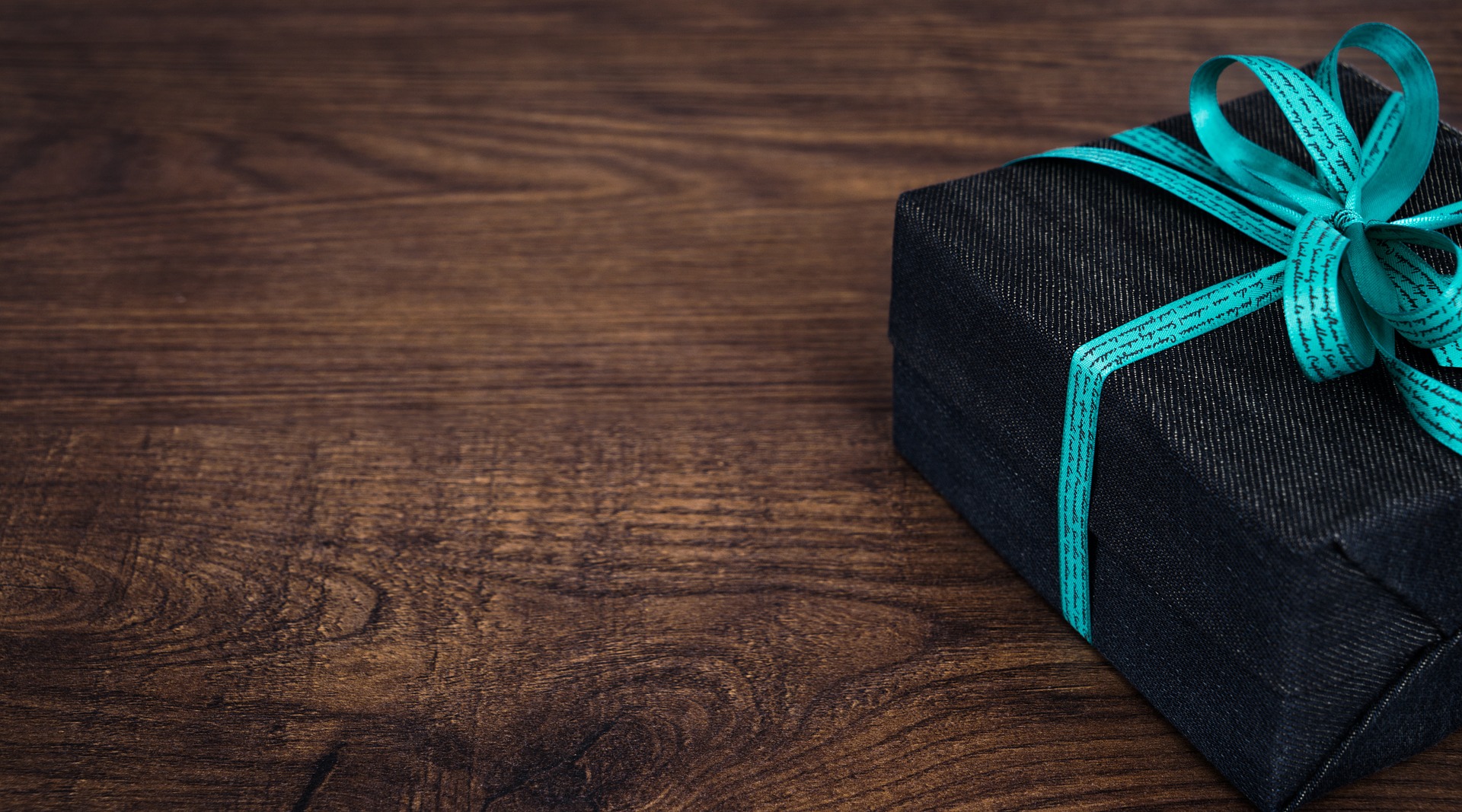 In 1987, CompuServe introduced a new still image format to the world – the GIF. It stood for Graphics Interchange Format, and received a groundbreaking make-over just two years later. This new GIF allowed for images to be animated into a continuously looping clip, but with a limited colour palette (just 256 colours per frame). Since its birth, GIFs have been widely adopted online, giving us a brand new method of sharing anything from hilarious mishaps to adorable pets in an easily digestible way.
Fast forwarding 25 years brings us to last week's announcement of the now-possible embedding of GIFs to Twitter – a statement that has sent shockwaves around the world (probably).
Almost all major social media platforms have allowed the inclusion of GIFs already, such as Google+, Pinterest and Tumblr. Facebook, however, are refusing to do so, arguing that the automatically playing GIFs may make their users timeline to appear "ugly". Twitter have opted to resolve this issue by requiring fellow tweeters to press a play button to start the clip when appearing on a timeline. Opening the individual tweet up, though, does prompt the clip to start playing automatically.
Whilst many who heard the news rejoiced at Twitter's announcement, some pointed out a shocking scandal worthy of an M. Night Shyamalan script: Twitter GIFs aren't actually GIFs at all. Before you all fall back into your chairs in horror, let me explain why. Technically yes – they're not GIFS, they are MP4s, meaning that they are just simple video files playing in a looped sequence.
Twitter have chosen the uploaded GIFs to be converted into MP4s in order to compress the files without losing data. Put simply, GIFs are a format stuck in the era of huge file sizes and poor viewing quality it was created in – it's an 80's format with an 80's hairstyle and an 80's suit to boot. Instead, MP4s allow us to have the best of a GIF with smaller file sizes without compromising so heavily on the quality. By forcing this conversion , Twitter have given the GIF a much needed revival.
This opens up the opportunity of easily sharing video content across multiple devices and platforms. If you already have a video with us, get in touch about having it converted for your Twitter page and getting move value out of your video content with the gift that keeps on GIFing!
Ready to get started?
Our team of creatives work together in a wide range of disciplines, meaning we're able to craft beautifully bespoke creative that will produce results you'll love!