From Lincoln & Newark to Germany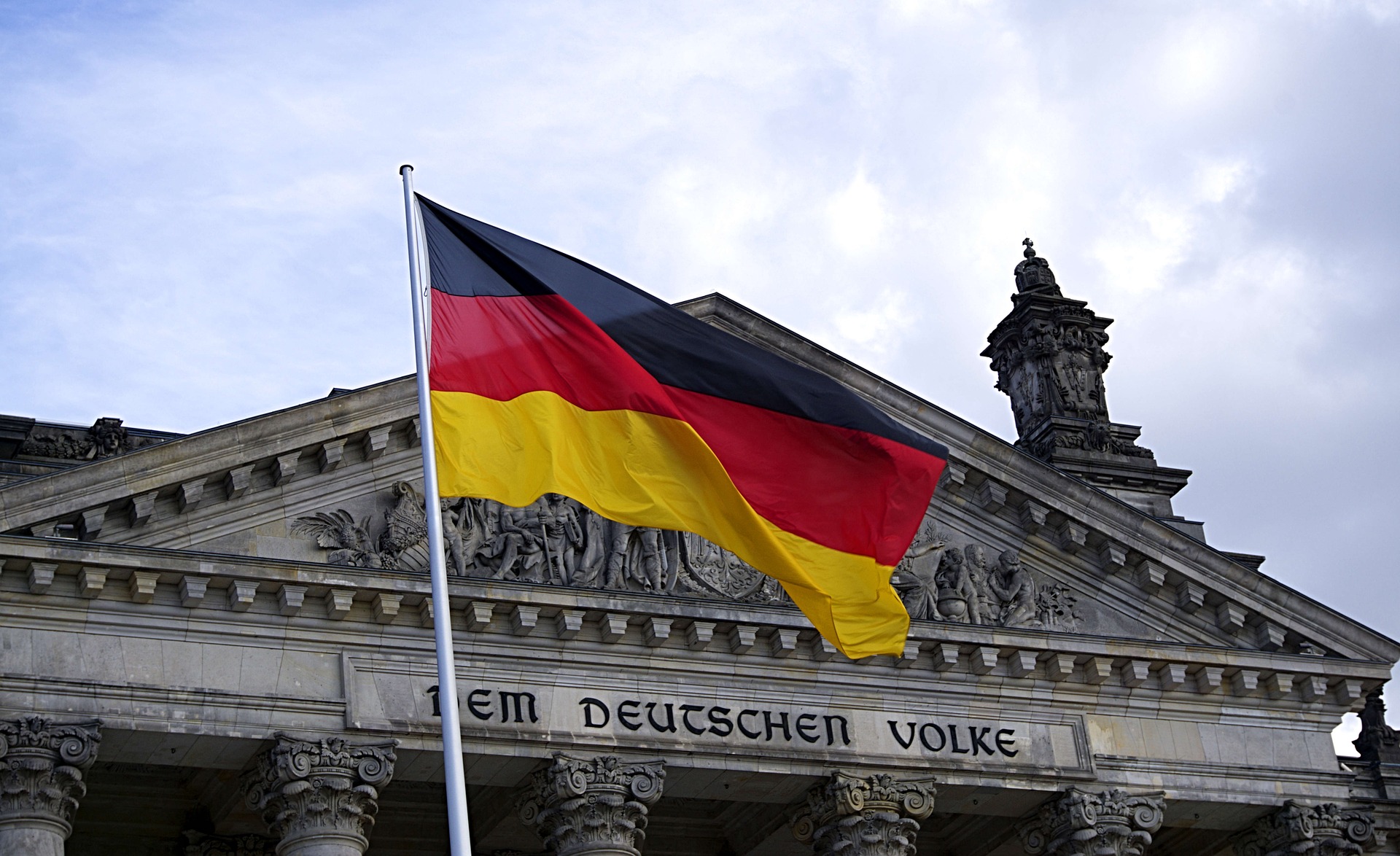 Epix Media are heading to Germany! In June we're going with the Newark Business Club, Newark Twinning Association and Optima Training to a huge festival and exhibition.
Newark's twin, Emmendingen, on the edge of the Black Forest is holding the second event of its kind in four years. The first event saw thousands of businesses and tourists flock to the town and Epix Media have been given the opportunity to exhibit in the international area.
We have decided to venture over to Germany by car, a trip that should take about 12 hours door to door. On the return journey we plan to visit other towns and cities including a stop at Lincoln's German twin Neustadt an der Weinstrasse.
Update: we're also taking Cubley Bear (named after W H Cubley) on our trip! Keep your eye on twitter for his updates & photos!
You'll be able to follow our trip on Twitter where we'll be posting photos and videos of the journey using #newarktwin.
Ready to get started?
Our team of creatives work together in a wide range of disciplines, meaning we're able to craft beautifully bespoke creative that will produce results you'll love!