Epix brings back Digital Business of the Year Award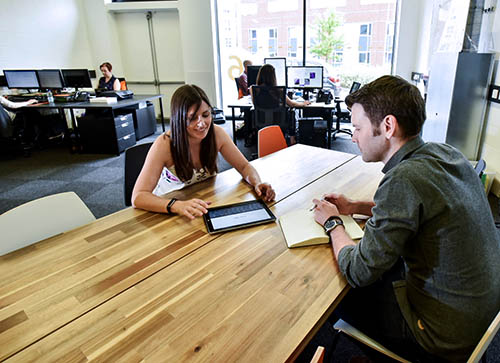 We had a fantastic afternoon at yesterday's Angels Bring Business 2013 awards, and we're incredibly proud to say that Zoe brought home the top award in the Digital Business of the Year category!
Angels Bring Business is a networking group that aims to celebrate the achievements of women in business, and their inaugural awards event gave honours in five categories:
Start up business of the year– Wings Unfurled Angels Award
Excellence in Leadership – Angel Flying High Award
Digital business of the year – Angel on the Wire Award
Growth through Innovation – Angel "Eureka" Award
Business woman of the year – Angel on Fire Award
The calibre of the nominated businesses was extremely high, so it's fair to say we were a little shocked when the judge read our name out! Our shiny new award takes pride of place in our office, on top of the orange former-BBC filing cabinet.
Congratulations to all the nominees and winners. Lincolnshire certainly has a lot of talent to be proud of!
Ready to get started?
Our team of creatives work together in a wide range of disciplines, meaning we're able to craft beautifully bespoke creative that will produce results you'll love!