How to create a stand-out brand. Case Study: Craig Collinson rebrand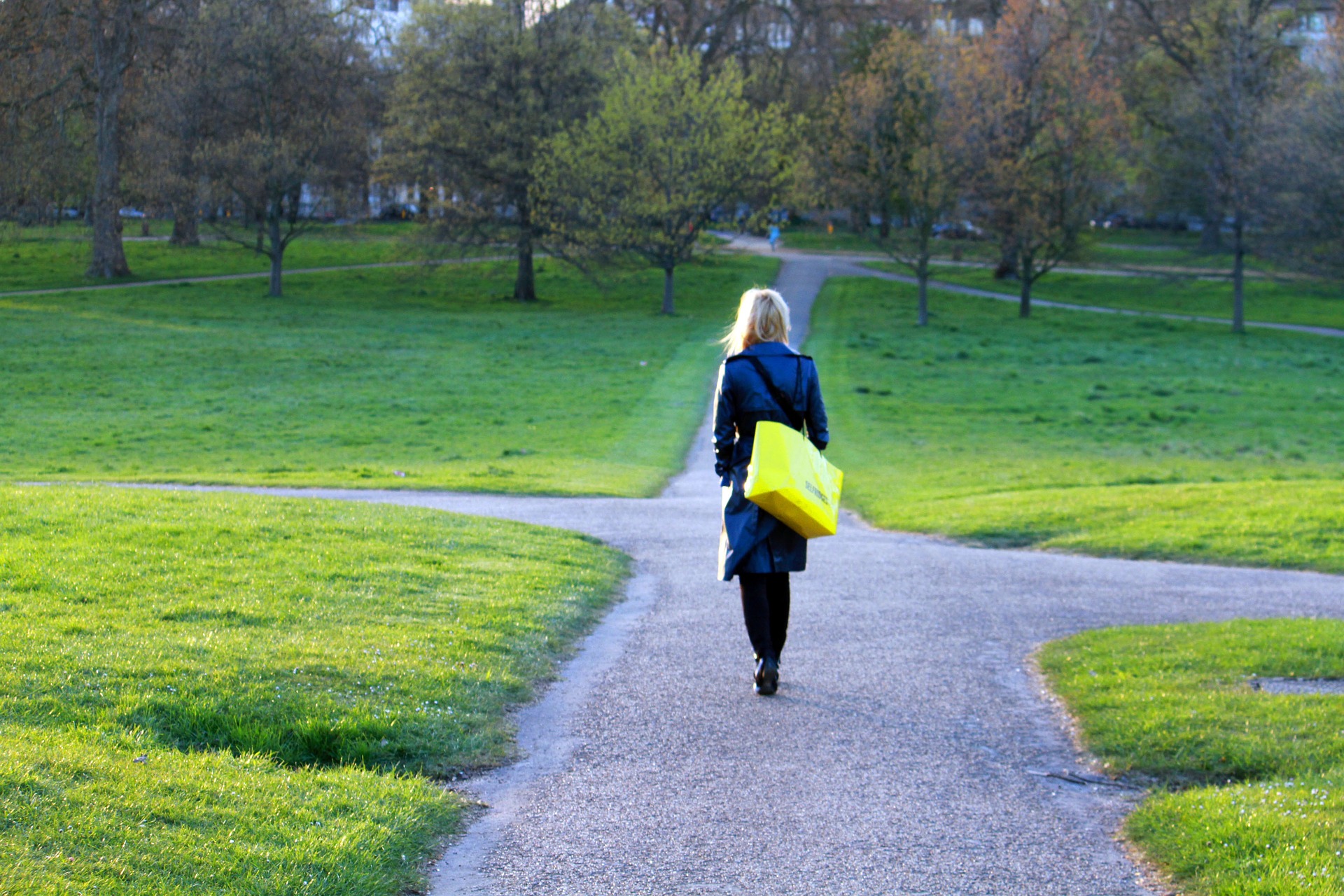 Branding matters. We've explored previously how even the smallest details can affect your brand. We have a rule (maybe even philosophy) here at Epix Towers; "Branding is more than just a logo".
It's a pretty obvious statement when you work in the industry, but it can be a hard one to convey to customers who don't.
There's a brilliant quote by Joe Sparano that probably sums up the reason why perfectly:
"Good Design is Obvious. Great Design is Transparent"
Netflix. Netflix is the perfect example of great design. Don't believe me?
Netflix conducted a study to gather users' reviews. Pros, cons, the usual market research information. One area that was never raised by those asked was the design of the website and service. Not one good word and not one bad word
Netflix consider that a win.
Why?
Because their design was so great that their users didn't even see it. It was intuitive to their needs. It had become invisible.
We were recently approached by a customer, Totem Training Ltd, looking to set-up another arm of their business as a separate brand. This brand was to be called

Craig Collinson

.
Craig Collinson was devised to sell and deliver the keynote speeches part of Totem Training. As a result, it was targeting a completely different market so needed a completely different look and feel.
The overall aim was that it wasn't going to be the main brand for Totem Training, just for that particular product.
The result? Well, check out the Totem Training website now…
And why does it look like that?
Because we were able to develop a real brand for our clients that instilled everything they needed and wanted to portray.
"[the brand] exceeded our expectations and then some"
So, how did we get there?
By utilising our Strategy, Creativity & Implementation process.
Strategy

; Discovering the challenges.
Our client started the process by presenting us with some incredibly important keywords about how they wanted their new brand to feel:
Consummate professional

Quality

Experience

Expertise

Executive

Purple

Trustworthy
An absolutely great starting point.
But we needed more information!
Following the initial client meeting, we hit our discovery stage.
Our team at Epix Media went about exploring the Speaking and Mentoring industry in its entirety. And what an amazing industry it is!
For instance, did you know that senior managers are more likely to encourage their staff to do training than do it themselves?
Before any creative work had even started, our discovery stage was presented to the client in a special presentation. This was to help digest the 10,000+ word report and comprehensive weighted competitor analysis that we had conducted.
Yup. A 10,000+ word report. That's right. We really dug down deep into the market. We wanted, we needed, to completely understand this market to ensure that the final product delivers.
Creativity

; Born from purpose.
It was time to dump the market research findings onto our design studio's desks and let them get creative!
Silly little things come out of market research that probably would never have come out otherwise. Logo design is a perfect example in this case study.
Through the research it was found that nearly every competitor uses a font-based logo. This was an obvious decider for how the Craig Collinson logo should be styled.
After our designers flirted with various colour schemes and font styles, we finalised on 3 options to present. Each had their own story and rationale behind them.
Each colour, font and logo had both a logical and stylistic reason to meet brand requirements.
It was time to present them to the client.
Following the presentation of each, it eventually came down to a vote.
And the winner is…
Next step? Head back to the studio and start looking at implementing the new brand for our client.
Implementation

; The epilogue of creativity.
It wasn't long after we started work on designing their new website that we received some unexpected news from the client.
After the presentation of our discovery stage and our creativity stage, the client decided to transfer their entire business over to the new Craig Collinson brand.
We set to work at redesigning all their existing assets to the new identity with the following portfolio results.
The branding is still fresh so, unfortunately, we currently lack any empirical data to evidence the success in comparison to our client's old company.
However, the qualitative data, the comments from our client, is absolutely astounding.
Craig himself has mentioned that he feels a lot more comfortable in the brand, that it feels more like him. And for the testimonial itself;
"We have a fabulous new brand that has already had some terrific feedback & it is all thanks to Epix Media!"
So how do you create a stand-out brand?
There's no secret in creating a stand-out brand. It's actually quite simple. Ridiculously so.
Simply put: know your audience.
And all you have to do in achieving that is to take time. Some real time to sit back and pay attention to them. Understand their conscious and subconscious motivators. Let those motivators influence how the design and brand develops.
The difficult part though? Developing your trust in an agency to do it as well as we can.
---
Ready to get started?
Our team of creatives work together in a wide range of disciplines, meaning we're able to craft beautifully bespoke creative that will produce results you'll love!