Another #EpixXmas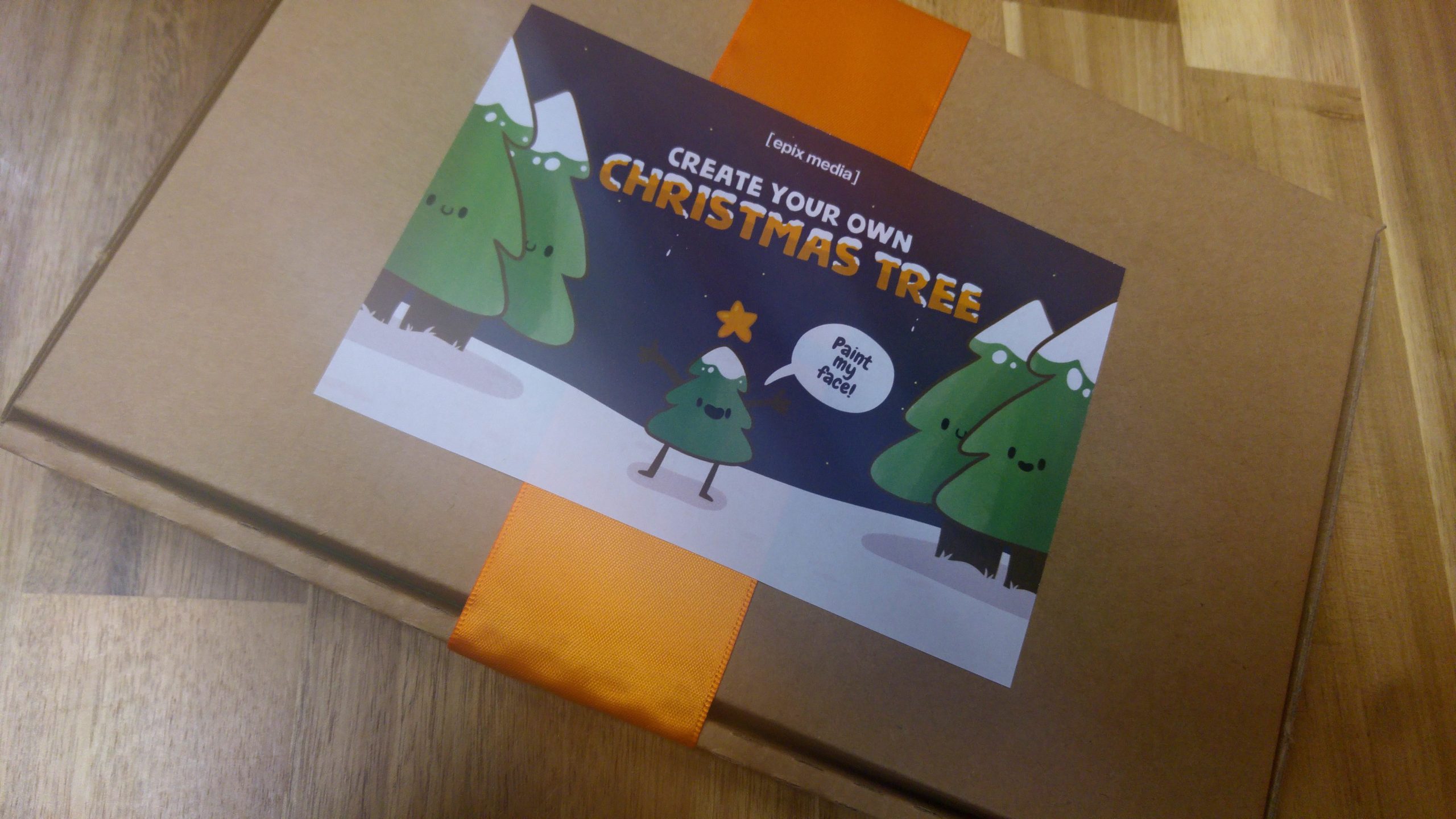 Another #EpixXmas has been and gone. This year our team put together a delightful one-of-a-kind gift for our lovely clients – a "Create your own Christmas Tree".
Our designer got busy creating this years #EpixXmas mascot, an incredibly cute little Christmas Tree, and our animator got to work bringing him to life. Of course the whole thing wouldn't have been complete without another quirky Christmas card, this year's aptly pictured us all dressed in Christmas Tree costumes.
We want to thank everyone who shared their creation on twitter using our hash tag (you guessed it) #EpixXmas and we think they are all great contenders for being 2016's Christmas centrepeice!
Ready to get started?
Our team of creatives work together in a wide range of disciplines, meaning we're able to craft beautifully bespoke creative that will produce results you'll love!