5 tips to boost your Instagram game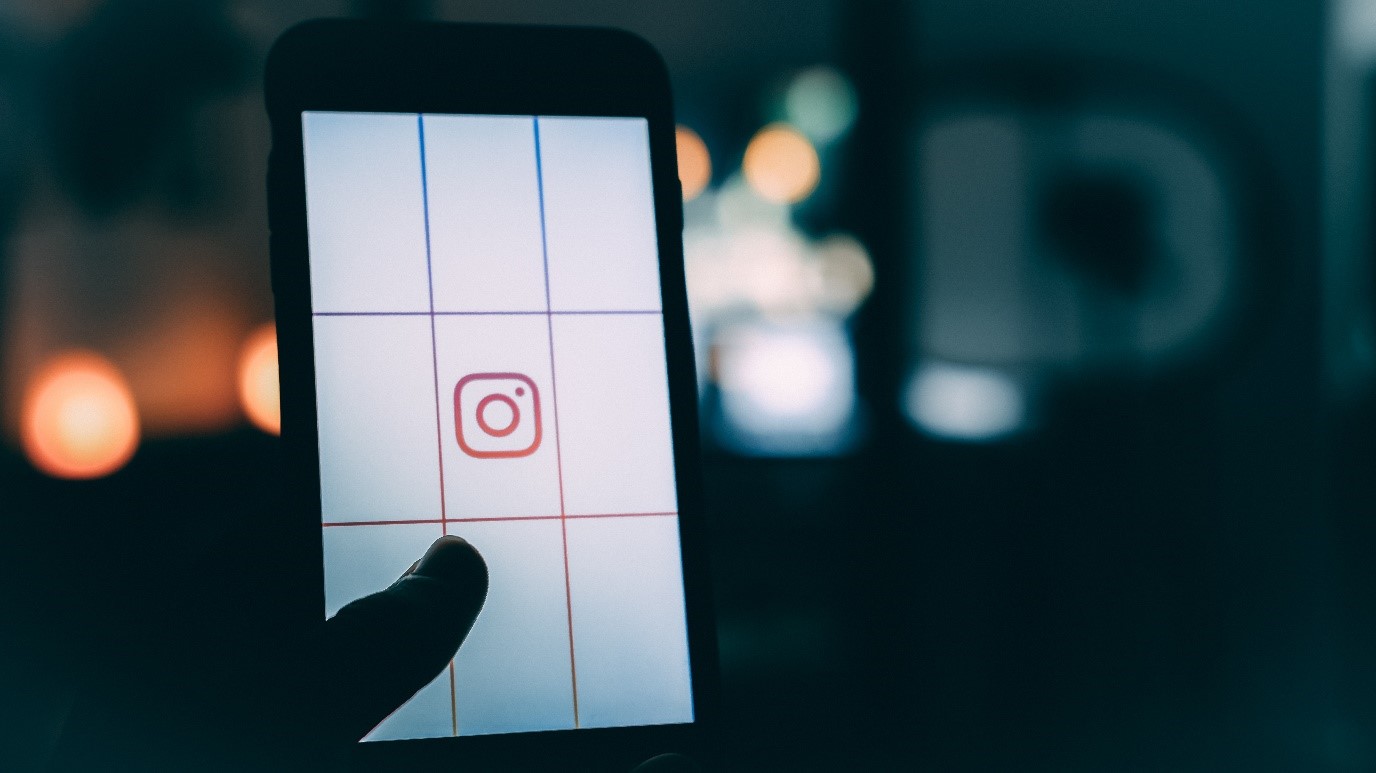 Instagram can be a powerful platform for marketing if used correctly. 
Below are 5 tips to boost your Instagram game.
Read Time: 6 minutes 
1) Know your audience
Who is your audience? Do they even use Instagram?
This is the most important question of all. If you can't reach your audience on a particular platform, you need to assess whether the time investment is worthwhile.
Who does your target audience follow on Instagram?
Knowing this means you can follow and collaborate with other businesses with the same audience and find Instagram influencers (who your audience like and follow) to promote your company.
For example, if you're selling makeup brushes, you know your audience has an interest in makeup, so they will follow makeup artists and other makeup brands.
You can also team up with companies with the same audience for an Instagram giveaway, shoutouts, subscription boxes, etc.
It's really important to become part of the community.
2) Post frequently
Try to post at least once a week.
As Instagram is a picture based social media platform, it's used to create different aesthetics, so your product needs to look the part!
It needs to be instagramable (yes that's a real word!). This refers to something that's worth taking a picture of because it looks good.
For example, if you were selling a candle, you would show it in a stylish living room, or create a cosy bedroom scene, or even have the ingredients in the shot.
You can also use props with your product that targets your audience, so if you know your audience also buys luxury bath products and skin care products, have them in the photo.
Pair this with interesting written content which is well crafted and properly checked. Emojis are also more than acceptable and can help add personality.
3) Use hashtags
You can Google the most popular hashtags for your type of business. 
It's important to keep up to date with the latest hashtags as they are always changing. The hashtag of today will most likely not be the hashtag of tomorrow. Your business needs to keep on top of the trends so your brand looks the part.
Have a look at which hashtags similar companies and influencers are using and include them in your posts.
This is how some users will find your account; you need to be visible. Using hashtags will grow your audience and boost brand awareness.
You can also create your own hashtag to promote a product or service and tell your followers to use the hashtag when they post a photo of your product. You then can repost this photo, giving your followers a shout out.
You can follow hashtags as well. This can be handy as you can see who else is using this hashtag and find potential customers or collaborators. This is also helpful as you can find out more about your audience.
You can also find out more about your competition, have a look at what they are doing, what works for them and what doesn't work for them, and learn from them. This research allows you to know how to improve your feed and make your product a better choice for customers.
4) Have a killer profile
Write a killer bio! Be clear and short!
As a business, you should have an Instagram Business profile, this shows users straight away that you're a business, and makes you look more professional and trustworthy.
Here are some examples of what you could include in your bio:
A short description of the company/product
Your Unique Selling Point

(USP)

Location
Shipping details
Discount codes
Hashtag to be featured
Link to website
The shorter the bio the better!
Always include a link! How else will people find your website?!
5) Start a Story
Instagram Stories are great for on-the-fly slideshow based content you don't want to share as a single post. They are are a great way to share more personal content with your followers, for example:
Day in the life / behind the scenes;
Product in action / demonstrations;
Milestones;

Teasers

for new products, upcoming events, sales, competitions.
You can add polls and stickers to your stories which will help you find out more about your audience and drive interaction and engagement. These are great for gathering information from your followers or making a big announcement.
Once you have posted on your feed you can share your new post on your story, this encourages followers to check your latest post.
There is even a live option which is perfect for holding Q&As, making big announcements and doing product demos. Your followers will be notified when you go live so make sure you are ready! Live stories also appear first on the stories bar, so you are more likely to get better engagement with a live story than a normal story.
Stories are visible for 24 hours, but you can use story highlights to make them a permanent fixture. They appear just under your profile description, so are ideal for informing your audience about important things like special offers, customer reviews, new products and Q&As.
This makes it easier for people to find important info, rather than searching your website for it.
You're now an Instagram Wizard!
Get Posting!
Ready to get started?
Our team of creatives work together in a wide range of disciplines, meaning we're able to craft beautifully bespoke creative that will produce results you'll love!