5 Outstanding Marketing Blogs You Absolutely Should Be Following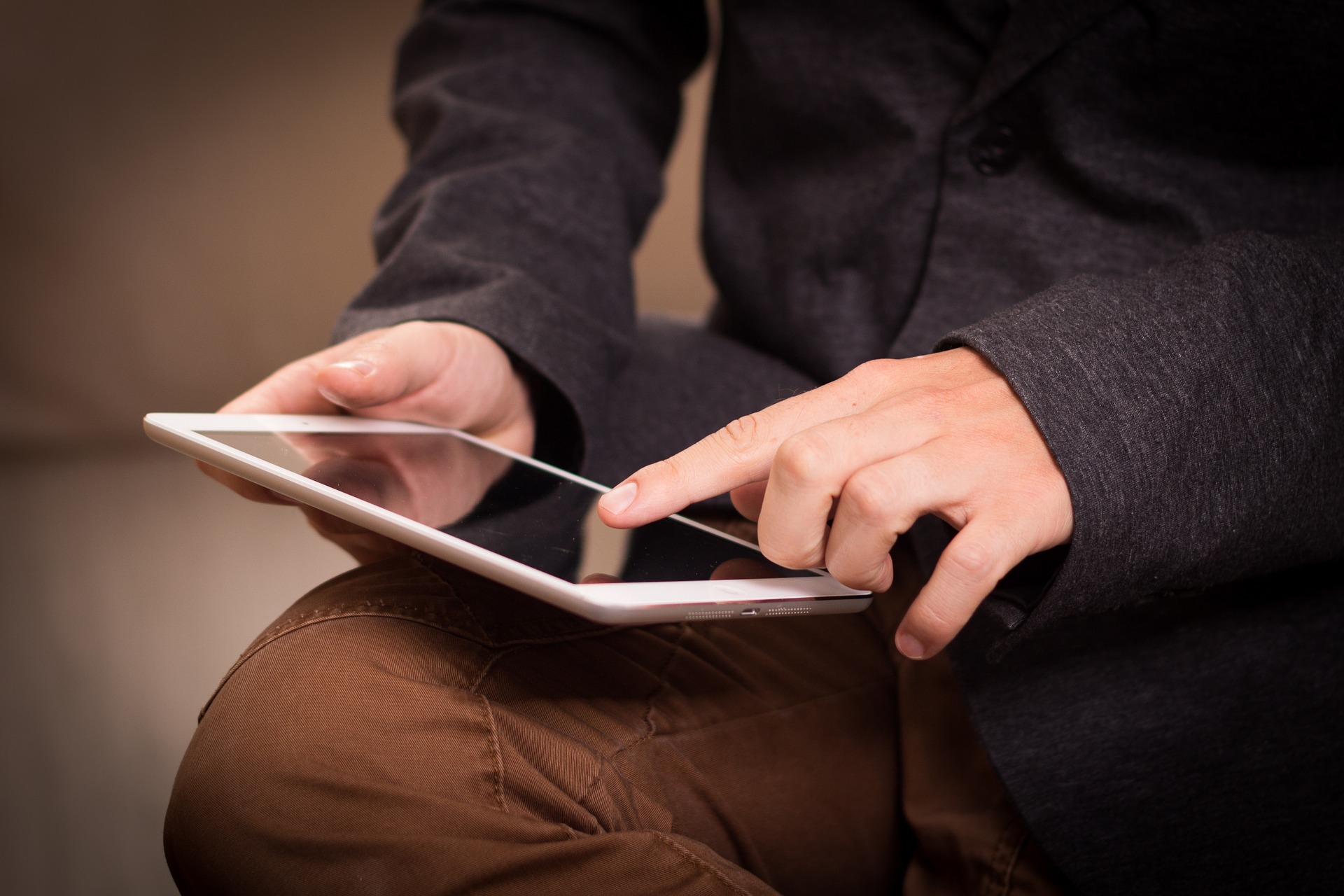 Marketing is an ever-changing landscape. Why? Because technology and how your audiences engage with brands is constantly changing.
With such a variety of avenues and ways you can reach your audience, we understand that it can be hard to

keep

track of them all.

To pay homage to that old adage…
"Every day's a school day"
We thought we'd share 5 of our top marketing blogs & websites. Nearly every day we read content from these sites to inform and educate ourselves on a vast range of subjects.
These sites not only offer information and content but also resources for the application of a range of marketing tools.
So, here are 5 of our top marketing blogs that you definitely should hit the subscribe button for!
1)

Neil Patel
Neil Patel is the co-founder of a range of different marketing software companies. His blog explores a range of digital marketing topics such as conversion rate optimisation, e-commerce, and email marketing.
He's recognised by top business media as a serial influencer and expert in digital marketing, and there's a good reason for that.
One thing you'll notice about Neil Patel's articles is that they go into very comprehensive and in-depth coverage of the topics at hand.
His articles tend to include incredibly detailed how-to guides and screen-shots of processes to follow.
If there's any digital marketing topic you're wanting to explore or learn more about, there's no better source out there than Neil Patel.
Visit: https://neilpatel.com
2)

Moz
Moz is an absolute treasure trove of information and research when wanting to discover more about Search Engine Optimisation (SEO).
Moz strives to sift through the algorithms and keywords of SEO to provide powerful and useful insights on search engine businesses.
For those that don't know, search engines are updating, tweaking and amending the algorithms that provide you with results when you search. As a result, marketers need to be aware of all the little tweaks being made.
Unfortunately, search engines don't make it easy by telling us what changes they have made. This means we need resources like the ones Moz invests in, to uncover the best online tactics.
Visit: https://moz.com/blog
3)

HubSpot
HubSpot is often regarded as the pioneer of inbound marketing methods. With over 400,000 subscribers within the marketing & sales industry, how useful their blog is kind of speaks for itself.
Primarily a CRM software company, HubSpot offers an almost unparalleled fountain of knowledge within their blog.
Covering a vast range of topics including marketing, sales and customer support, HubSpot offers plenty of advice, insights and how-to guides to give your business a boost.
Visit: https://blog.hubspot.com
4)

Buffer
The Buffer App itself is a high-quality social media management platform for marketers. On top of this, the team manages a blog series called Buffer Blog.
Their blog is packed full of useful insights and tactics for social media marketing. As a result, it has become the go-to resource for learning new tips and information to keeping your brand's presence up-to-date in the ever-changing landscape of social media.
Buffer also run another very inspiring blog that concentrates on corporate productivity and creating a happy work culture. Not only do they have interesting insights, but they also deliver amazing personal stories to motivate effective work-life balance.
Visit: https://blog.bufferapp.com/
5)

Kissmetrics
There's an awful lot of ideas and strategies that are formed in marketing. Kissmetrics aims to slap those strategies with hard-core facts.
Kissmetrics delivers a range of articles which are delivered with tracking, analytical and engagement statistics. It's a brilliant source to discover researched advice pieces presented in an easily digestible format.
The website also features a range of cutting-edge internet marketing strategy and technique guides, as well as webinars based on their articles, as a completely free resource.
Visit: https://blog.kissmetrics.com/
---
To be proficient in any area of marketing, you need to stay up-to-date with all current (and indeed future) trends. This involves constant learning.
These are some of the many, many resources we use on a daily basis just to stay ahead of the curve.
Got any favourite blogs of your own? Then share them with us on Twitter at @EpixMedia
---
Ready to get started?
Our team of creatives work together in a wide range of disciplines, meaning we're able to craft beautifully bespoke creative that will produce results you'll love!