3 website must-haves in 2020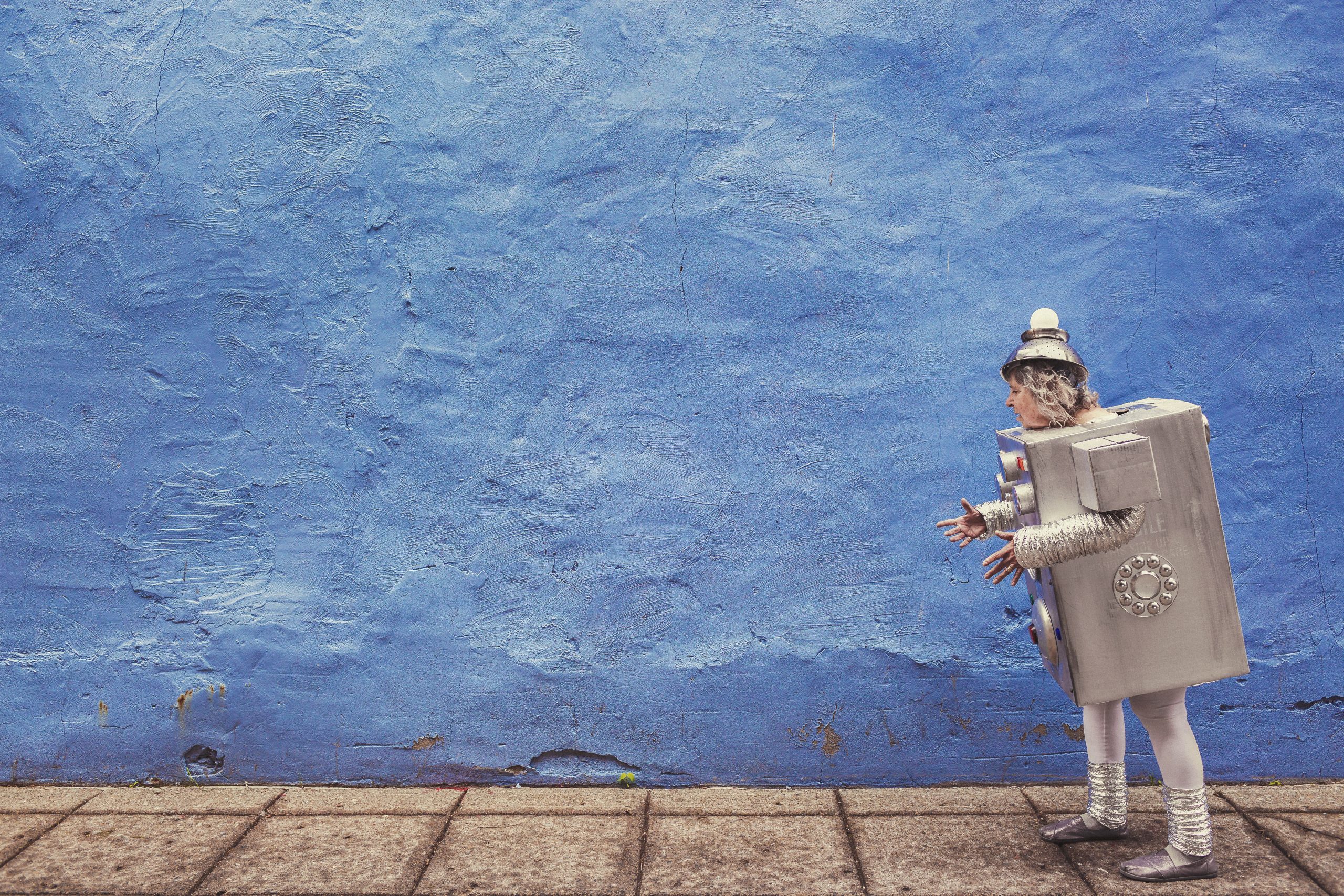 What is a website? The old adage is that it's your shop window on the internet.
Of course, if that's true, it needs to be treated as such. Just like you wouldn't have a shop on the high street with no window display, here are 3 things a website needs to be taken seriously in 2020.
1. A clear objective
What do you want people to do when they visit your website?
Buy something? Make an enquiry? Learn? Sign up? Pick up the phone?
All of these are valid business aims for a website. Unfortunately, problems start to arise when people try to overload websites with multiple objectives. This leads to poor user experience and confusion for your users. Why? Because it overloads them with choice.
The impact of choice is something we've discussed previously in our article "5 Psychological Secrets of the Human Mind Every Marketer Should Know" (check out tip number 4).
The premise is that offering people too much choice can, and will, paralyse their decision-making ability. It can overload users and create confusion, as well as bringing about the fear of making the wrong decision. As a result, they don't pick anything.
By offering a reduced number of options, and refining what you require of your audience, you can make the decision-making process easier for your prospects. Therefore, increasing your conversion rates.
This is no different for website objectives.
Your website should have one, single primary objective.
This allows the entire website design to focus on that objective. It can stand out, be clear and increase your chances of conversion.
If there are other objectives, make them secondary. Deprioritise them and put them only where they need to be, and where it's relevant.
For example, if one of your secondary objectives is an e-newsletter sign up, put it on your blog pages as a call to action. Here it is a more relevant and applicable action for the visitor. Don't litter the rest of your website with it, let the primary objective shine through instead.
2. Accessibility – Usable for everyone
Every day 250 people start to lose their sight. Almost half are working age and this is set to double by 2050.
Accessibility is about making your website usable by everyone. No matter whether their impairment is visual or not.
A study by WebAIM in Feb 2019 found that a shocking 98% of the top 1 million homepages don't meet accessibility standards.
Aside from potentially breaching the Equality's Act 2010, businesses are potentially losing out on revenue too. Poor user experience can lead to distrust, frustration and lack of credibility. This will be amplified if a user is fundamentally unable to use a website.
The shocking thing about accessibility is that if a website is built correctly – if a website is designed correctly – then there should be no reason why it fails to be accessible.
The principles of good accessibility very clearly lend themselves to well-established design principles, SEO guidance, UX theories and coding practices.
But what does this mean for your website?
Whilst there are a number of factors that make an accessible website, there is one test you can do right now. A test to check one of the most basic levels of accessibility – unplug your mouse.
Can you use your tab, enter and arrow keys to navigate around your website in a logical order? Can you open and close dropdowns and menus and easily navigate between pages?
If you can, you're already achieving more than some of the top websites on the internet.
3. Speed, speed, speed!
Google report that even a delay of a few seconds can increase the chances of someone leaving your website by 100%.
"As page load time goes from one second to seven seconds, the probability of a mobile site visitor bouncing increases 113%"
Believe it or not, after years of being told that speed is important, the average website can still take up to 22 seconds to completely load.
To a website visitor, a fast website offers a sense of progression – a sense of moving towards their goal.
Their goal (hopefully aligned with your primary objective) could be anything from making a purchase to gathering information on a product or service.
And the faster they can move towards that objective, the more satisfied they will be.
The opposite is also true. A slow website ultimately leads to dissatisfaction and frustration that results in the user feeling that they have achieved nothing.
Although Google is normally pretty secretive about the factors it uses to rank your website, they have been very clear that website speed is important.
Google states: "We're striving to make the whole web fast." And just with their mission to help create a more secure web, many are following in their footsteps.
When websites fail to meet this demand for speed, users not only leave, but they fail to rank well on search engines too.
Achieving a fast website is a combination of a few factors. Firstly, the infrastructure. Is your website hosted on a fast server? Or is it hosted on a server that it shares with hundreds of other websites? This can dramatically increase the time a server responds to a browser request for a website.
The second part looks at your website itself. Has it been designed to be lightweight? Does the website favour SVG file formats over PNG & JPG files? Are you using too many fonts? Are your images compressed? Are you taking advantage of caching? Are you using a template or page-builder that has a whole host of features that you don't use?
Considering how your website is built can have a massive impact on the speed once it goes live.
Having a website that performs is vital for a business to sustain.
As we've seen, concentrating on creating a single purpose for your website, ensuring it's built for everyone to use and that it's built for speed is key.
If you're unsure how your website stacks up on the accessibility standards and speed, get in touch with our team for an audit!
Ready to get started?
Our team of creatives work together in a wide range of disciplines, meaning we're able to craft beautifully bespoke creative that will produce results you'll love!