My 3 favourite WordPress plugins for business websites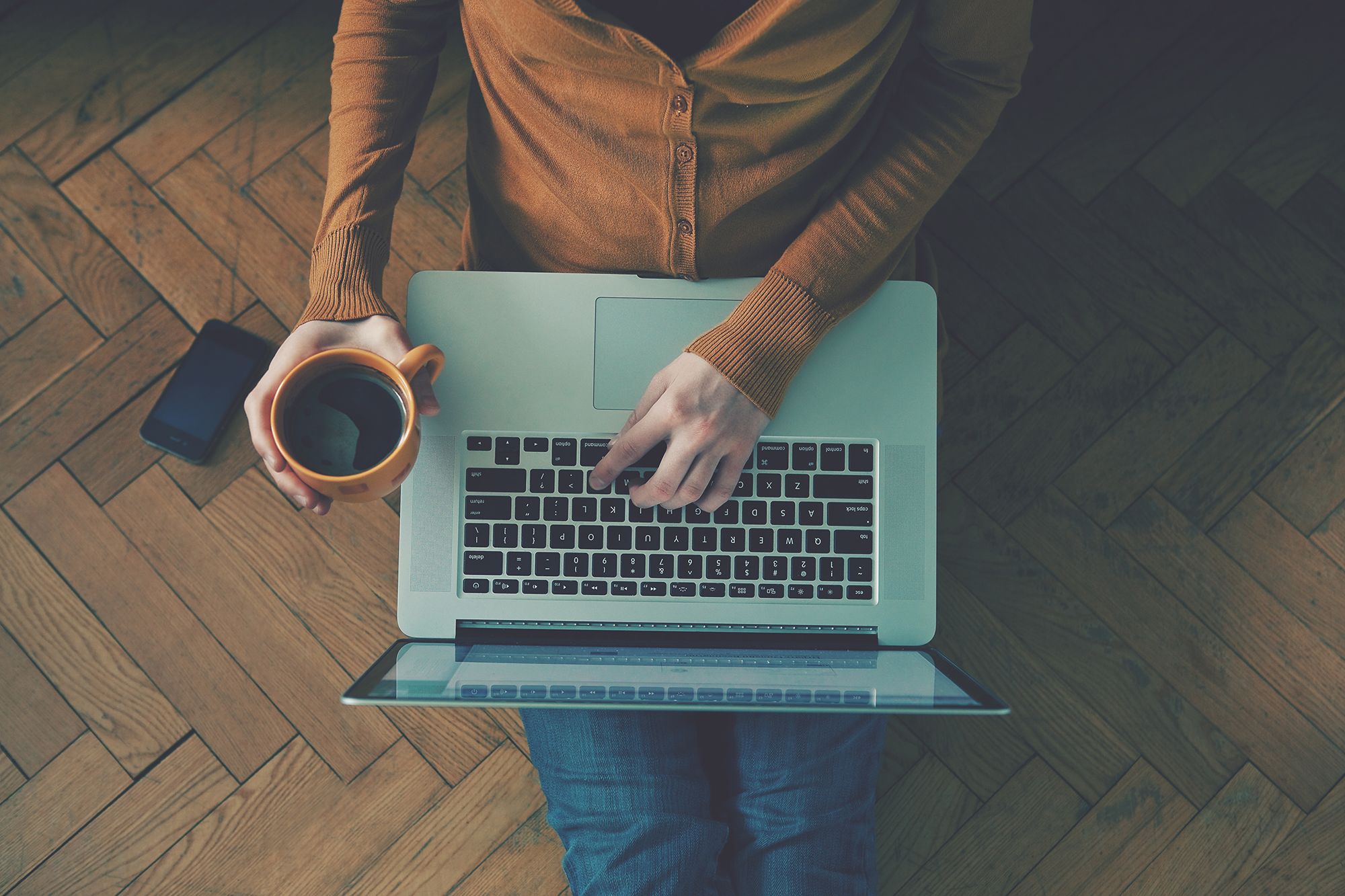 We love WordPress at Epix – it's a wonderfully simple tool that gives our clients easy control over their website! As developers, we can add to it, build on it and integrate with it seamlessly to create beautiful bespoke websites for our client's businesses – but now and again we also use existing third party "plugins" to make everyone's life a little easier.
"What are plugins?!" I hear you cry… For those of you that don't know or are a little unsure, a WordPress plugin is a third party piece of functionality, created to work seamlessly with WordPress to extend its features. It might be something like a plugin that enables you to create a fancy image gallery, or one that turns your humble website into a powerful online shop!
We're very selective about the third party functionality we put in our websites and have developed a number of our own plugins only for sites we build, to ensure they stay nimble and light weight – but we're not for reinventing the wheel and have a few go-to plugins created by others that are well supported, super reliable and must-haves for many websites.
It was difficult to pick just 3, as my favourites will often depend on the website and what it needs, but here are a few staples!
Contact Form 7
Contact Form 7 is a great tool for creating email forms to add to your website. Its most common use is as a contact form for your Contact page. It's perhaps not the greatest for non-techies, but we love it because it's flexible and allows us to set it up just as the client needs it.
It also works with Google's Re-captcha service (the little security boxes you have to enter numbers and letters into) to stop that pesky spam.
Most importantly, it just sends email from a form – no fluff, no extra heavy features you just don't need!
SEO by Yoast!
Every website should have this tool. It's wonderful for ensuring you have the basics in place for a good Search Engine-friendly website all the way though to professional optimisation that will really get you flying.
As well as being a great tool to help our team optimise a site, we love having the peace of mind that at the very least our clients have a search engine-friendly website that gives them the tools they needs to grow.
If you don't have Google Analytics set up on your website, Google Analytics for WordPress is another must have!
Simple 301 redirects
Picking a third that I think others would find generally useful was tricky, so I've gone for one we put in almost every single website we build: Simple 301 Redirects.
When we're replacing an old site with a new one, it's vital that for both Search Engine Optimisation and user experience that all old pages are redirected properly to the new ones – otherwise your site could be littered with broken links which visitors would find frustrating. Simple 301 redirects is a beautifully simple way of doing this – you enter the old page address, the new address, press save and repeat!
It does have a great "Bulk Uploader" extension for much larger sites that allows you to import all your old and new URLs to a spreadsheet to be imported, important if you don't want to strain your eyes and hands manually typing in hundreds of URLs.
So those are three of our favourite Plugins for getting important functionality set-up efficiently. If you have a favourite plugin or want to ask any questions on how to make your website work harder, get in touch on Twitter @EpixMedia or via our contact page.
Ready to get started?
Our team of creatives work together in a wide range of disciplines, meaning we're able to craft beautifully bespoke creative that will produce results you'll love!