2016 Epix Festivities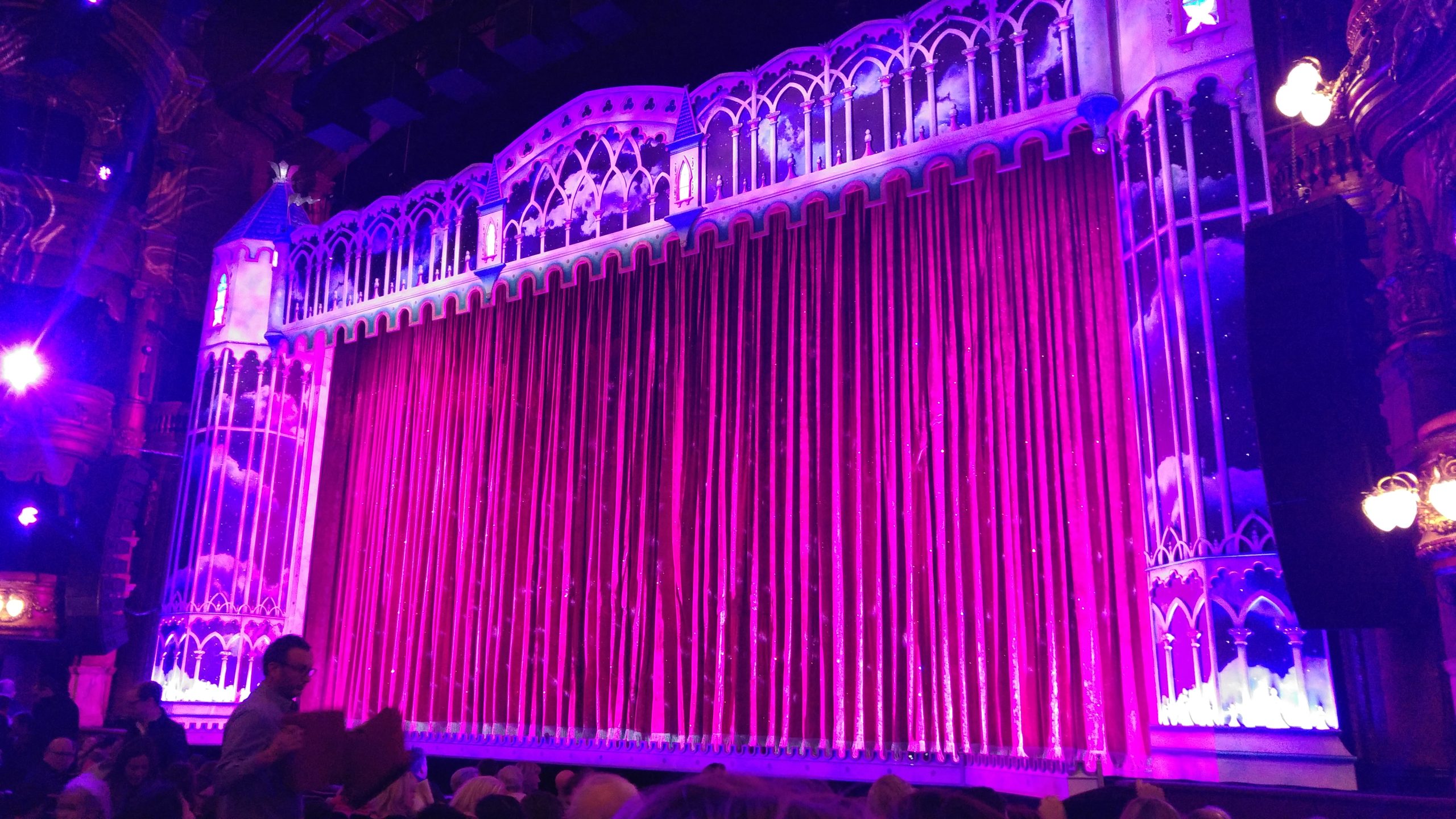 This year we asked the team to work together on the eve of Christmas eve, to figure out what was in store for the Epix festivities. There were riddles and puzzles to guide us on our way, and to help them figure our where we'd start the day.
Writing the riddles was a challenge, especially when you want everything to ryme! Sadly to write this in the same style, would simply take to much time (sorry).
Their puzzles and clues took us down to London where we spent the first half of the day at the Hyde Park Winter Wonderland. We went ice skating, to a funky Ice Bar (20 minutes at -10°C was plenty) and then finished the morning off with a trip through the Magical Ice Kingdom!
The final riddle was then revealed, which lead us to the London Palladium for a star studded performance of Cinderella!
We wanted to thank our team for a great 2016 and this very special trip was a great start to our Christmas break!
Ready to get started?
Our team of creatives work together in a wide range of disciplines, meaning we're able to craft beautifully bespoke creative that will produce results you'll love!